Fashionable culture of the United States. Part 1
Hello dear girls. Today we will continue to talk about the fashion culture of different countries of the world. In particular, the discussion will deal with the most democratic and free part of the globe – the United States of America. In my opinion, now only lazy does not write about the USA, but in most cases the information turns out to be, to put it mildly, extremely unreliable. If we exaggerate, we will get a similar idea of ​​the most ordinary American about Russia – snow, a bear, a balalaika. Not very nice, right? Then, maybe, it is worth taking a look at the usual image of a citizen of the star-striped land part from a different angle?
The first thing you want to draw your attention to is that the fashionable culture of US residents is very heterogeneous, even, one might say, ambiguous. If in New York or Los Angeles it is considered something ordinary to meet on the street at least an environmentalist in a robe out of sackcloth, even as an Indian in national dress, then somewhere on the periphery it is difficult to find someone who is not dressed like everyone else. Although if you think about it, then everything is logical and logical. New York is a giant cauldron in which dozens of cultures, nationalities, and personalities mix every second. What can come of this, it is easy to judge by the following photos.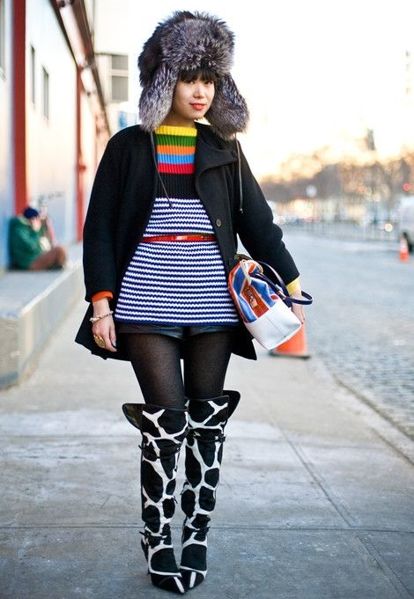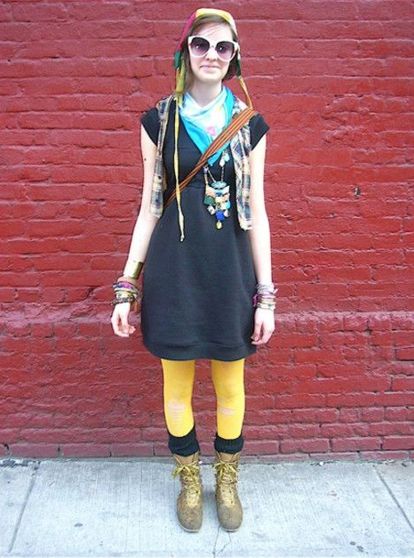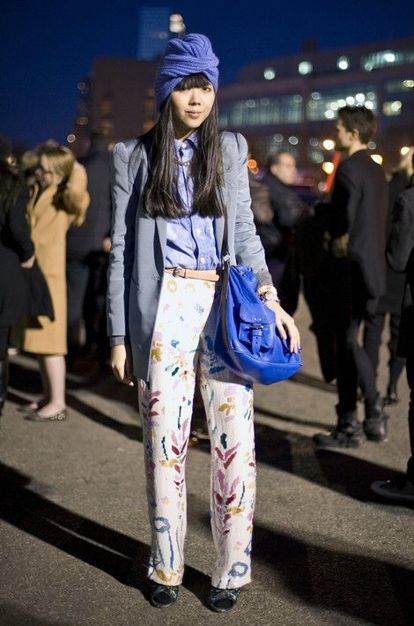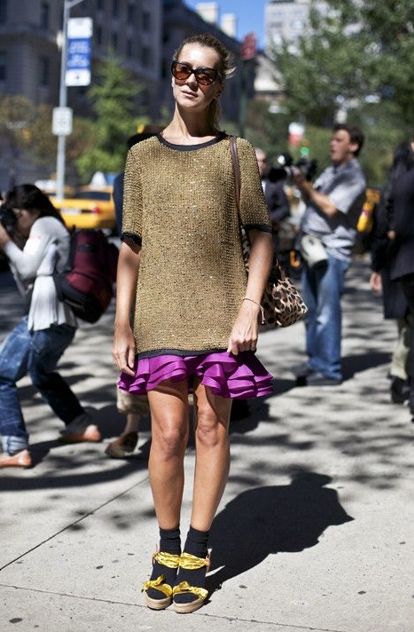 Anyway, New York is a city that is surprisingly lively and free from most conventions. Here you can go out and go shopping, dressed in beach shale and the usual T-shirt, an alcoholic, and no one will look at you as you would in Moscow or, God forbid, in. /. /…. Dream!
In truth, in New York you can meet more interesting specimens.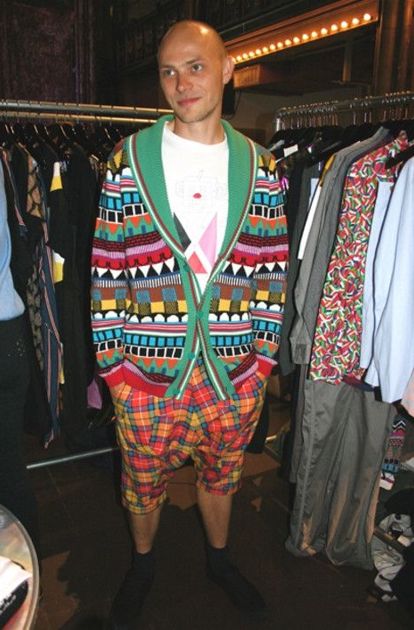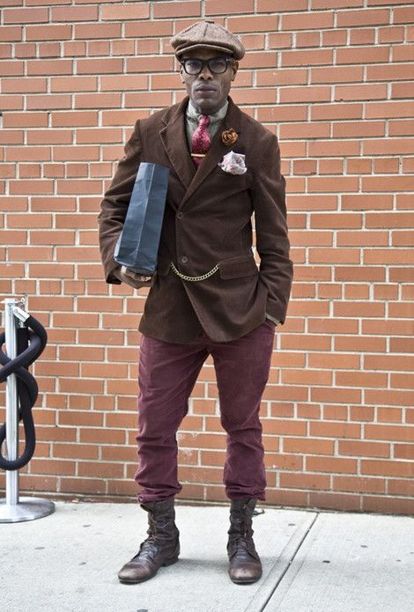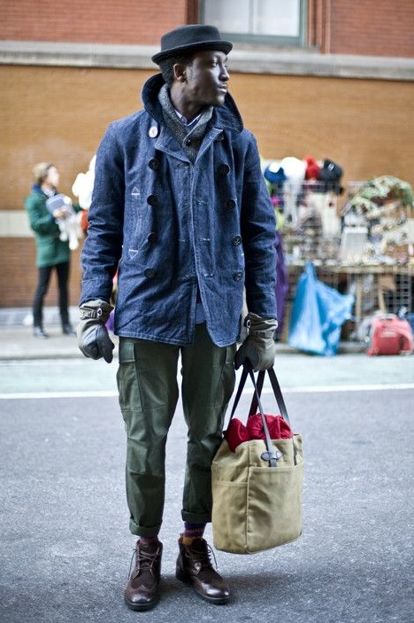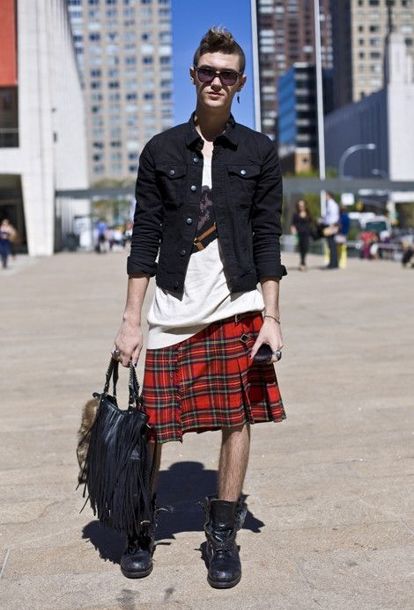 I will give an example from life. Beginning of the weekday. Dozens of tourists, hundreds of indigenous people. In Times Square, a girl with a bare chest walks and sings songs with a guitar …
What can I say? New York is the exception rather than the rule. In Washington, Los Angeles, Chicago or San Francisco they dress much more calmly and calmly. In order not to be unsubstantiated, I will cite several photographs (on the left — the Big Apple, on the right — one of the above-named cities). Draw your own conclusions.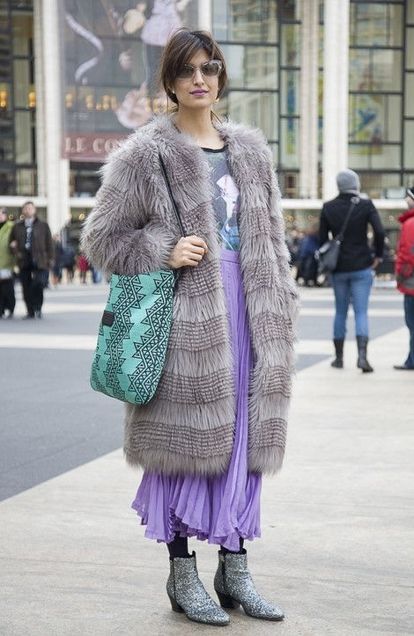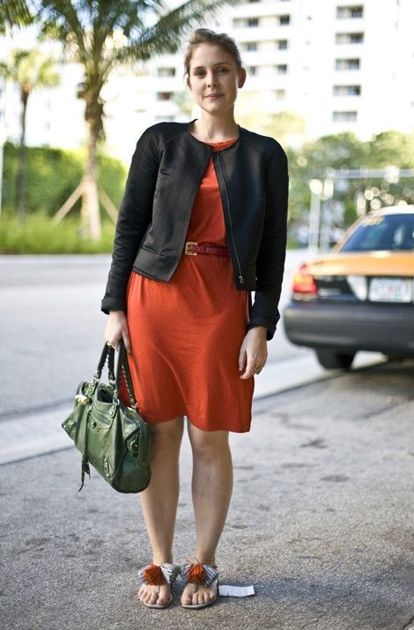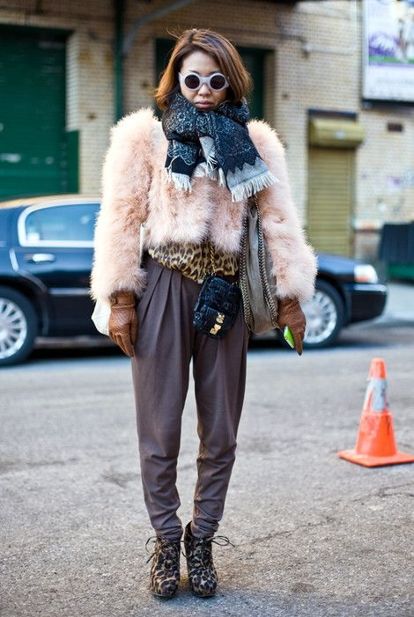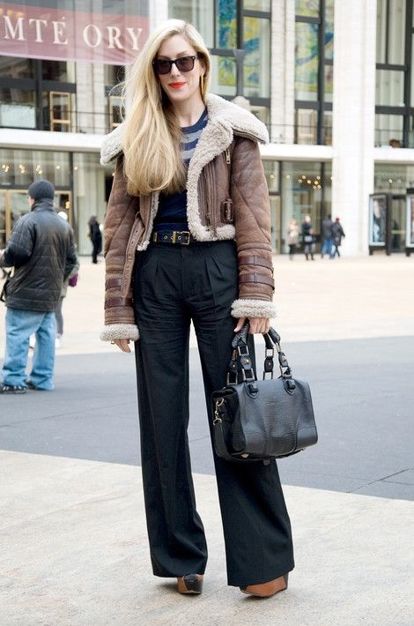 For now, for now. But, as you yourself perfectly understand, this is only the beginning in a series of articles on fashionable culture of the United States.