Oddly enough, France has never been the country where I would like to go, and Paris was not at all the city of my girlish dreams. But life puts everything in its place. The fact that yesterday seemed something boring and unworthy of attention today appears in a completely different light. It happened with my attitude to the great French Republic. Probably, to a considerable extent, my unwittingly unlimited admiration for the style and manner of dressing of the inhabitants of this piece of land contributed to such cardinal changes. Other reasons, at least, I can not find (forgive me lovers of elegant French literature and admirers of antiquities from under the glass vaults of the Louvre).
When you first set foot on French soil, you feel extremely conflicting feelings. On the one hand, you are in a country that millions dream about. On the other hand, Paris is a metropolis city with all the consequences: smog, thick flakes of gray dust, mud. Of course, it is still far from the capital of our vast country. But compared to the same EU country as Germany, the contrast is striking, and the advantages of the latter are indisputable. But back to the topic of our today's story.
All the impressions of what he saw can be expressed in one phrase: in France, they know how to dress like nowhere else in the world. It is so simple, elegant and at the same time in the key of the latest fashion trends, which sometimes is breathtaking and makes no one envy the gift inherent in all the inhabitants of this piece of land. For example, French women will never put on, for example, only a flax sundress and sandals. There will definitely be small eye-catching details or unusual accessories: a silk scarf, a brooch or a vintage handbag.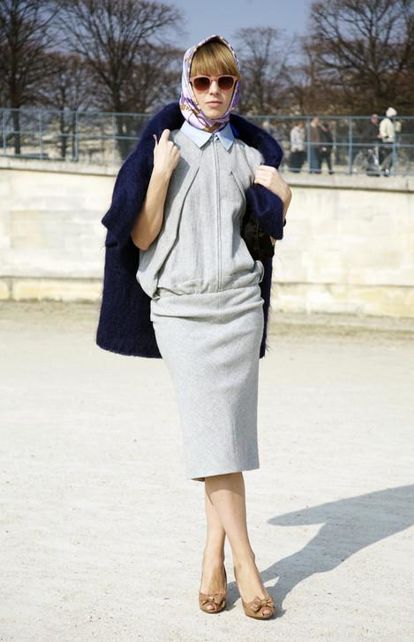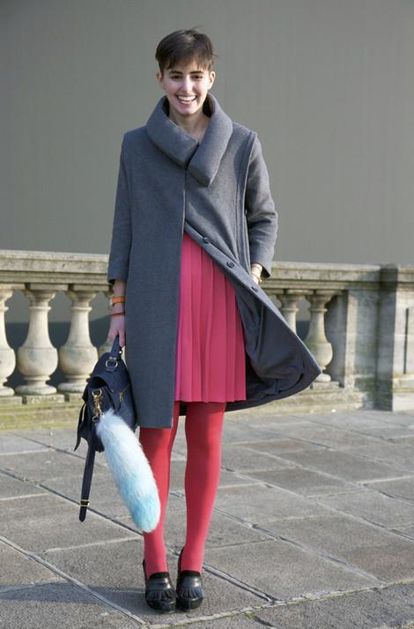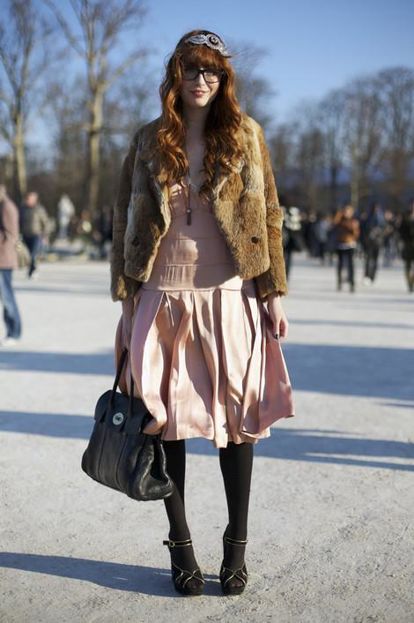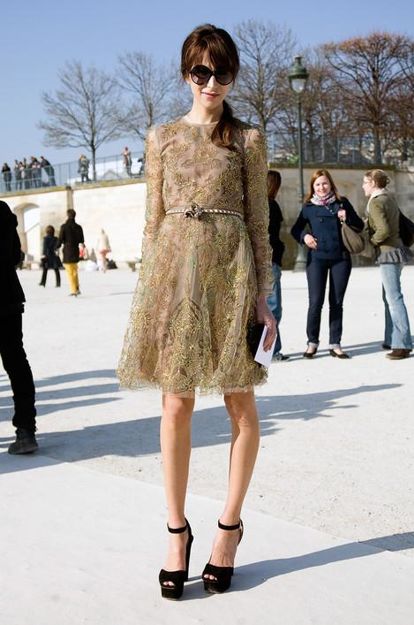 In addition, all French women have an amazing ability to combine things from strikingly expensive boutiques and penny outlets, vintage shops and fashionable collections of fashionable houses.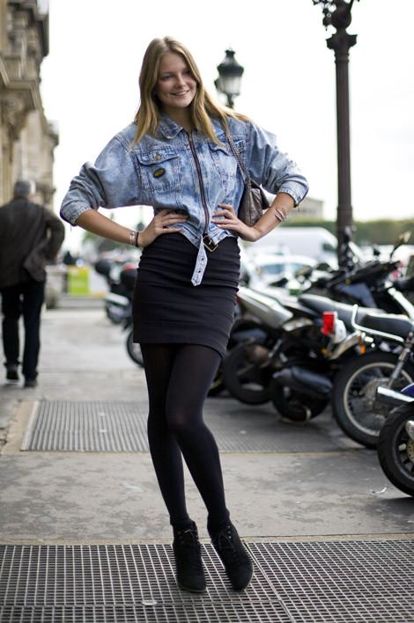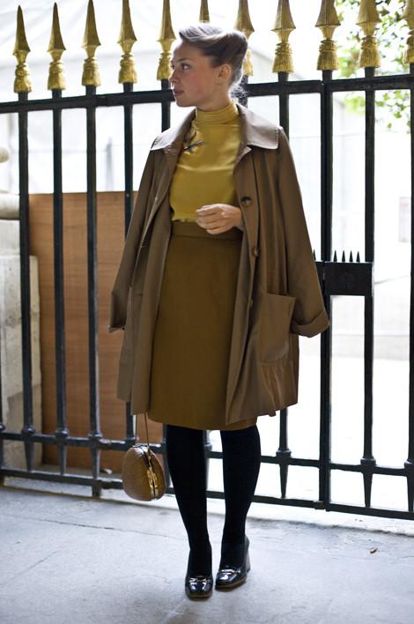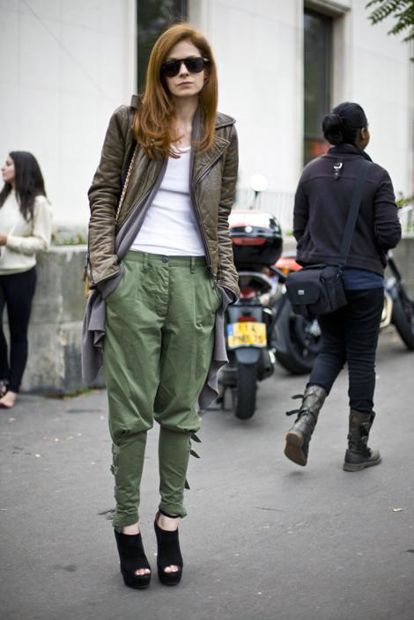 Yes there. Probably, this season, no one except the French women dared to wear those designer shoes whose photo was replicated by more than one glossy magazine.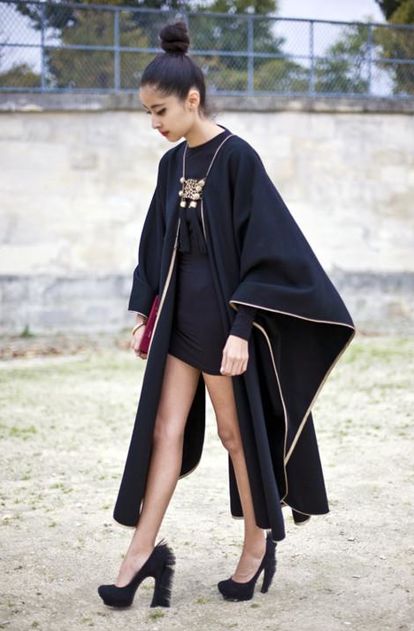 But if you, having read the above, came to the logical conclusion that the inhabitants of the second fashion capital of the world are some ephemeral creations with impeccable taste and an innate sense of style, I dare to disappoint, the French are also people who are not even alien to the phenomenon of must-have.
I will explain. Surely, in this (or past) season you are (or were) the happy owner of a leather jacket or, perhaps, you saw girls dressed in them on the streets. Even recognized style icons have not bypassed this fad.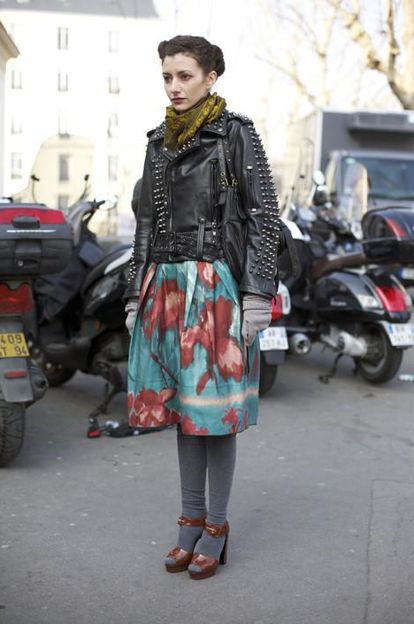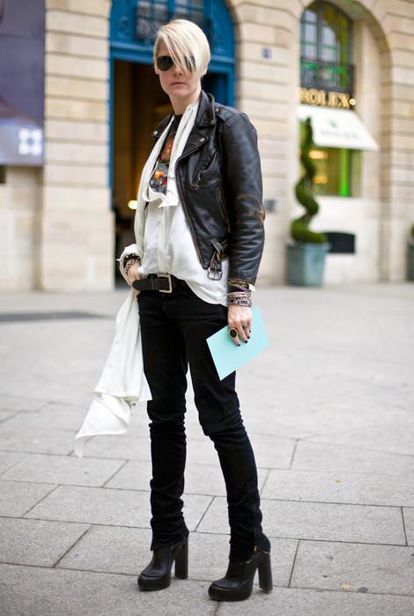 In short, if, walking along the street of your city, you simultaneously see more than three similar models of clothing / shoes / accessories, then you have such a fashionable phenomenon as a must-have.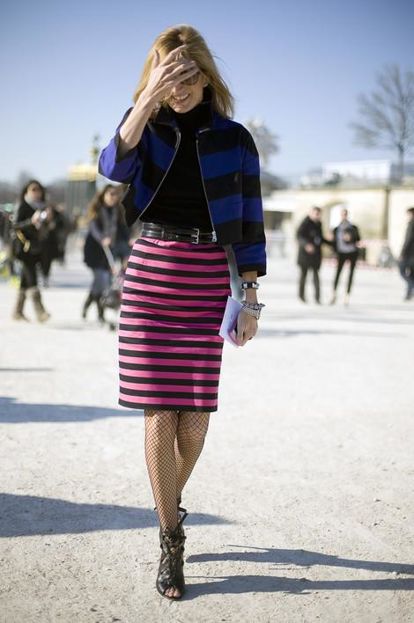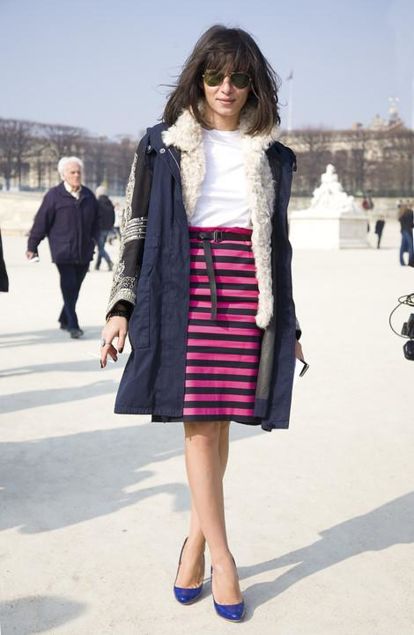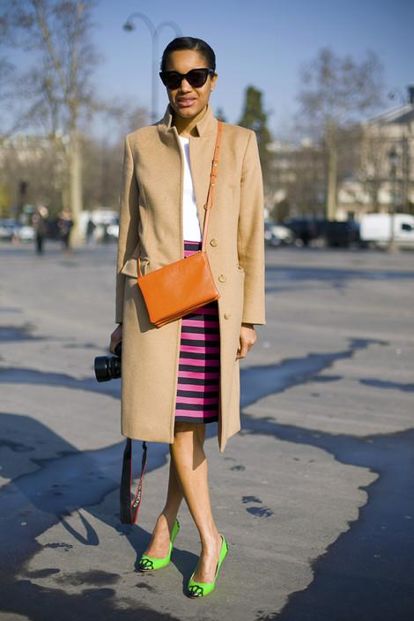 Well, with the definition figured out. Let's return to the subject of our conversation. As you already understood, even in the capital of elegance and style – Paris – one can observe the above mentioned phenomenon. In short, if something is in trend, then it will be something in the wardrobe of every French woman. I will give an example from life. I'm afraid to make a mistake, but it seems three or four years ago in Paris it was impossible to take a step without meeting a French woman in a flared wide skirt and ballet shoes (or Vietnamese).
Like this. This is the world of French fashion.
P.S. To be continued.