The future mother must certainly look beautiful. But, in addition to beauty, clothing should have other qualities: to be comfortable, comfortable, warm, not to hold down the movement. Russian campaign Sweet mama tries to take into account all these requirements and translate them into their collections.
Sweet Mama began operations in 1998. Since then, designers have created many sets for expectant mothers. Energetic and modest, elegant and playful, bright and flirty – in their collections you can choose an outfit for every taste and occasion.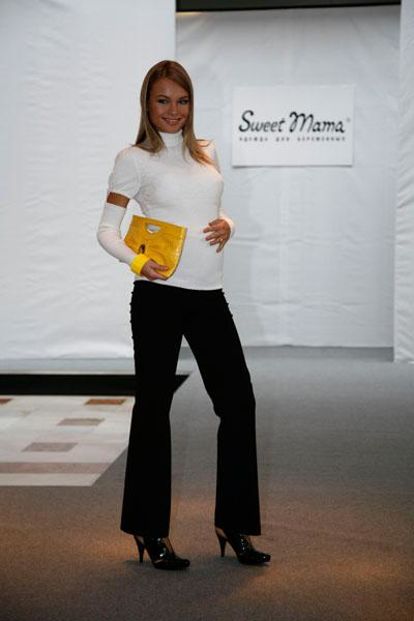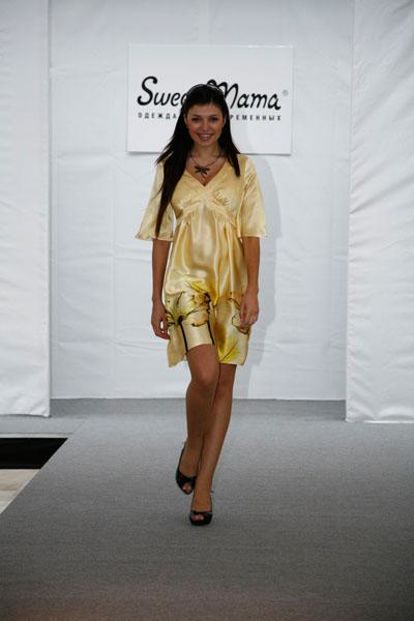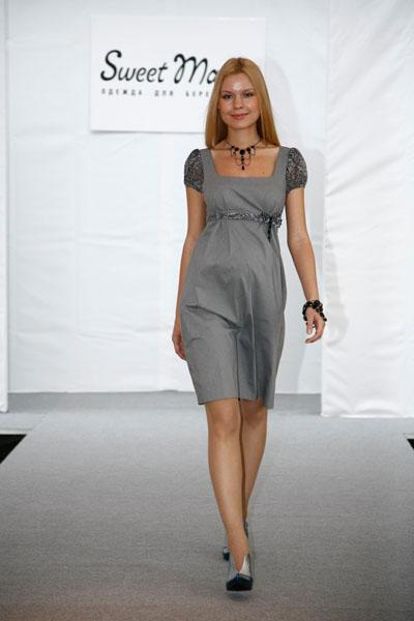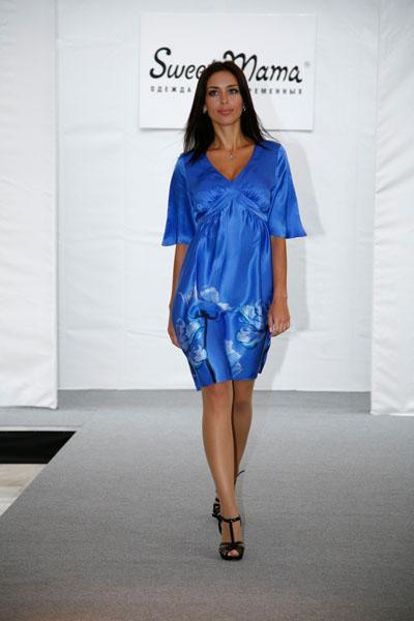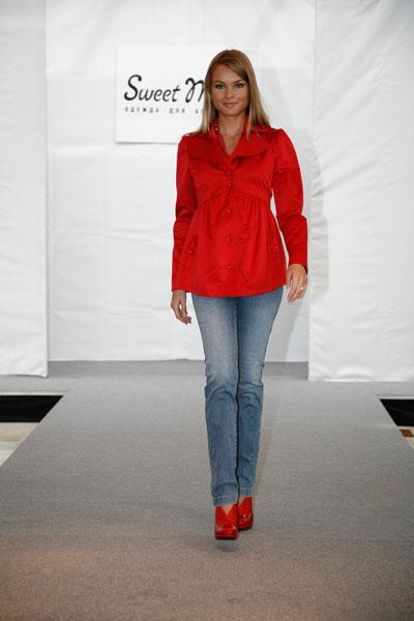 For young and daring, seeking to always be the center of attention, fashion designers have created provocative costumes: these are mini-skirts, shorts, and models in military style. Also, designers are not afraid to use bright colors, fabric in a cell, strip and polka dots.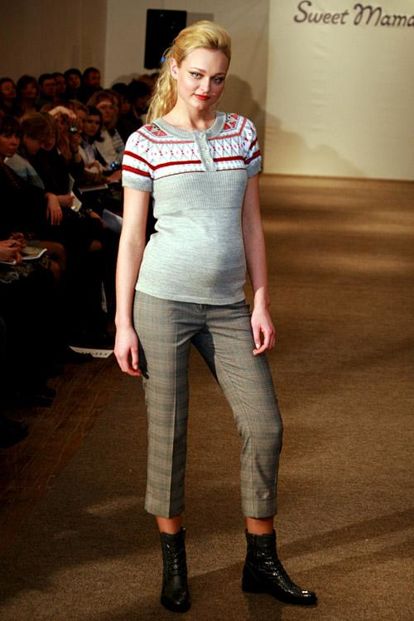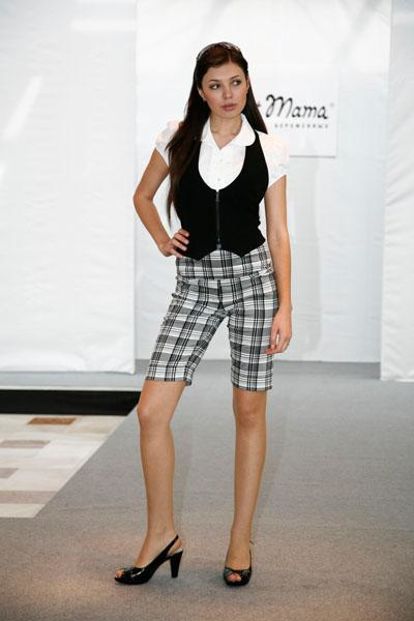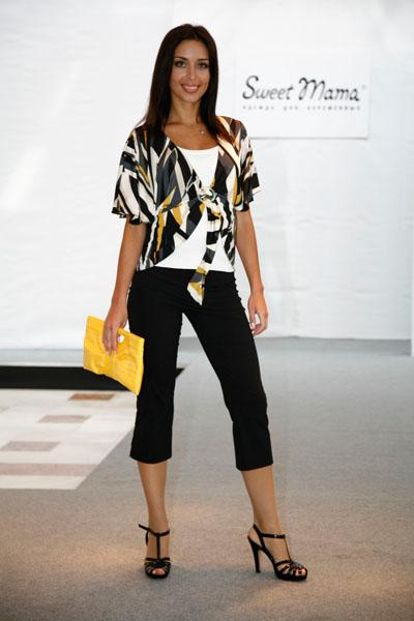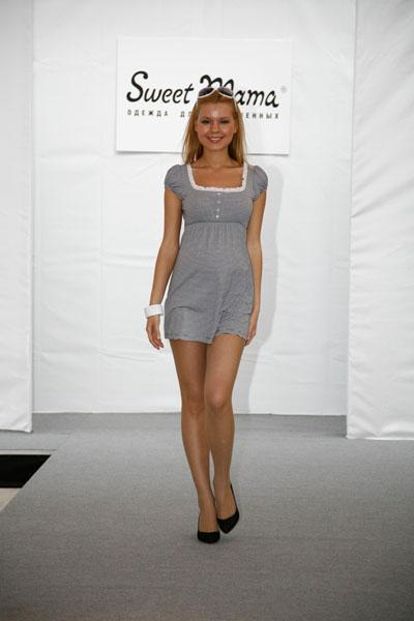 Of course, all the clothes meet high quality standards, she won the love among many celebrities, including Julia Nachalova, Eva Polna, Inna Gomez and other star moms. Clothes are made from Italian and French fabrics.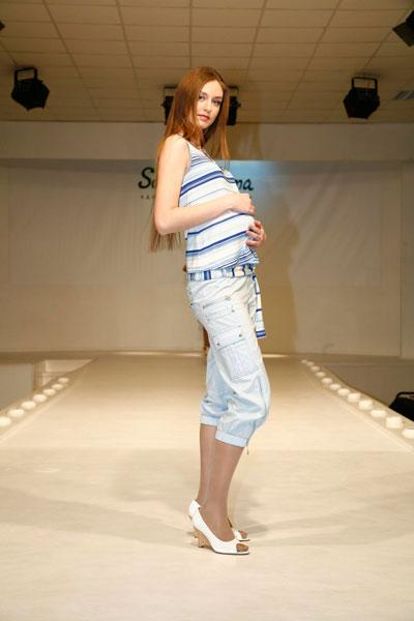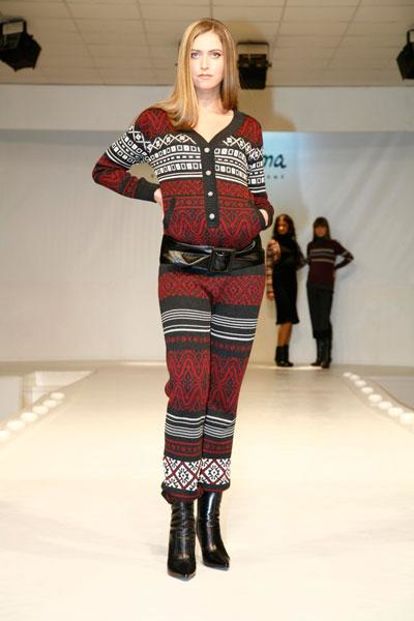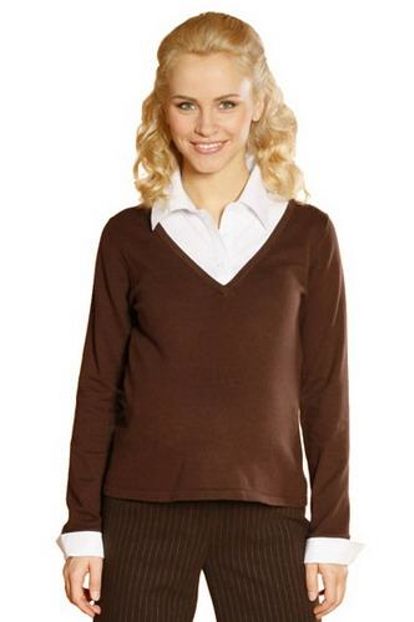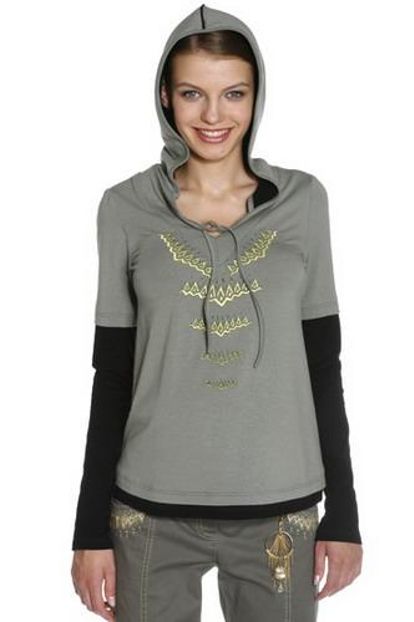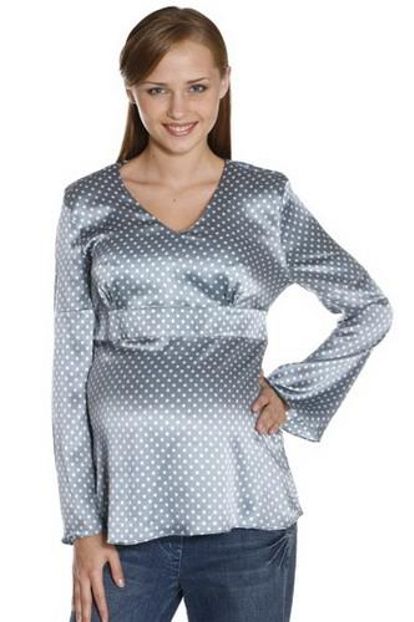 Very comfortable and dynamic high-waisted pants and overalls, which are perfect for urban life. They can be combined with classic shoes to look strictly, and with a sporty style for walking and outdoor recreation.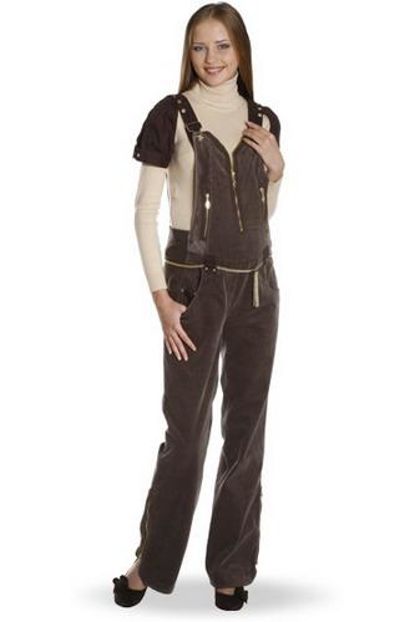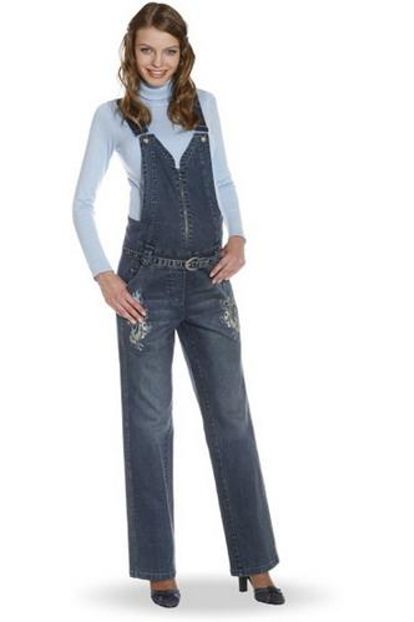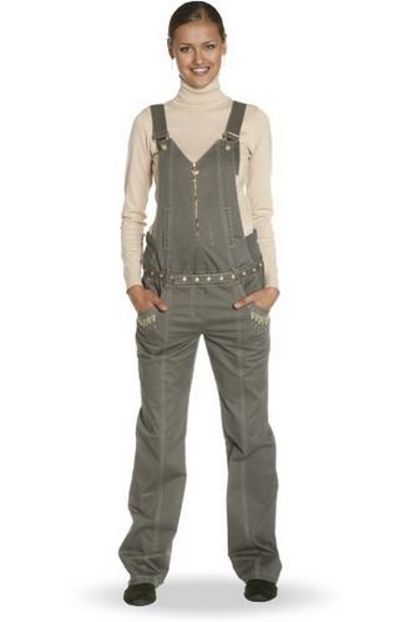 Designers and beach theme are not spared. Undoubtedly, even at the resort, pregnant women should be comfortable and comfortable in a bathing suit. Bright, sunny, saturated swimsuits will appeal to many expectant mothers!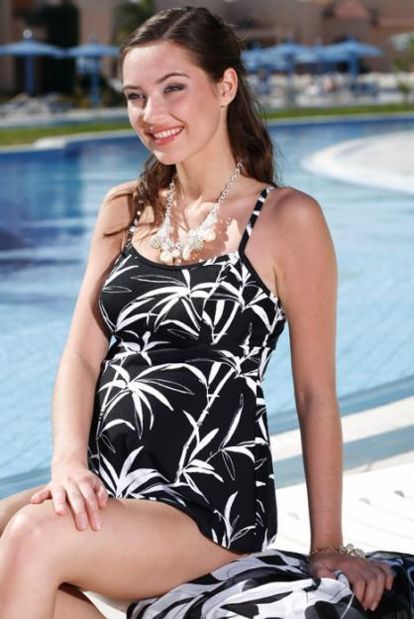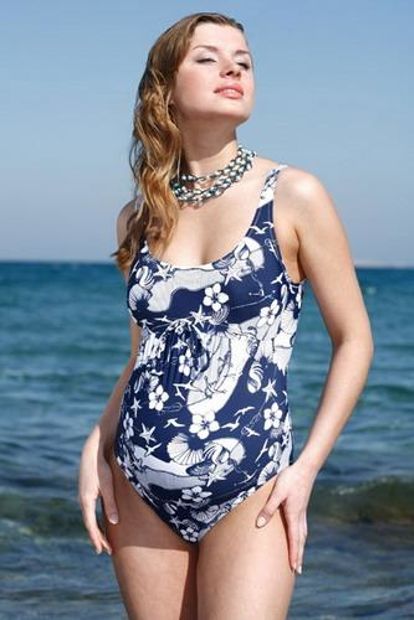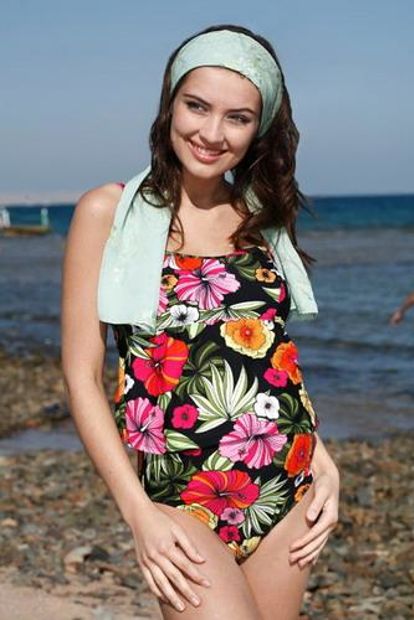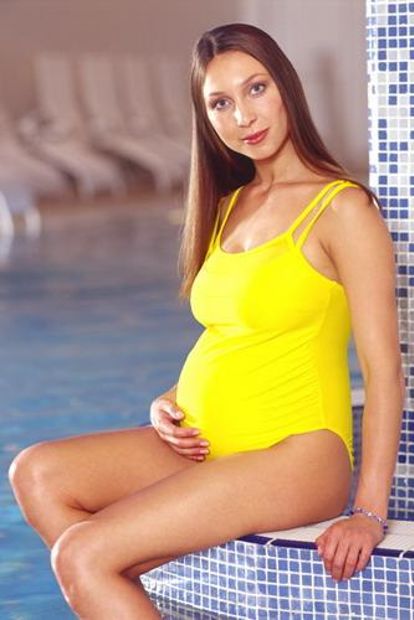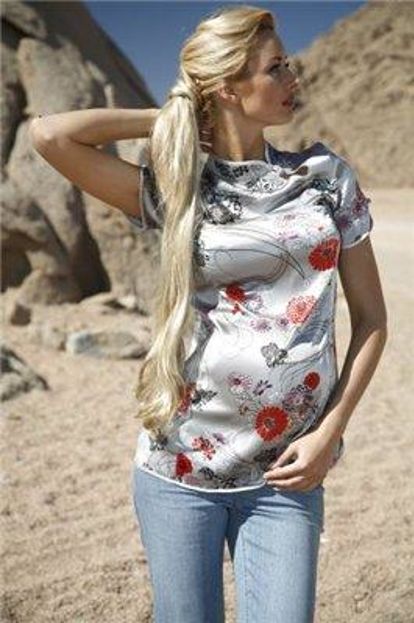 For an evening hike in a cafe or restaurant, the designers prepared at least practical, but at the same time, elegant and decent dresses. All models are carefully adapted to the features of the figure of a pregnant woman. High waist allows the expectant mother to feel comfortable and in harmony with her position.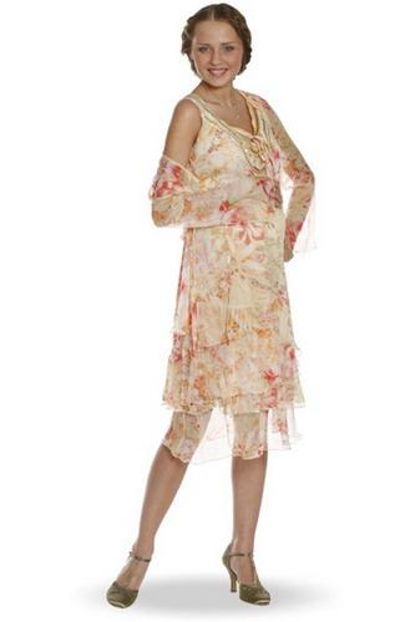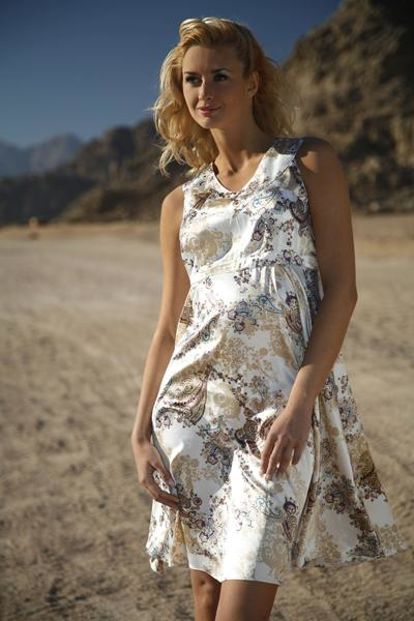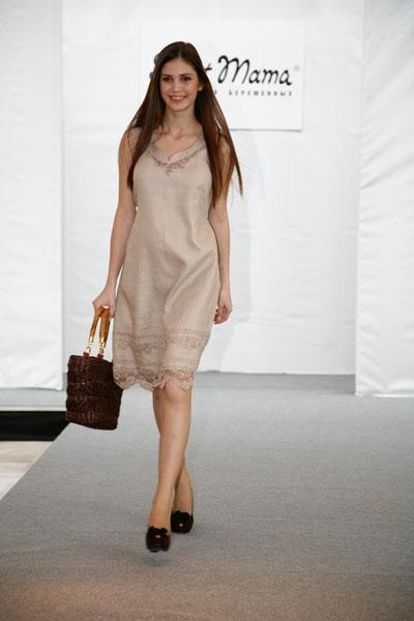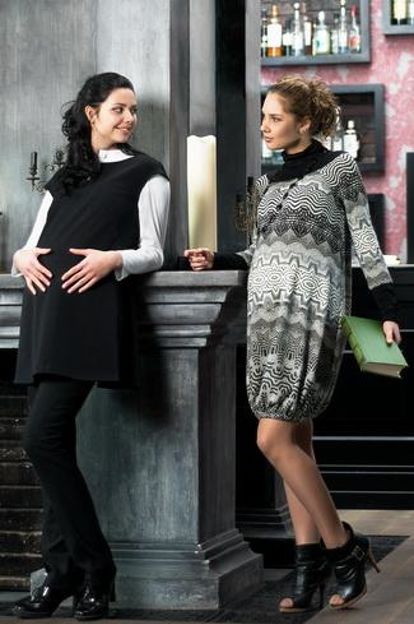 Sweet Mama will suit all fashionable women who expect to be replenished in the near future.