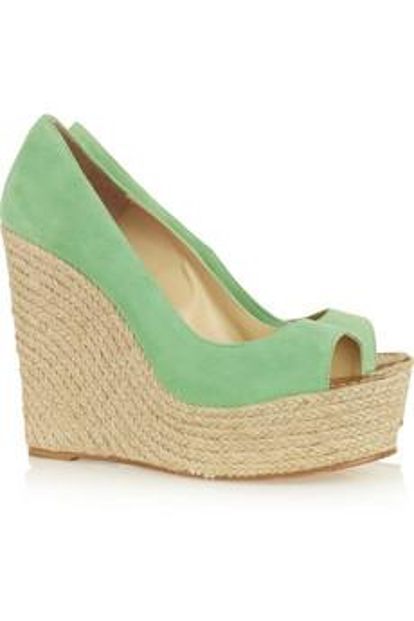 Summer shoes are not so easy to pick up, because the main selection criteria are ease and convenience. Every year more and more popular are the espadrilles, which meet these requirements.
Spanish roots
Espadrilles were created by the Spaniards in the early 18th century in Catalonia. This was a publicly available shoe, as it consisted of simple materials – hemp sole, which was previously ground and flax. Then espadrilles became popular among French miners. Today in Spain, they are sewn by hand and craftsmen claim that these shoes do not let water through.
What are they?
Open or closed toe, open and closed heel are characteristic features of espadrilles. There are several options for the sole – flat, platform or wedge. Espadrilles are fixed on the ankle with a lacing, strings or strap.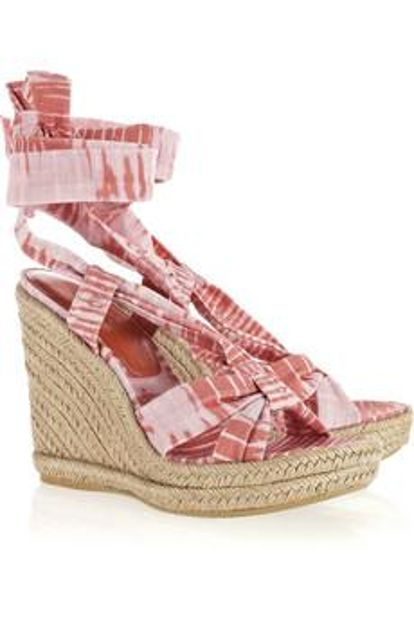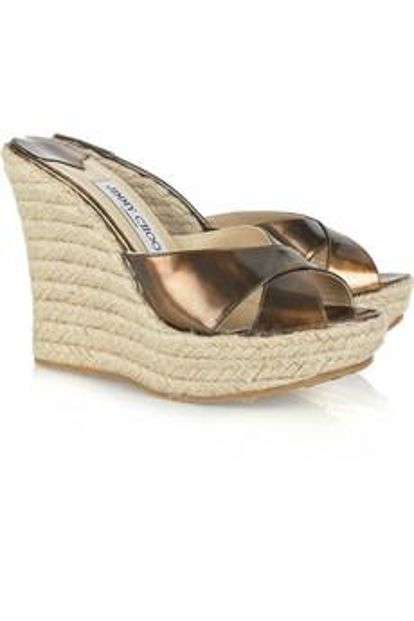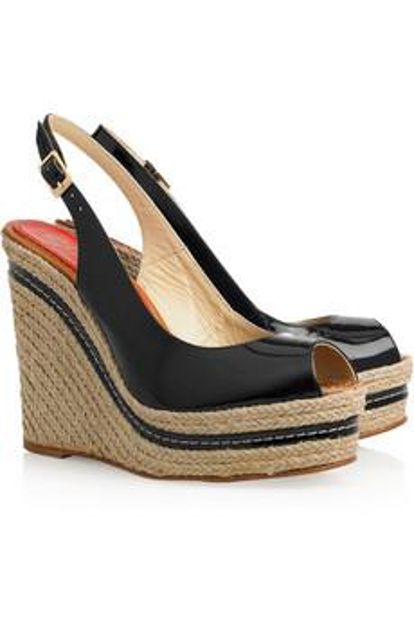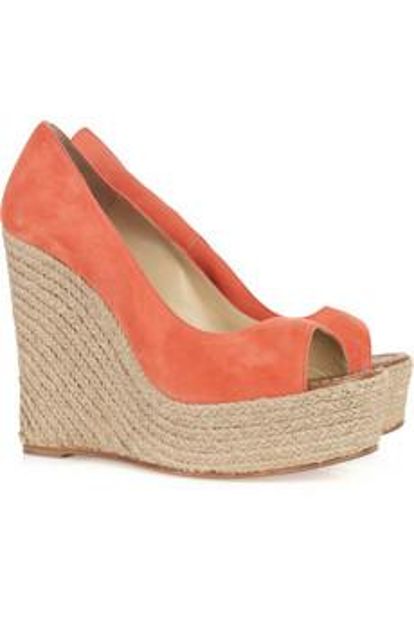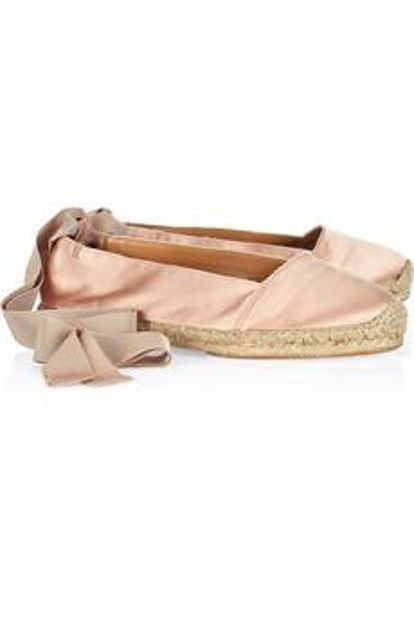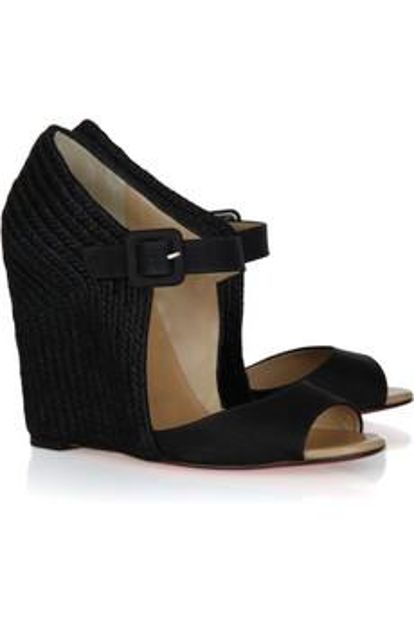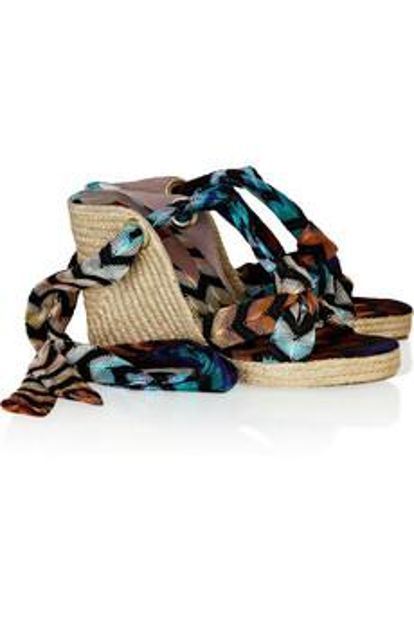 Composition
This shoe has a rope sole, which is based on a fibrous plant called jute. The upper part of espadrilles are made from cotton and canvas. In other words, they are based on natural materials.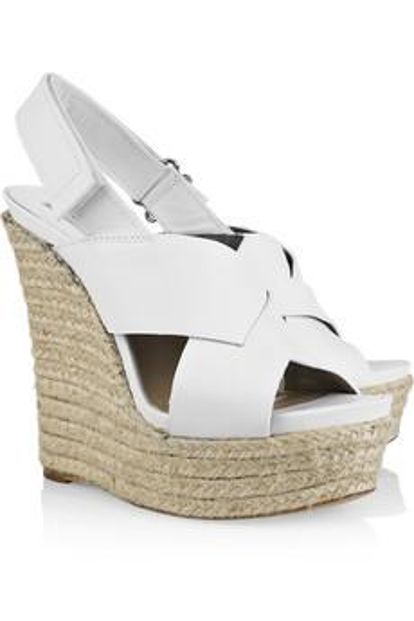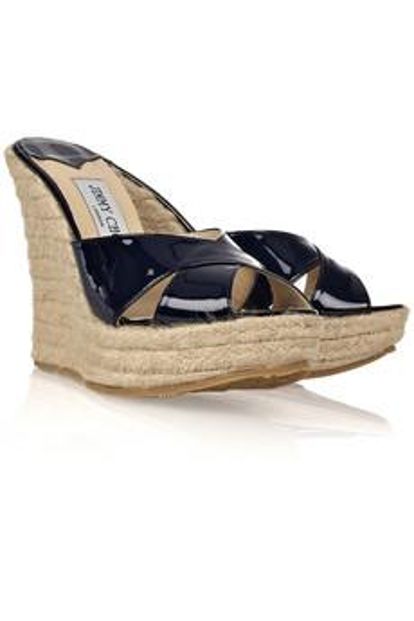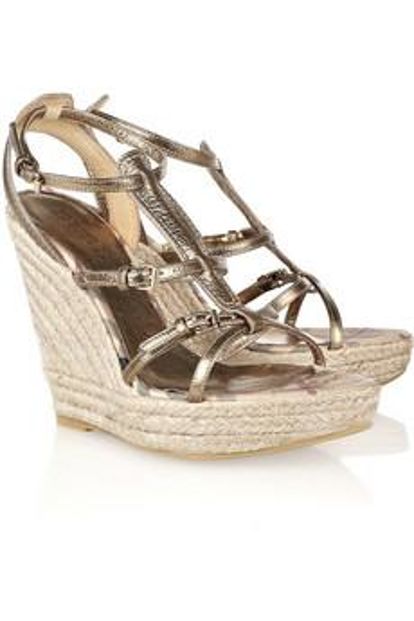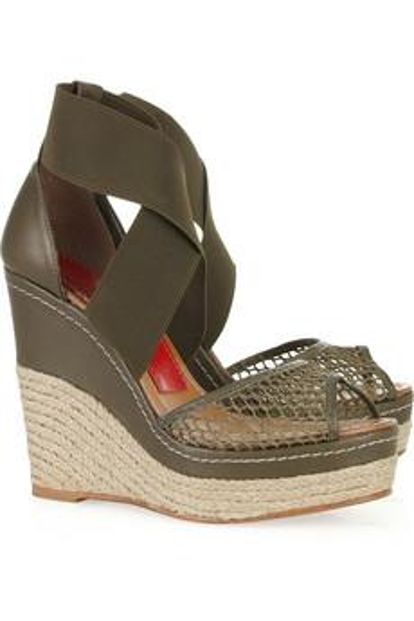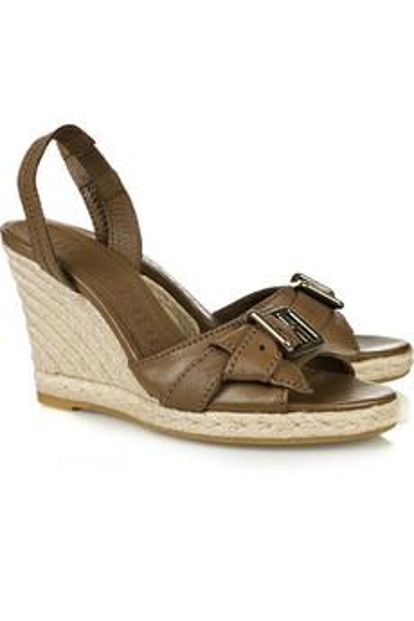 Espadrilles can be worn with almost any summer wear, except for evening and classic dresses.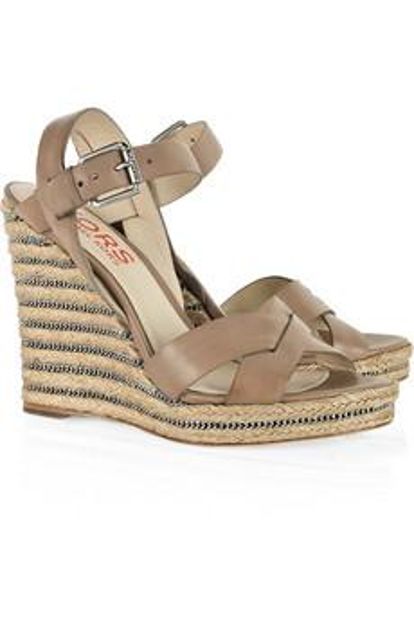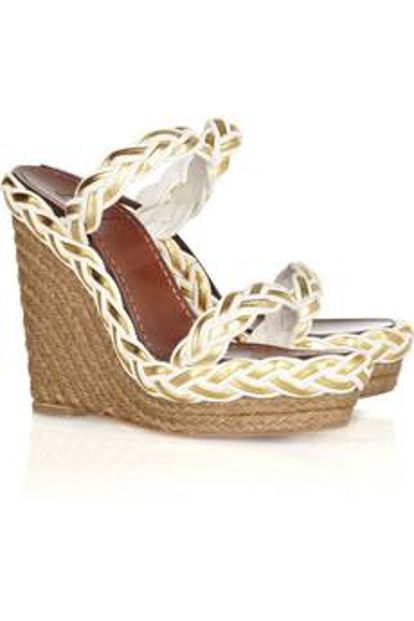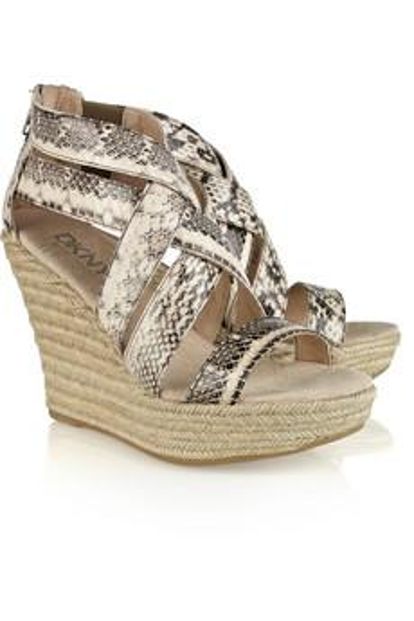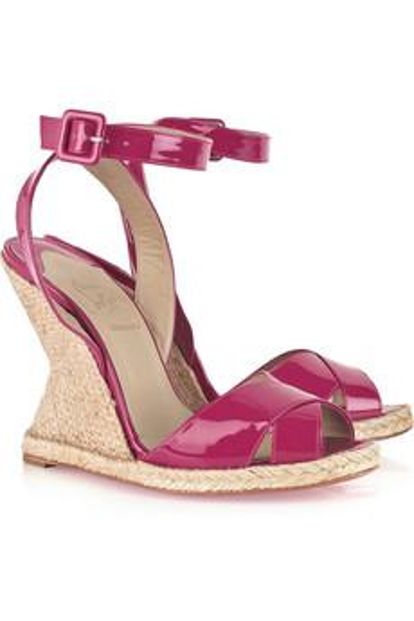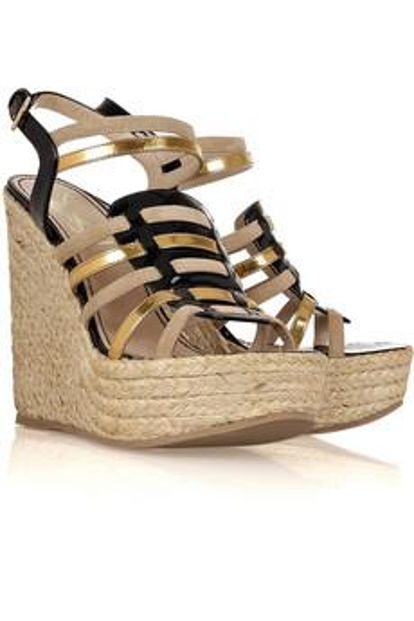 Designers have long been eyeing this shoe and as a result – the original model, demonstrated at the shows of the collections spring-summer 2011.

Prada