For the past few years, modern women of fashion have been passionate about fashion half a century ago. And everything is interesting: what our grandmothers preferred to wear, what style in the interior prevailed in those years, which color scheme was popular, and which accessories they loved.
Of course, many do not recognize the charm and charm of antiquity and follow the fashion on their heels, proudly throwing up their heads. But Jim Jarmusch was right when he said: Everything that becomes fashionable, in any case, belongs to the old. So, let's plunge into the romantic decades, when the fashionistas were our grandmothers!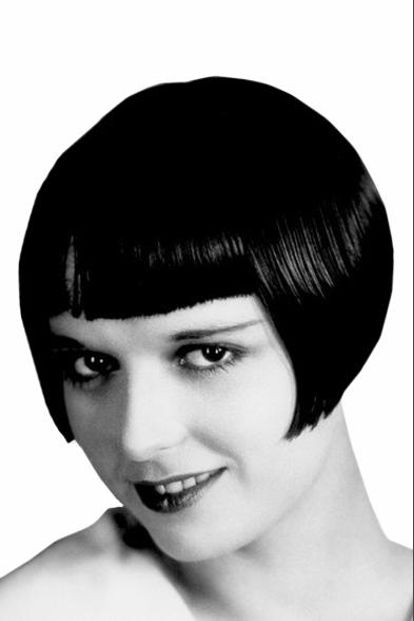 The third decade was marked by the emergence of surrealism in fashion. Elsa Schiaparelli rises on the fashionable Olympus. Models created by this designer, admire such style icons as Marlene Dietrich, Greta Garbo, Joan Crawford. Here it is – the beginning of the creative development of the legendary Coco Chanel.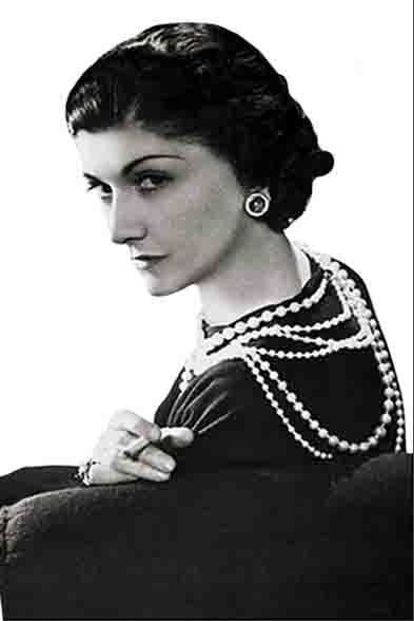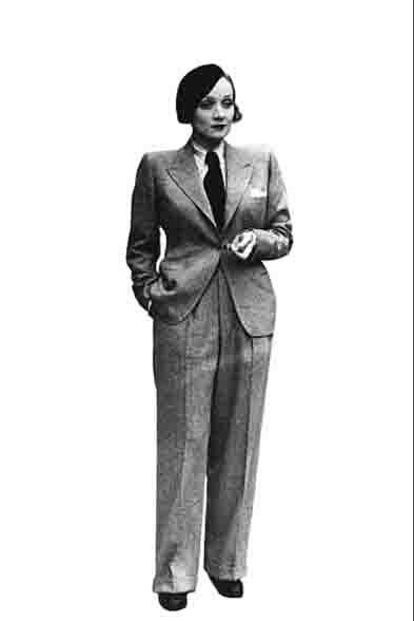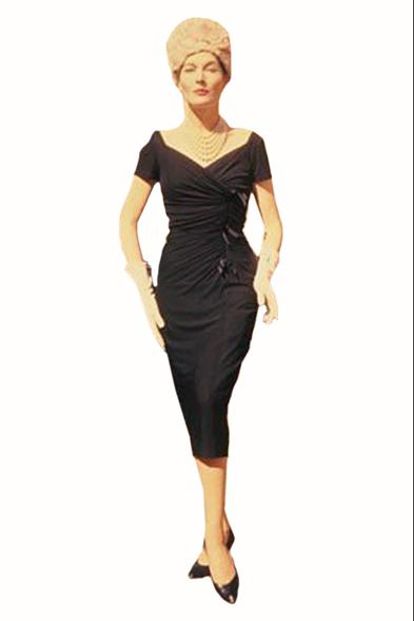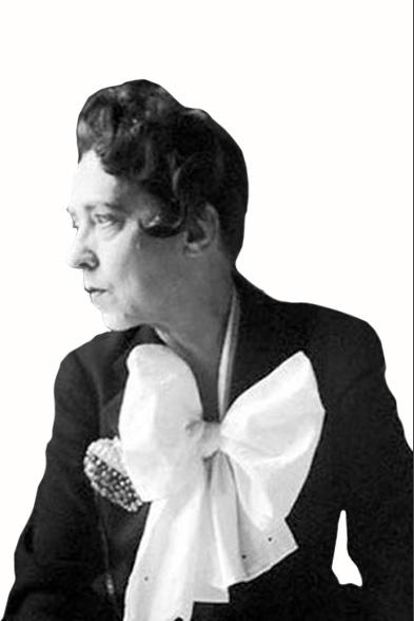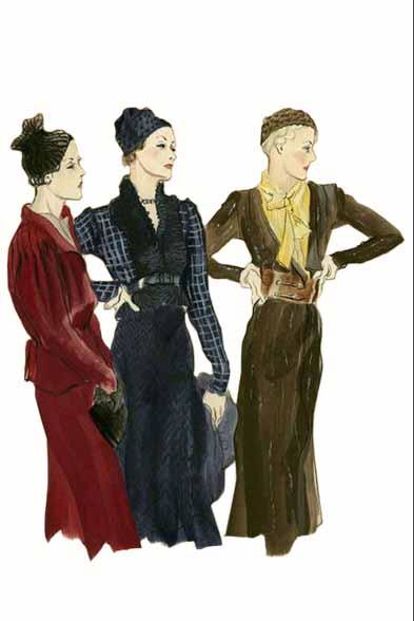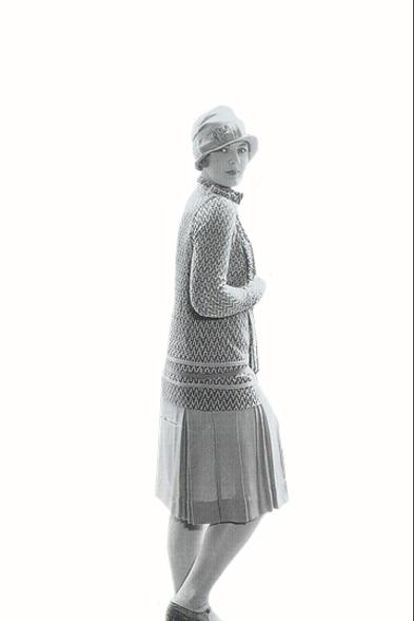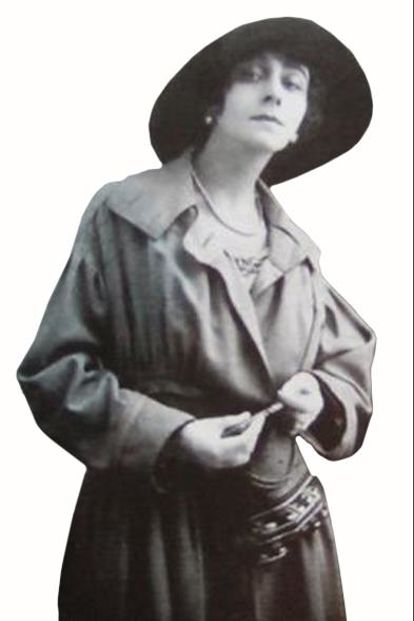 The years follow, when lipstick for lips firmly occupied its position in the purse of almost every woman, America opened turtlenecks, Europe admired the polka-dot pattern, and the cuffs of white blouses now have a height to the elbow.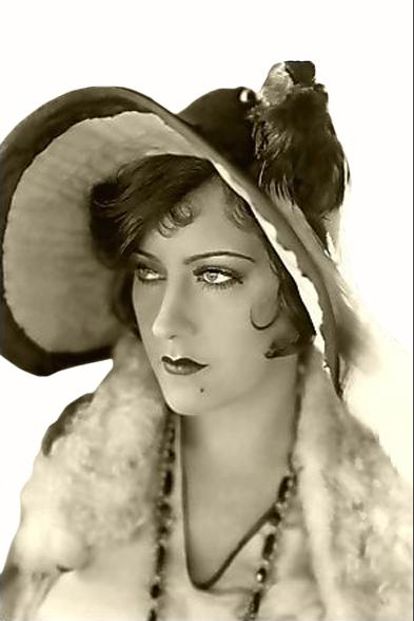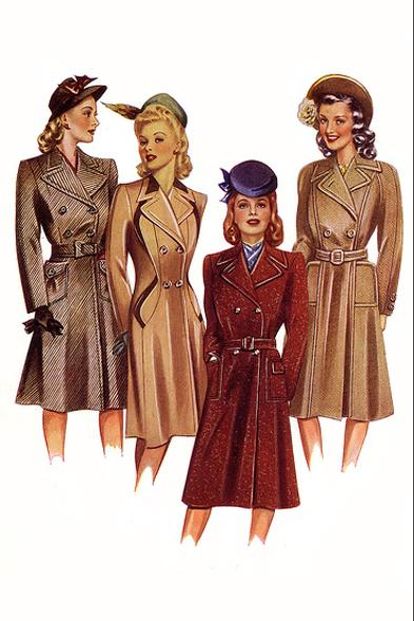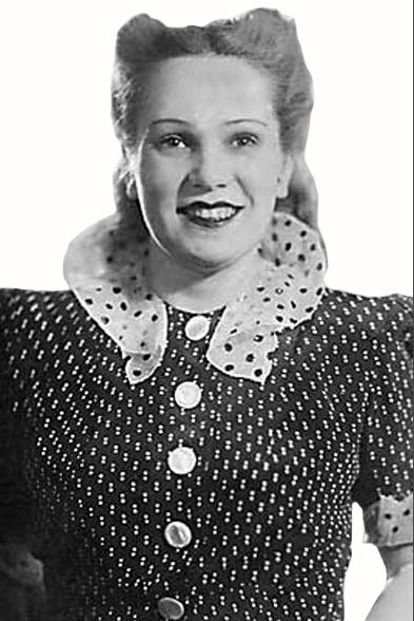 Ahead, bright, fashionably explosive 50s of the twentieth century – here we are greeted by the enchanting take-off of House Dior, platform shoes, shirts with a checked pattern, accessories appeared on the fashionable stage.
Just at this time, Christian Dior brought out a necklace of rhinestones, gained a wide belt, and large earrings flashed on the ladies' ears — buttons. These amazing years have passed under the slogan: The Lady will not leave the house without a hat and ornaments.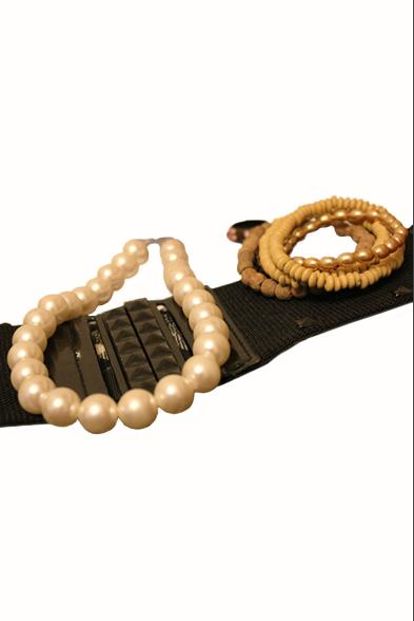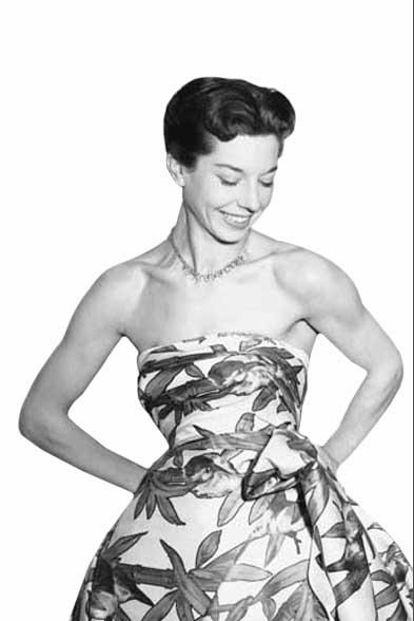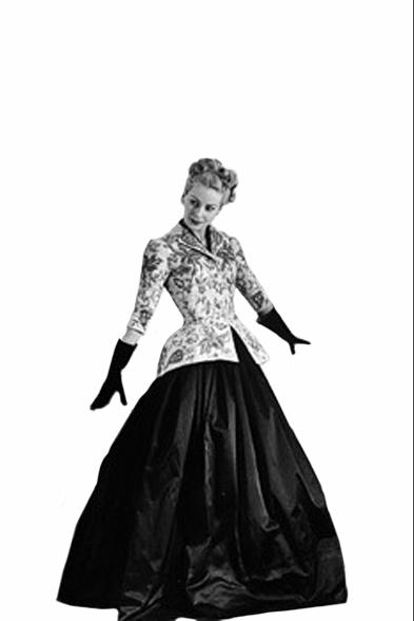 It was during this period that Audrey Hepburn's childish naivete, Marilyn Monroe's vivid sensuality and Grace Kelly regalism intertwined.