Fashion culture of the world.
Edge of Great Britain
It is difficult to imagine how diverse the world around us. Hundreds of countries, thousands of languages ​​and millions of diverse cultures. Crops are sometimes ambiguous and simply provocative. Just think: in our world there are states where women are legally forbidden to wear lacquered shoes, states where it is considered extremely indecent and offensive to bare shoulders and wrists. Yes, you never know of such places. Places where we can go on a business trip, on weekends, on vacation or even for permanent residence. It is difficult to predict what can happen in our life in a year, five or ten years. As I have already said, the world is diverse, but beautiful in its diversity. So why not try to understand and accept it.
What begins our acquaintance with a new culture? Tongue? People? Social life? Yes of course. But the first thing a foreigner faces is the style and manner of dressing the indigenous people of the place where he is now. After all, enough moments to evaluate and make an impression about the interlocutor. And in order for the impression to be favorable, one should know at least the basics of a fashionable culture of a new country for us.
So, today we will talk about one of the oldest powers of the Old World – Great Britain. What associations arise at the mention of this country? London, red double-decker buses, fog, Big Ben and the royal family. Perhaps all. It is unlikely that anyone, except perhaps the most avid fashionistas, will remember the high fashion weeks taking place in the UK and the recognized best English design schools. As always, public opinion is subjective and replete with myths.
Myth one. In the UK they are discreet and strict. Exceptionally pastel and beige shades. As practice shows, this is an absolute myth. In the UK, love beautiful and fashionable dress up. And even more so when it comes to girls. Bright scarves, fashionable handbags, beautiful shoes and stylish jewelry – that distinguishes the Englishwoman from the crowd. At the same time, all accessories are carefully selected and coordinated with each other. In short, fashionable Englishwoman is the harmony of simple clothes and stylish accessories.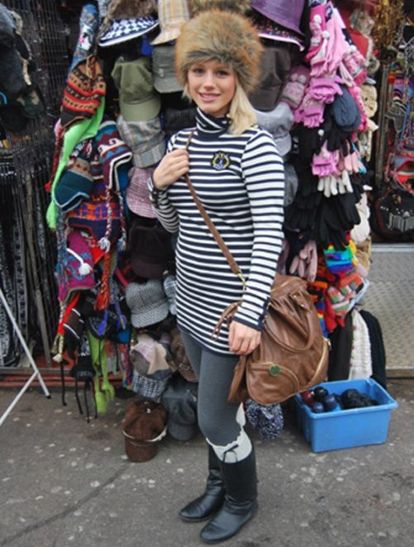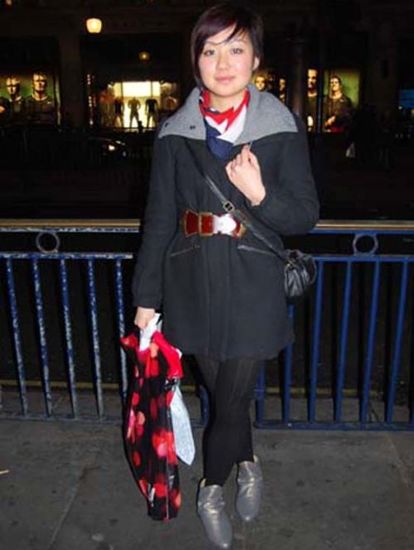 Top class: all in the best traditions of West End boutiques, where prices are written without three zeros and a platinum card is found at every turn. In short, style with a capital letter. So, beige coats, dresses with a high waist and bright accessories are very popular. The main focus is a combination of simplicity and the latest fashion trends.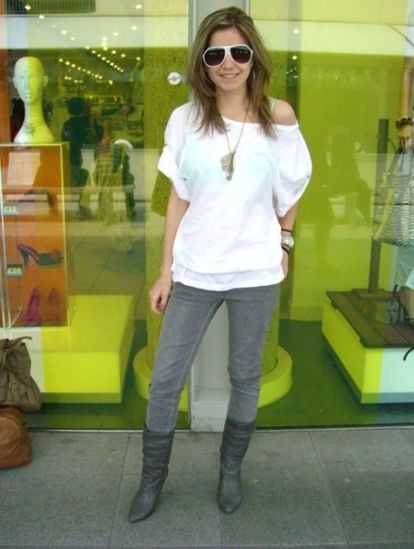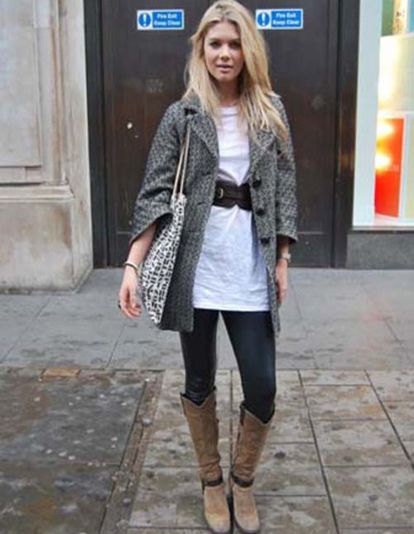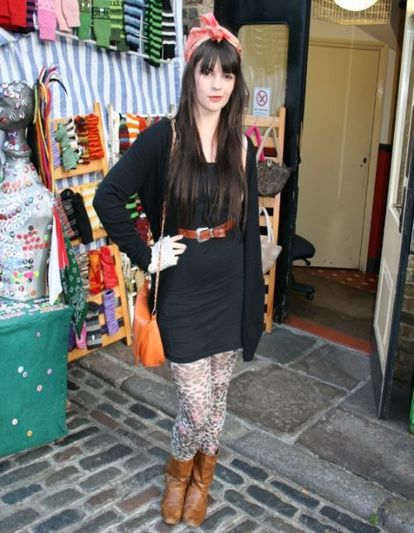 For now, for now. The next article will continue to talk about the fashionable culture of the UK. If there are clarifications, wishes and just observations from life, write. I would be glad to learn something new.
P.S. Photos belong exclusively to their authors.