The approach of the New Year makes us think a lot about the choice of evening dress, so I decided to introduce you to Jenny packham and her exquisite outfits.
Jenny Packham was educated at St. Martin's College, after which her first collection was published in 1998. She almost immediately received recognition, and today she is deservedly called the queen of evening dresses.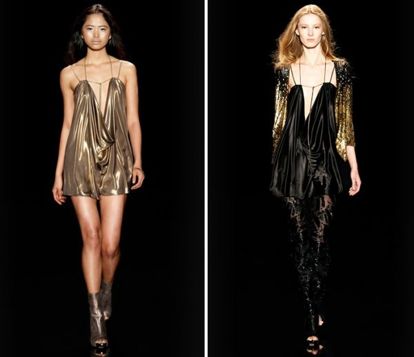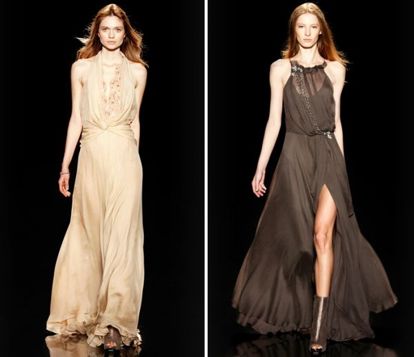 In 2006, Movieline's Hollywood Life magazine gave Jenny Packham the title of the most stylish Hollywood fashion designer of the year, and Vogue the First Lady of evening fashion. Only in 2 years she receives a new rank the Best wedding designer.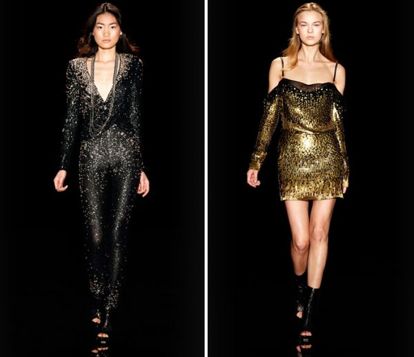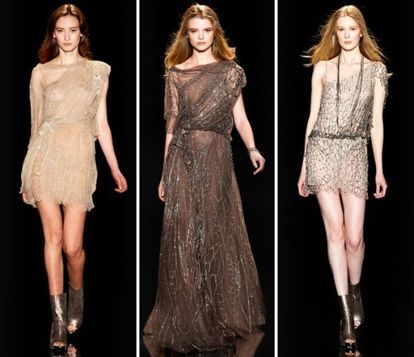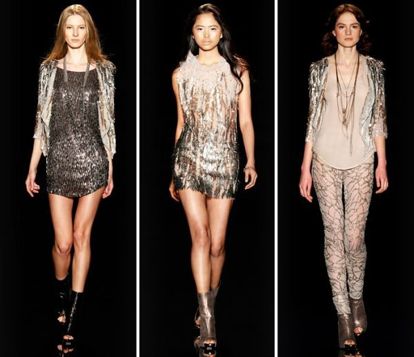 Brand Jenny Packham produces high-quality clothing for stylish and modern women in big cities. Its boutiques are located in various parts of the world, and the collections are displayed on the best fashion sites.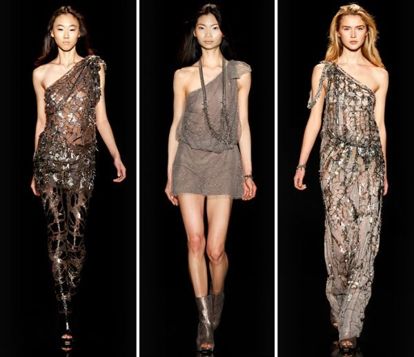 The luxury and glamor outfits from Jenny Packham attract many Western celebrities. In Russia, the singer Valeria became her fan.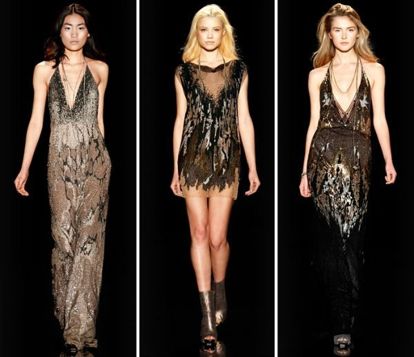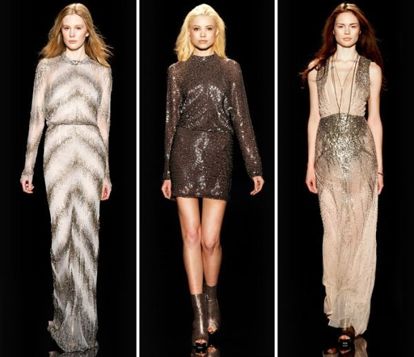 The Fall-Winter 2011-2012 collection is brilliant and sparkling evening dresses that will not leave you indifferent.