Pretentious-dramatic and crazy-rock-n-roll outfits of Vivienne Westwood seem to be cut off from real life and completely unsuited to wear by ordinary people. They are more likely a place in the fashion museum, and not on city streets. Ready to subscribe to every word? In vain! Vivienne Westwood models are the perfect choice even for the most modest girl. Incredulous hmykat? Very for nothing! Want to see for yourself? Then go ahead to meet with the best models of Vivienne Westwood spring-summer'11 season.
For the spring-summer'11 season, the unique Vivienne Westwood has created three collections: the bold Anglomania, the futuristic Goldlabel and the aged Redlabel. Each of them has its own charm and charm. Restrained storm of feelings in Anglomania models, asymmetry and sophisticated cut in Goldlabel, a new vision of timeless classics in Redlabel. And together it is boundlessly daring, but incredibly charming outfits in the style of the queen of fashionable outrageous – Vivienne Westwood.
First dress. Dress with a thin horizontal strip and an unusual yoke, attracting attention to the swan neck and elegant line of shoulders. In my opinion, this is an excellent option for a romantic date, and to meet with friends.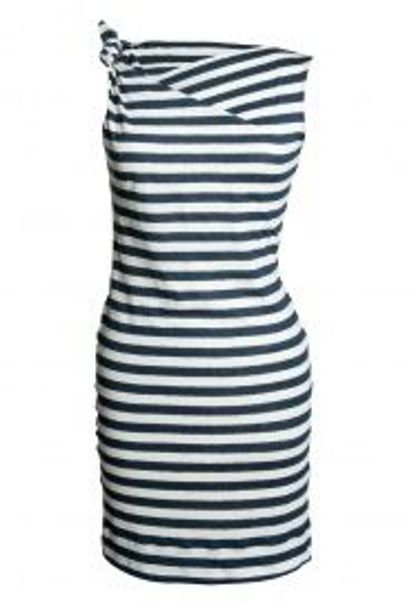 In addition to the dress, you can try to wear a biker jacket with a zipper, a light raincoat or a classic English coat with an asymmetrical cut. Each time you get a unique look and a fresh combination of shapes.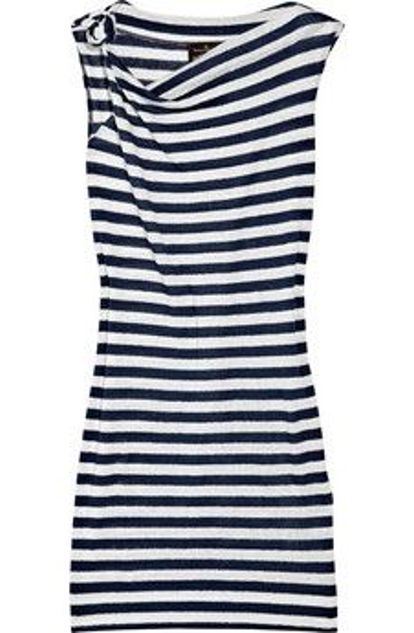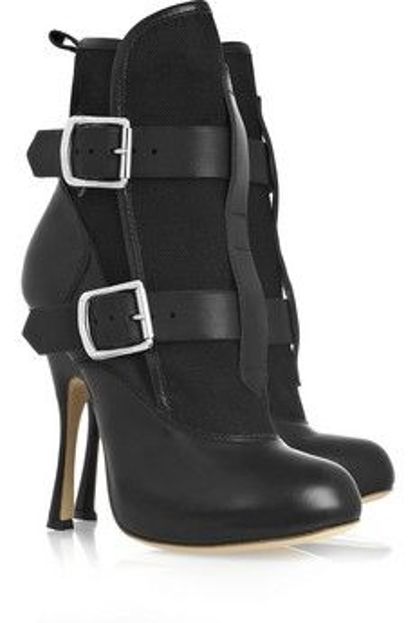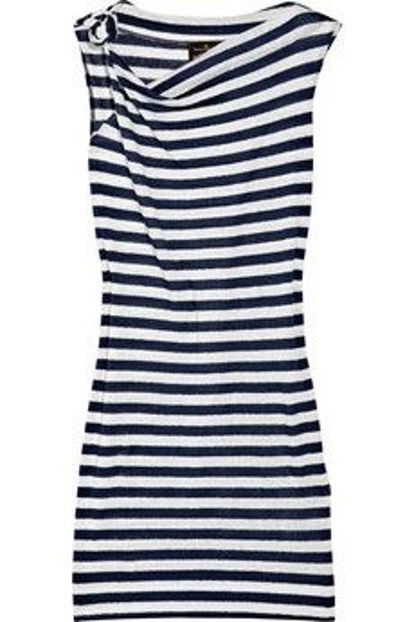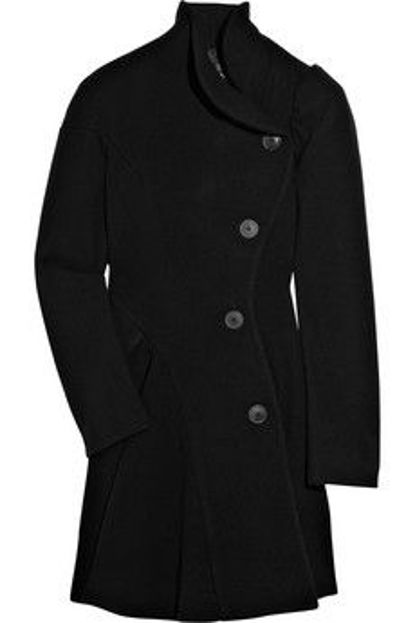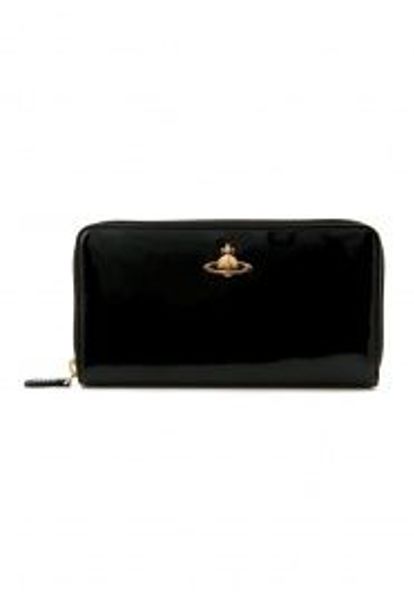 Second outfit. A little formal, but infinitely feminine office dress with cut-square. By itself, it looks great, but unfinished. How about a gray raincoat and a pair of shoes with an unusual print? And if you add a red handbag on a long chain … Dream.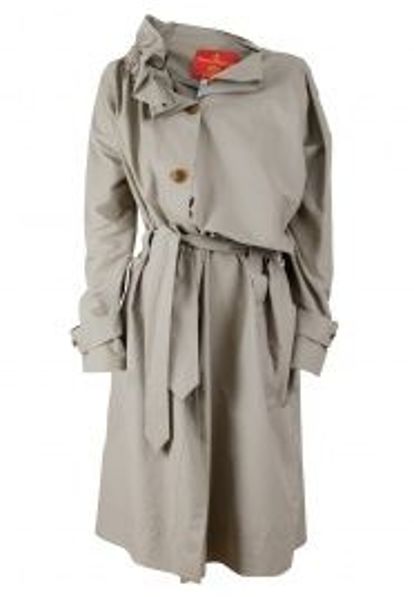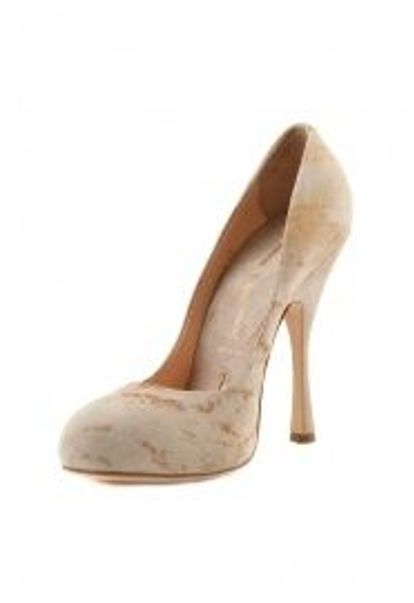 Dress up the third. Pink fitted jersey dress, beige sandals with high heels, a small clutch and a stylish metal bracelet. In my opinion, it turns out a fashionable set for a warm summer evening.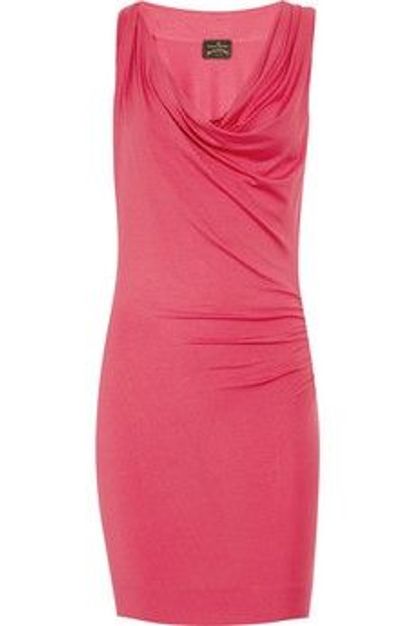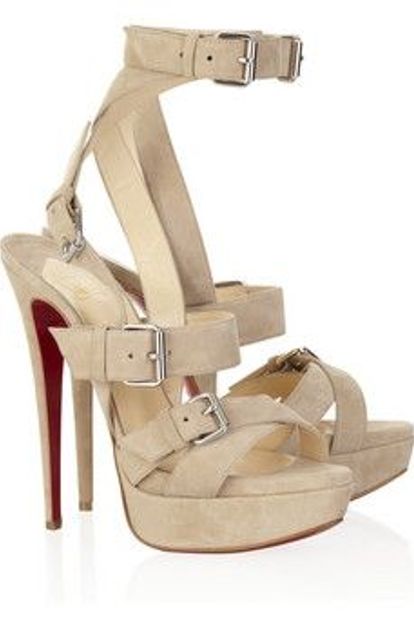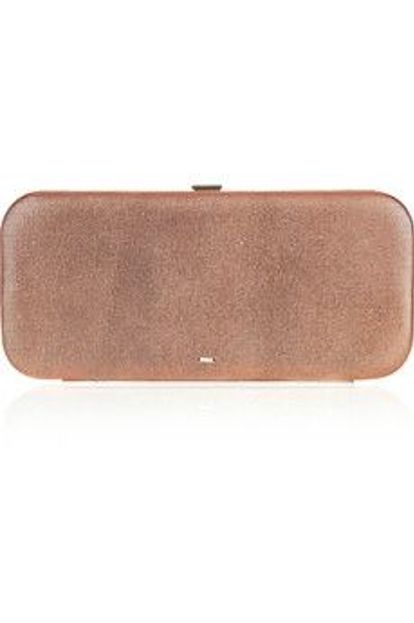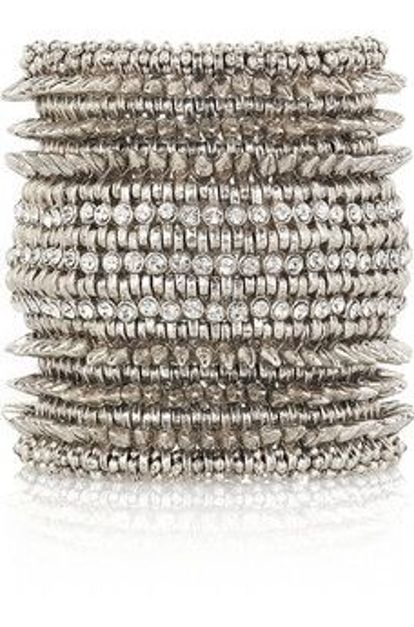 Fourth dress. Beige cropped pants with a bright accent on the waist. With their help, you can easily create both a strict office image and a slightly relaxed communication kit with friends.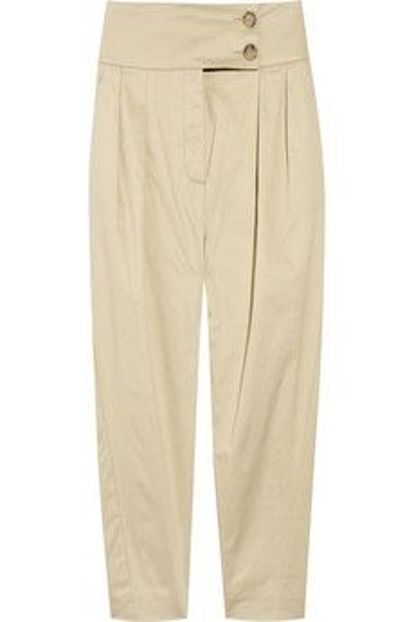 In the first version, you can try several variants of a white blouse, and in the second – a gray T-shirt with an asymmetrical neckline or silk tops with different prints from the Redlabel collection.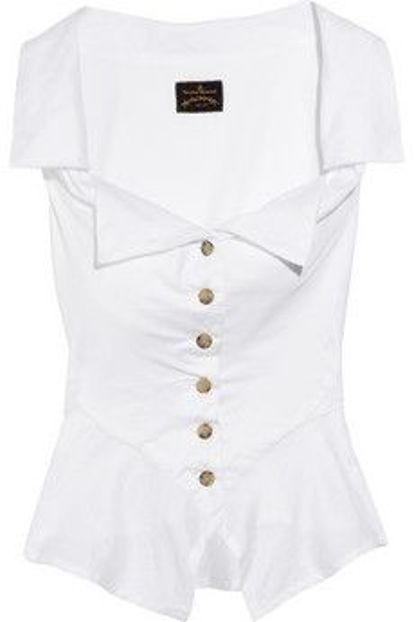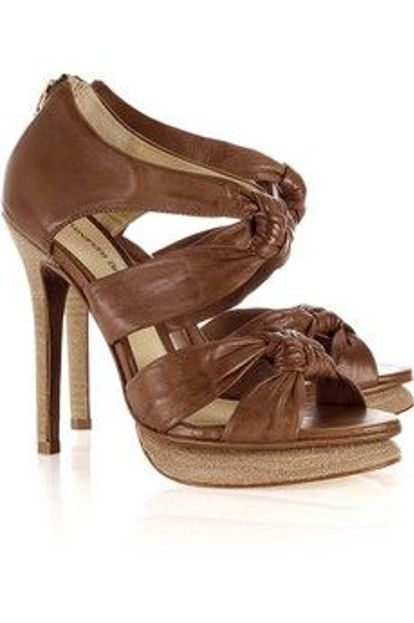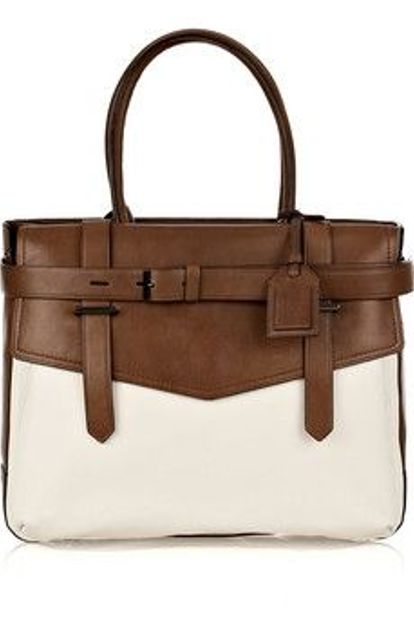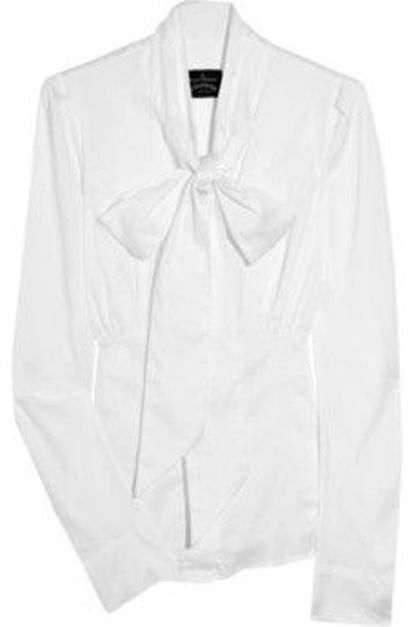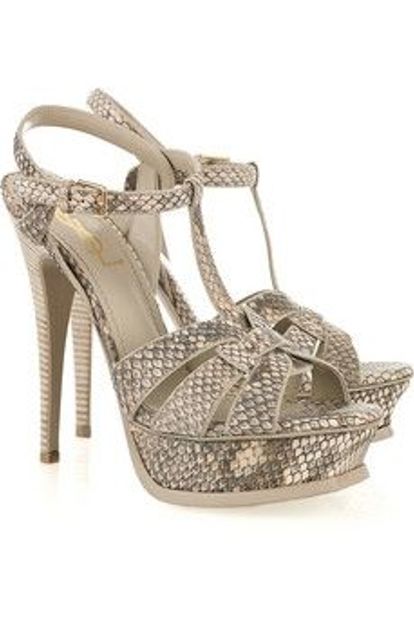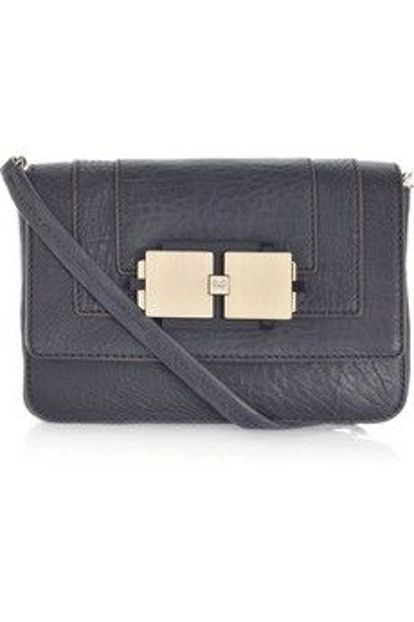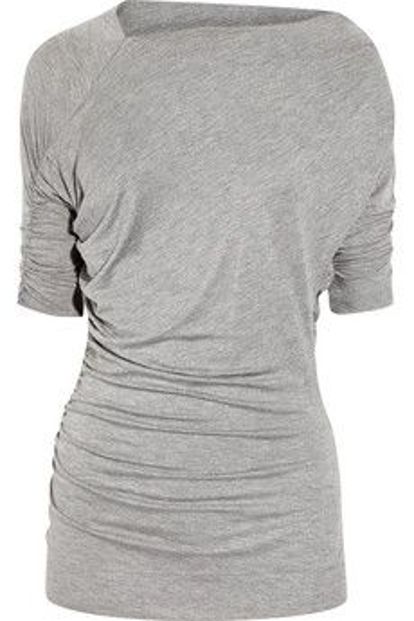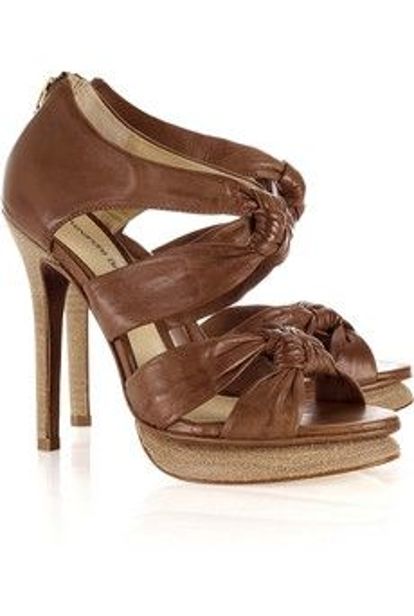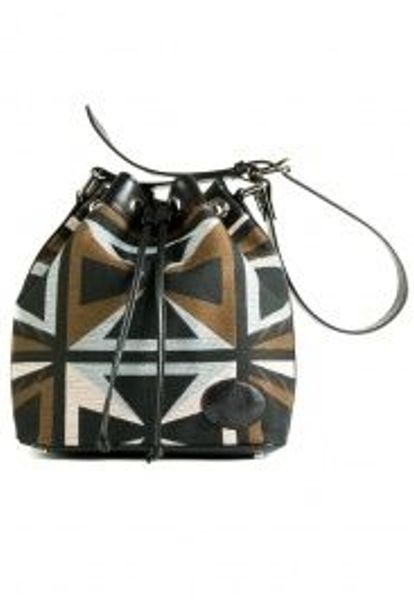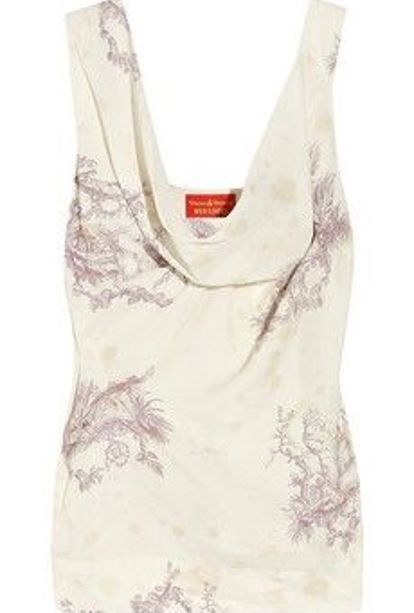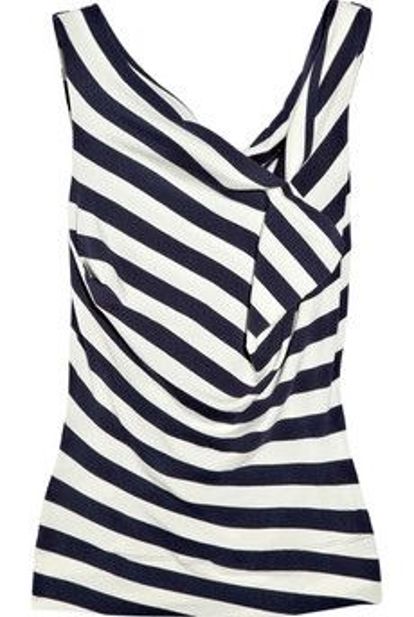 Four sets reviewed. Of course, this is only a tiny drop in the sea of ​​bright models of Vivienne Westwood. But for exploring the bright and shocking collections of the Queen of English fashion, they are quite enough.