Danila Polyakov – this name is booming around the world. Bright, brave, outrageous, absolutely without complexes, the young man blew up the world of fashion and show business. Danila is a model, stylist, art object, star of fashion magazine covers. He participates in the shows of Gianfranco Ferre, Gaultier Homme, Gilles Rosier, John Galliano and many other famous fashion designers.
Polyakov began his professional activity of the model after performing with DJ Groove at Maxidance. There he was noticed and invited to participate in the competition International Design Award Smirnoff. After the speech, he liked the stylist Galina Smyrna. And so his life began to turn.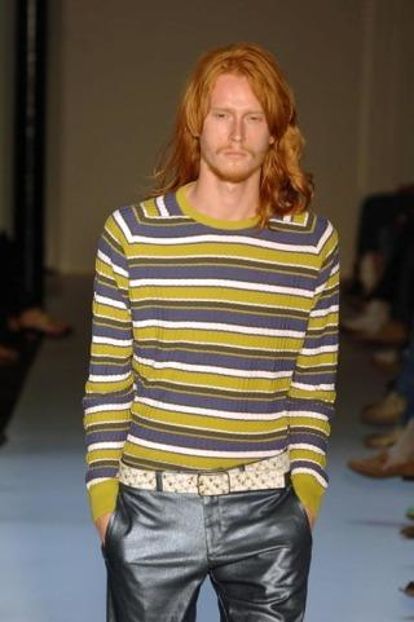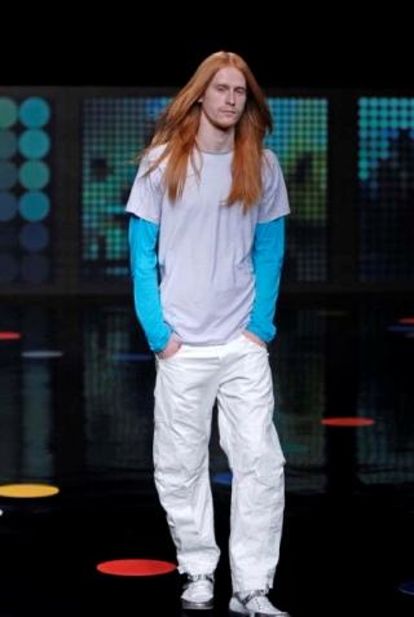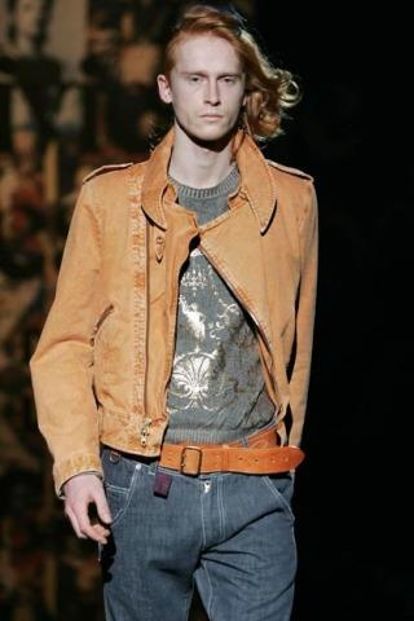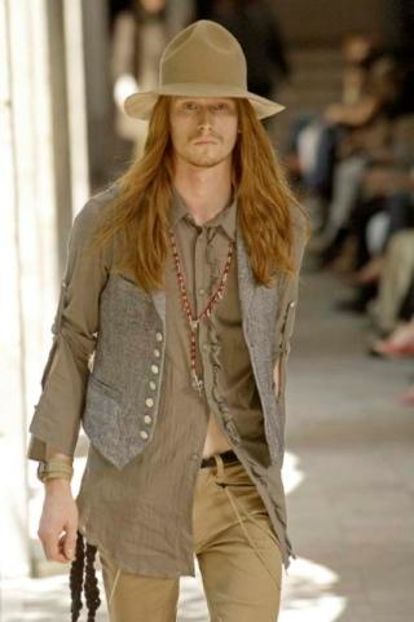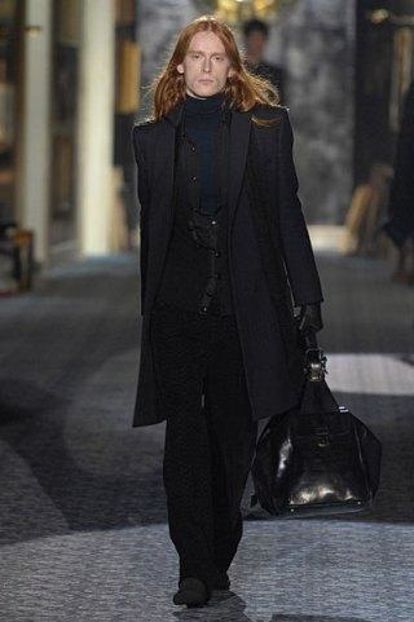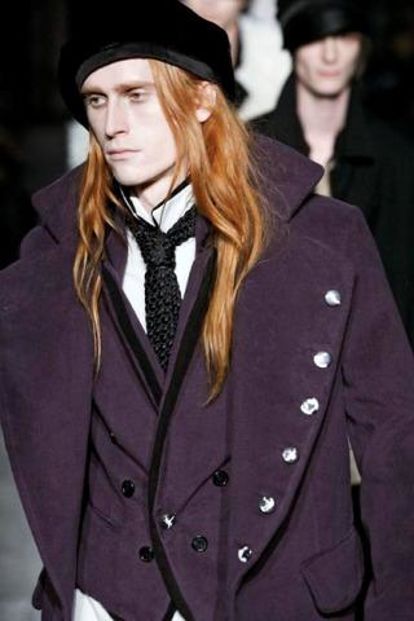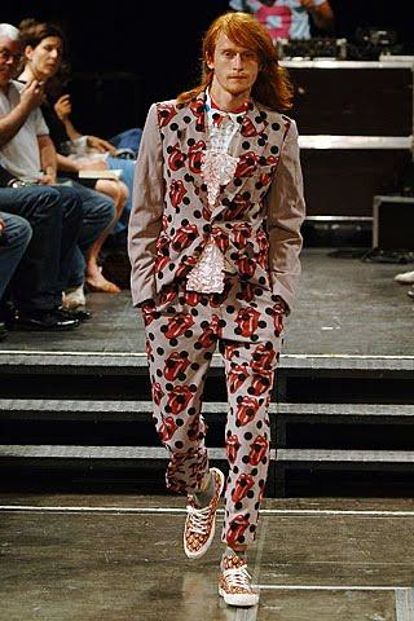 Denis Simachev became the first designer with whom Polyakov began to work. But his non-standard appearance, delicate features, a head of red hair, the ability to demonstrate absolutely any image attracted the attention of world fashion designers. He began to be invited to the shows, and not always to the men.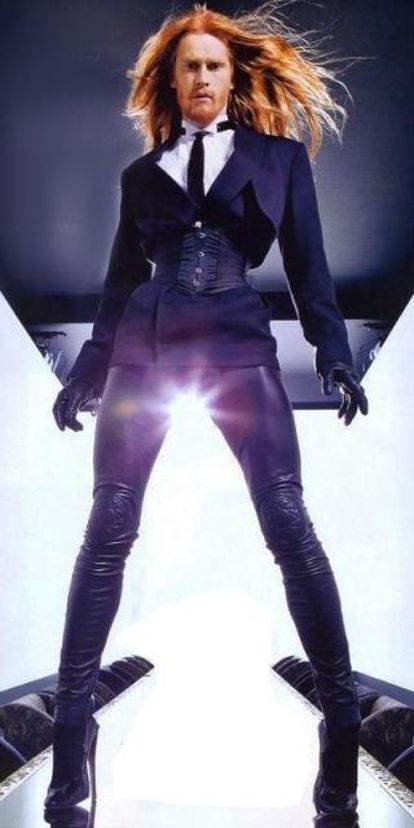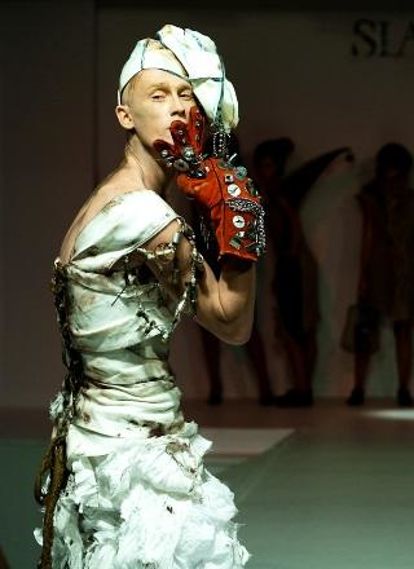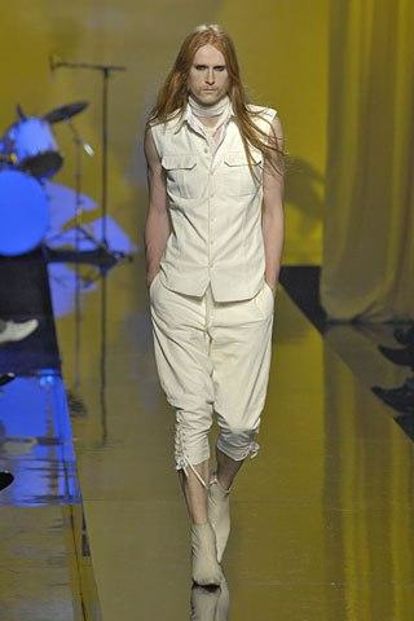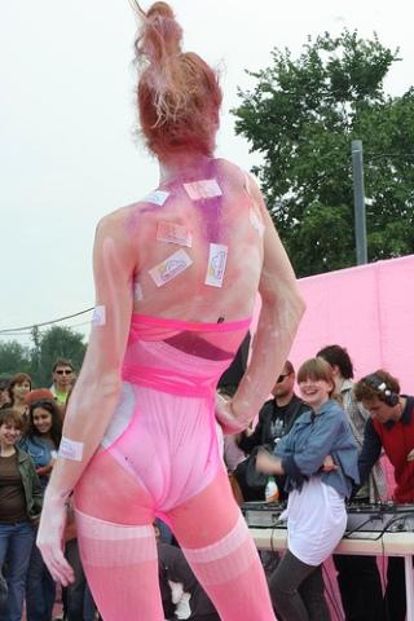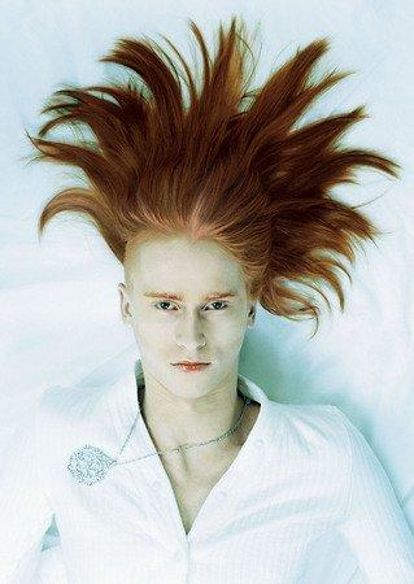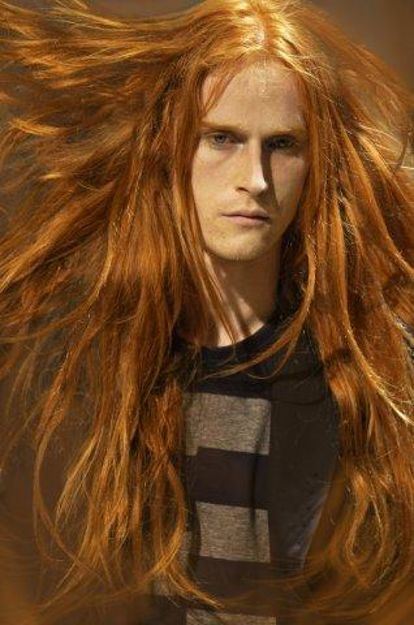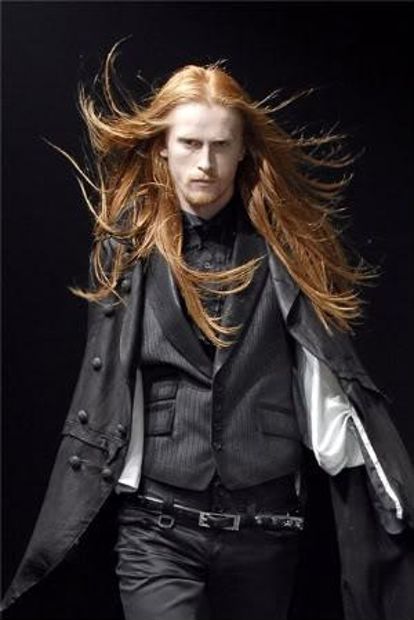 Danila wanted to be a sexless model who could be on the catwalk as a man and a woman. He walks perfectly in heels, paints his nails, applies make-up and makes hairstyles. He opened the Gianfranco Ferre women's fashion show of the 2007–2008 season and demonstrated unique male beauty.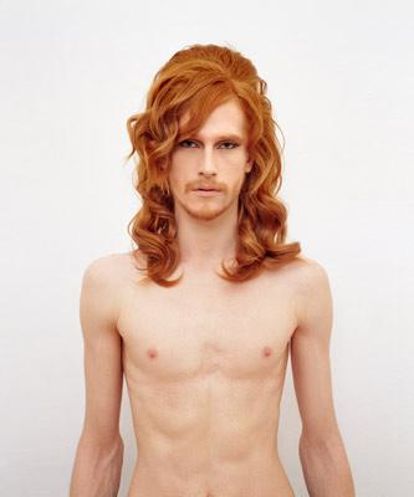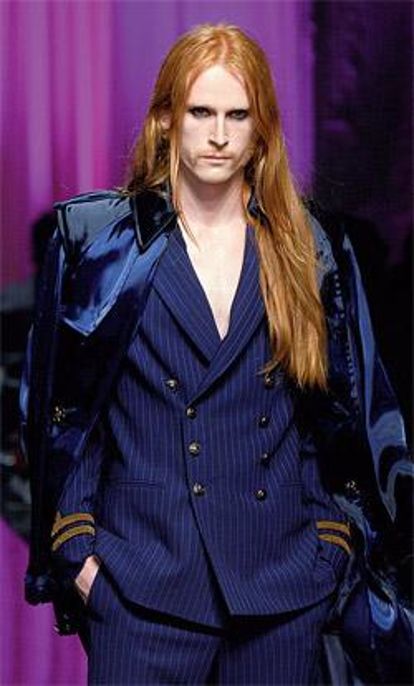 According to the Storm agency, Danila's height is 189 cm, (according to other sources -195 cm). The waist volume is 74 cm, and the chest volume is 83 cm. He was born in Moscow on January 31, 1983. Danila Polyakova is impossible not to notice – he explodes with his outrageous clothes and behavior any fashionable party.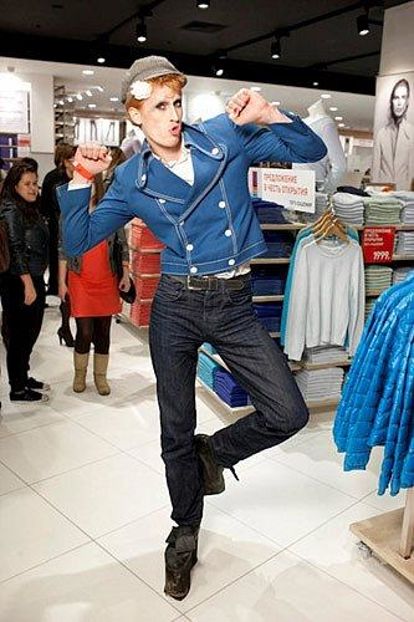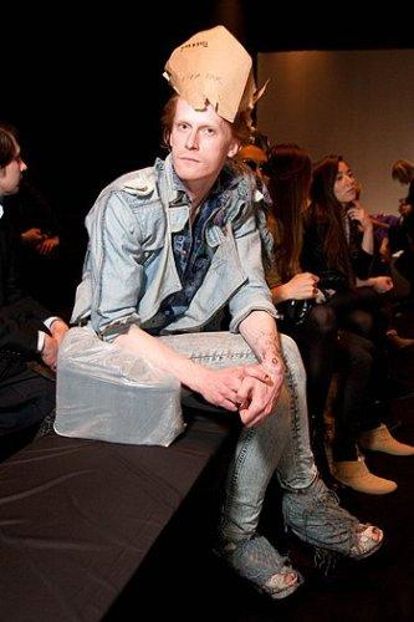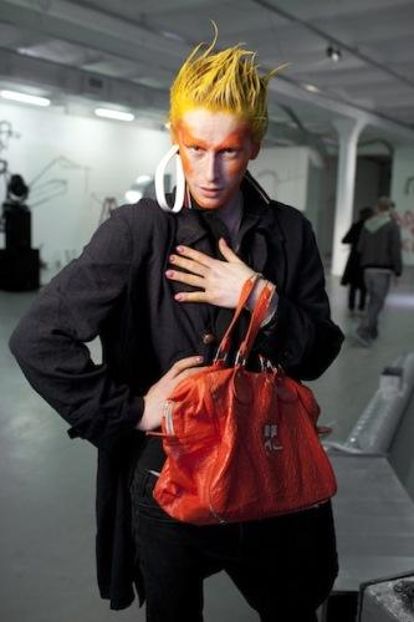 They imitate him, they try to copy him, but no one manages to be such a bright, eccentric and extraordinary person. He is subject to any area of ​​fashion shows and art exhibitions. He has fallen in love with all the creative agencies, he surprises, shocks and amazes with his openness and charisma.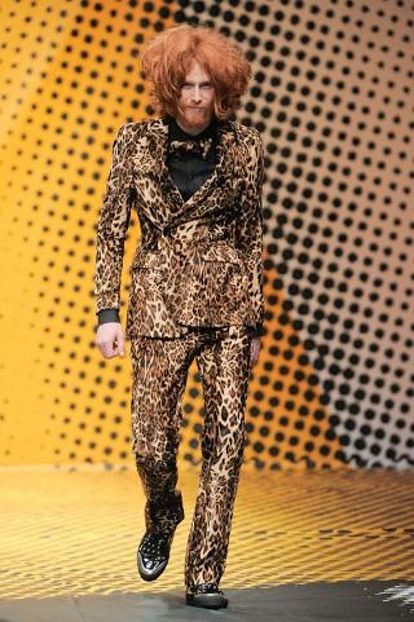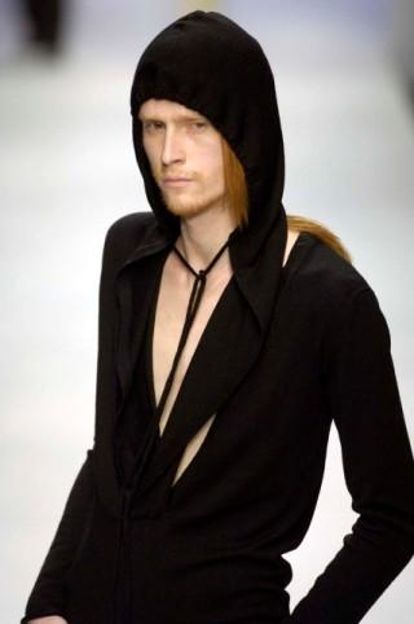 Danila Polyakova was invited to shoot for the Italian Vogue at the famous Steven Meisel. This is another indicator that the appearance of the Russian model is truly unique and inimitable.