Cruise collection Carolina Herrera 2012 just full of bright colors. Each image celebrates femininity, which is in each of us.
The history of the famous brand begins in 1981 from the moment when its owner Carolina Herrera moved with her family to New York. Each collection is a good old classic plus modern trends, with an emphasis on simplicity, which hides the feminine charm.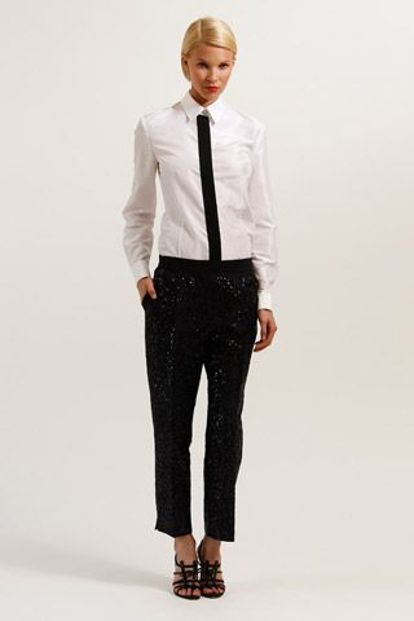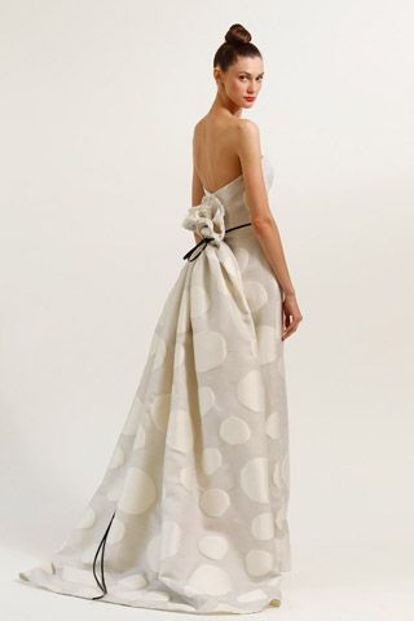 The style of Carolina Herrera is unique and unique. The thing is that she grew up in an aristocratic secular family. Carolina Herrera communicated with celebrities and even representatives of royal families.
It is possible that the fact that mostly women were in the circle of her communication played a significant role. They gave her to understand that they only need refined and elegant clothes. The very first collection of Carolina Herrera gained popularity among its influential friends and acquaintances who helped her open a business in America.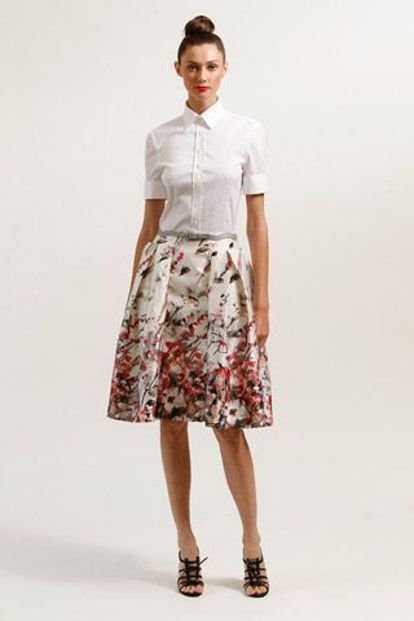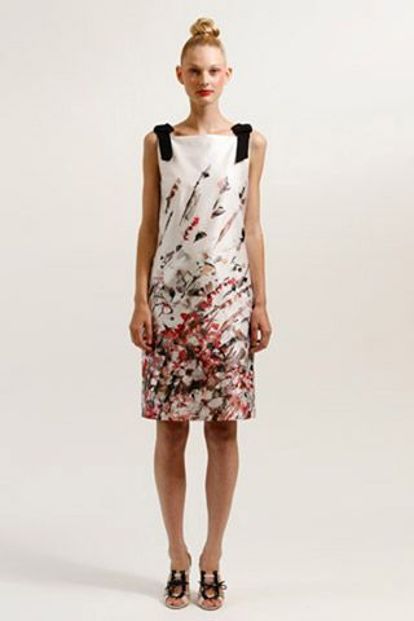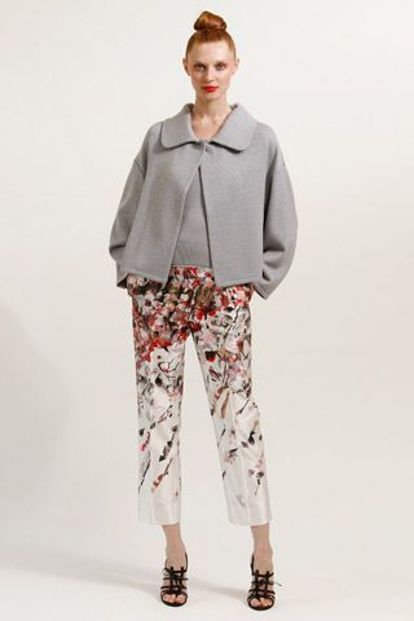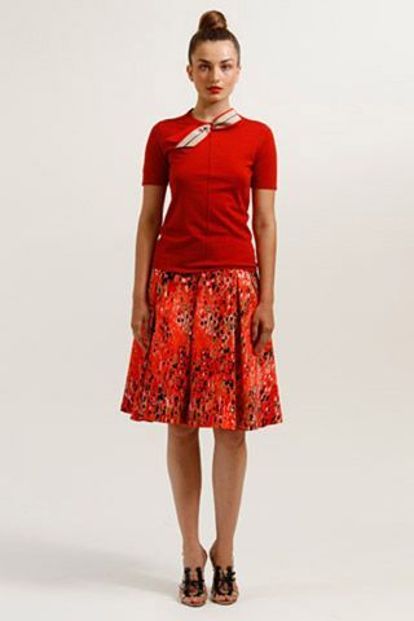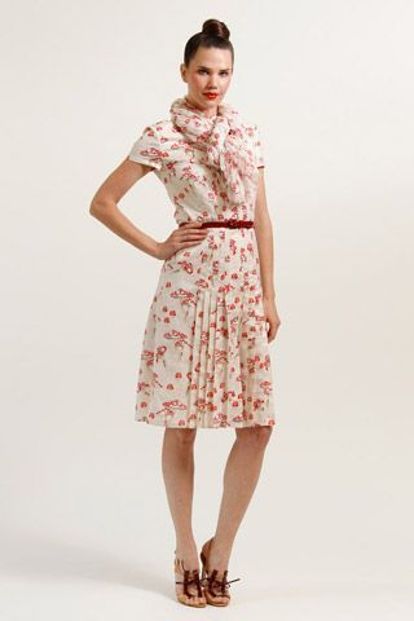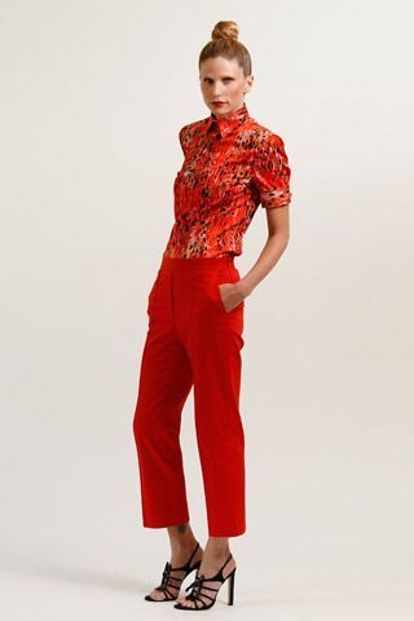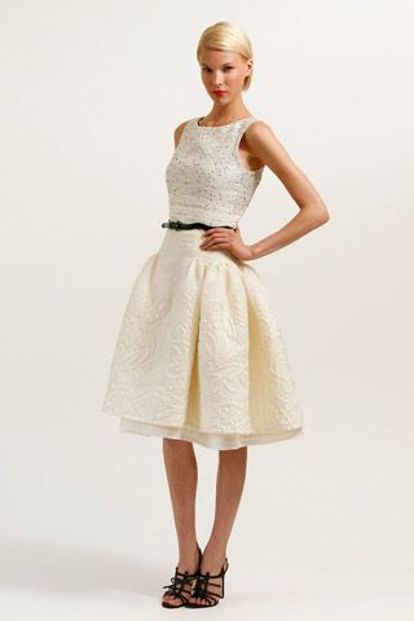 Today, Carolina Herrera manages her company with her daughter.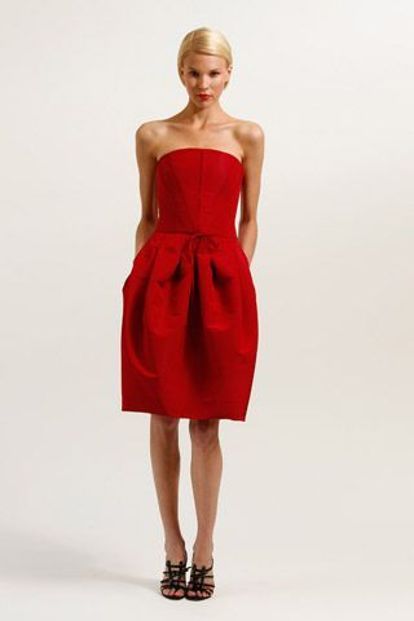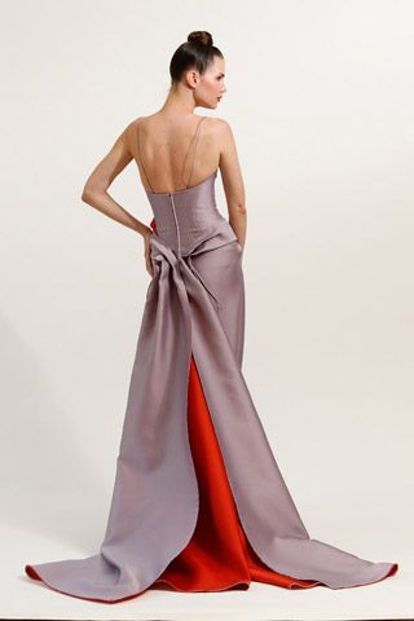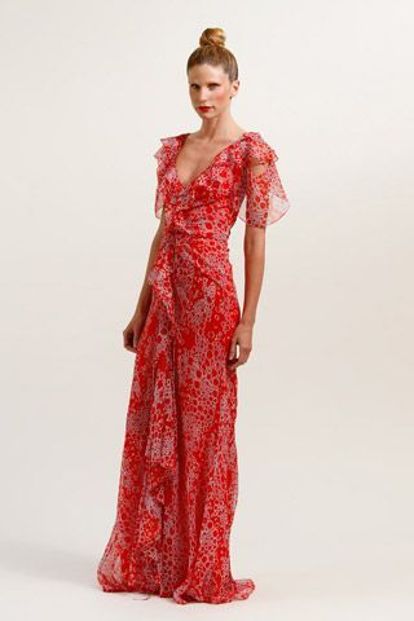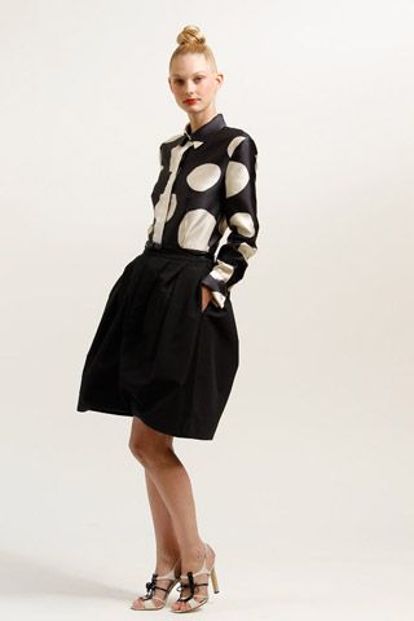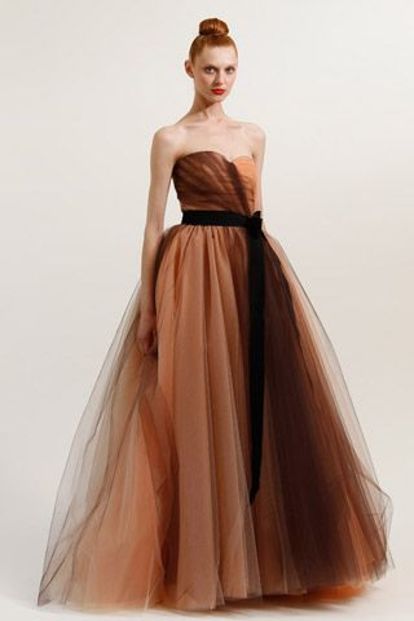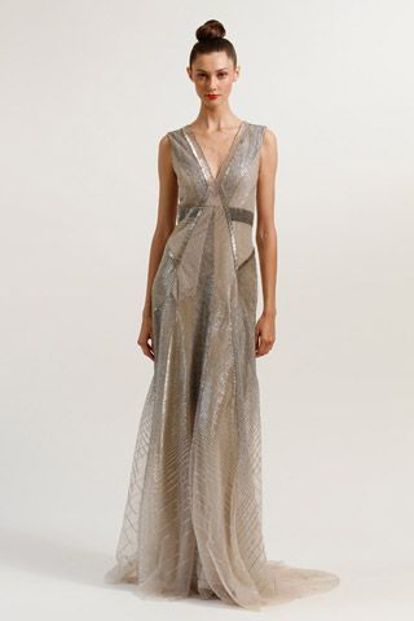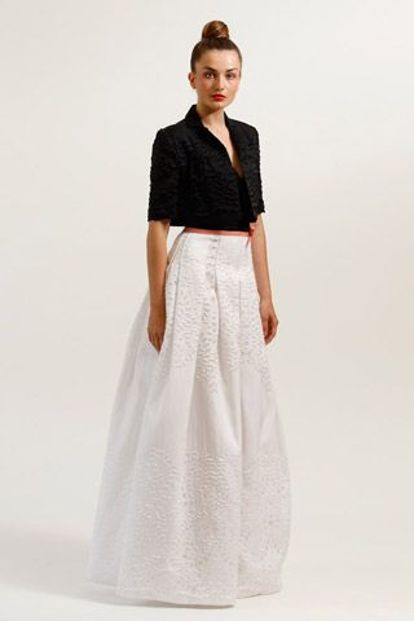 Cruise collection Carolina Herrera 2012 is an elegant office wear and luxurious evening dresses.