STELLA NDOMBI – This is one of the young projects, which released its next collection of autumn-winter 2011-2012.
Under this name lies the tandem of the successful model Stella Ndombi and the famous stylist Alisher.
Stella was born in the capital of the Republic of Congo. Her parents are French diplomats. Shortly after the birth of Stella, the whole family went to Paris, and then to Moscow. It was the capital of Russia that impressed a young girl who had a great desire to realize all her dreams.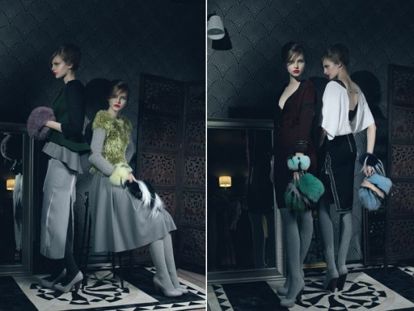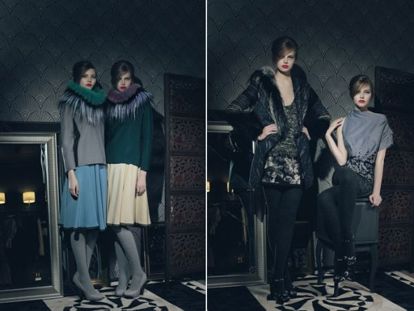 Alisher is a recognized stylist of Russian pop music. He created eccentric images of many domestic stars, including Alla Pugacheva and Sofia Rotaru.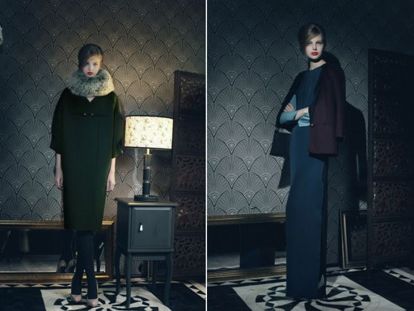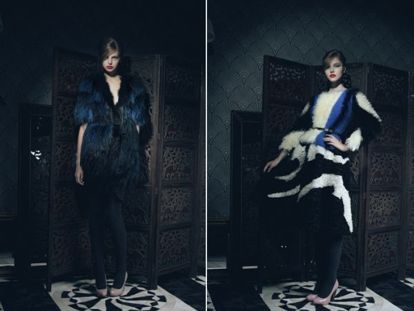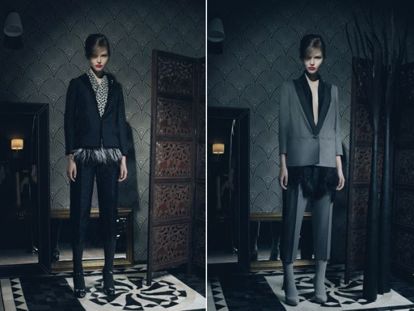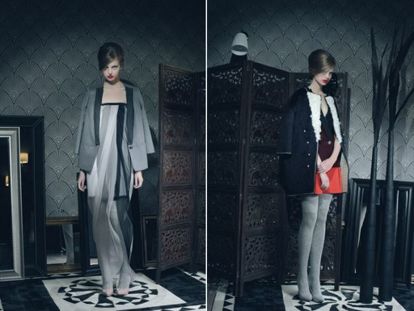 The meeting between Alisher and Stella was an accident. He was looking for a model for a new clip and saw a girl in the subway. So Stella got into the modeling business and to this day is one of the most professional models in our country.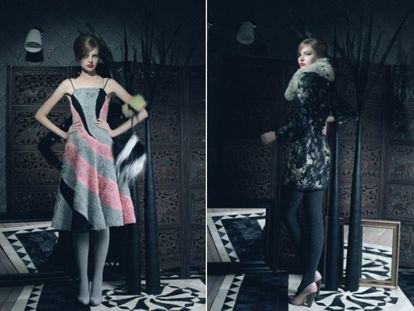 After 10 years, they met again and decided to create a joint project. Each STELLA NDOMBI collection is Alisher's recognizable style and Stella's creative ideas.