The Max Mara Studio Spring-Summer 2012 collection is a piece of warm sunny days that each of you can get.
In 1951, Archilo Maramotti, the grandson of an ordinary dressmaker from Italy, created the Max Mara Fashion House. From the very beginning for his company, he chose a massive development path.
Archilo saw the success of the brand not in tailoring single exclusive outfits, but in the extensive production of designer clothes. Time has shown how he was right, because thanks to this fact, products made with Max Mara label became popular all over the world.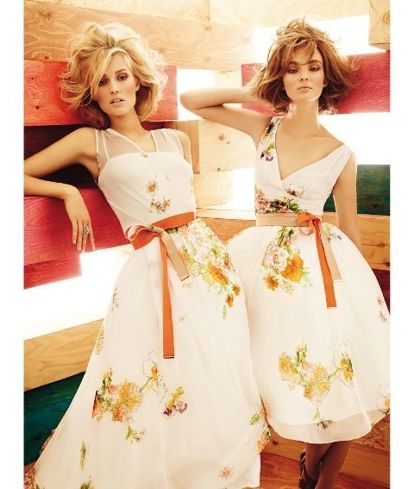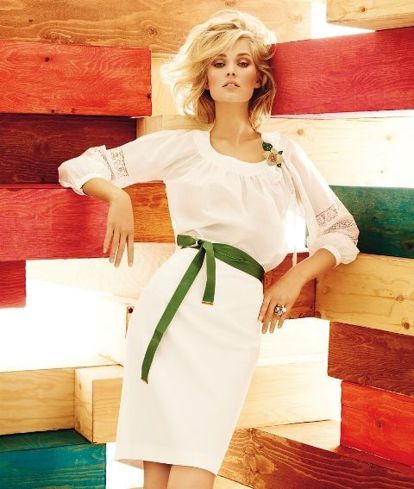 Maramotti had a goal – to dress all the women of Italy not only in beautiful clothes, but also in practical clothes. In this regard, all his collections are essentially haute couture things adapted to everyday life.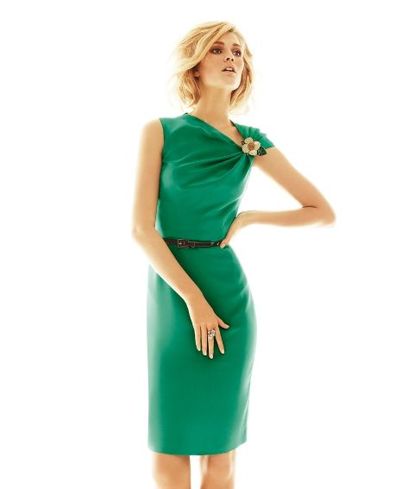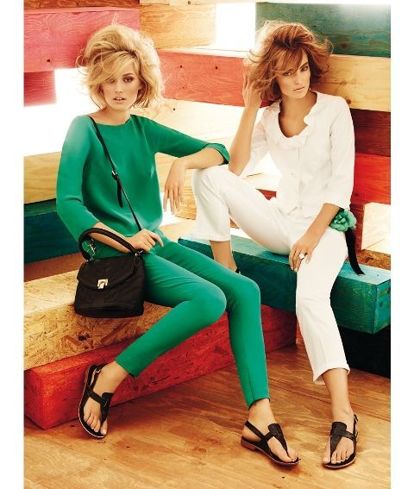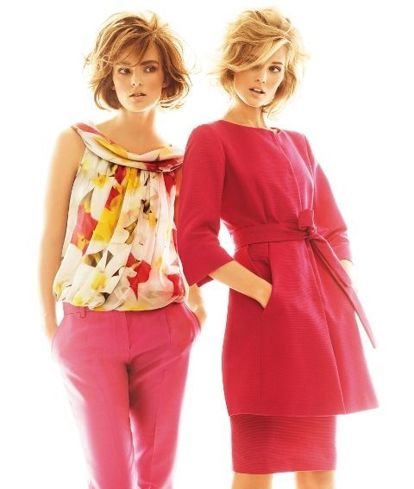 The peculiarity of the Max Mara Fashion House is the anonymity of the designers working in it. However, it is known that they were Karl Lagerfeld, Dolce and Gabbana, Jean Charles de Castelbajac.
Definitely it can be said that behind the name of Max Mara is a large team whose goal is to create clothes that meet all fashion trends. And most importantly – its affordable price.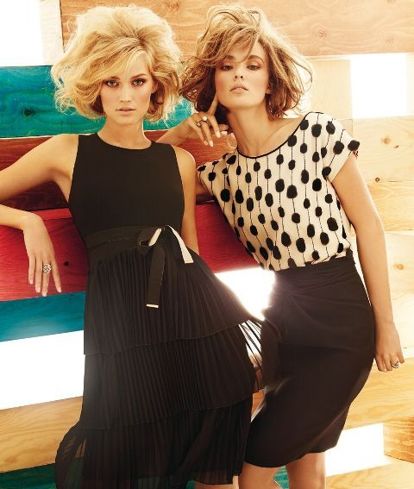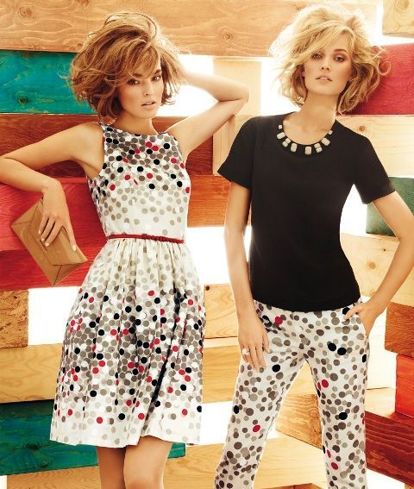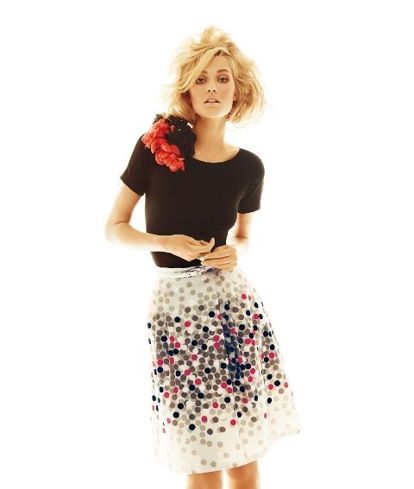 Today, Max Mara's owners are Maramotti's receivers, and this company produces various clothing lines.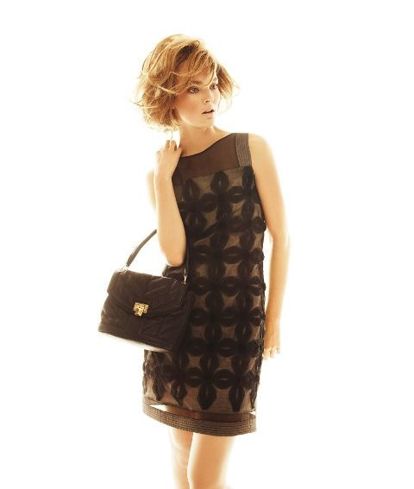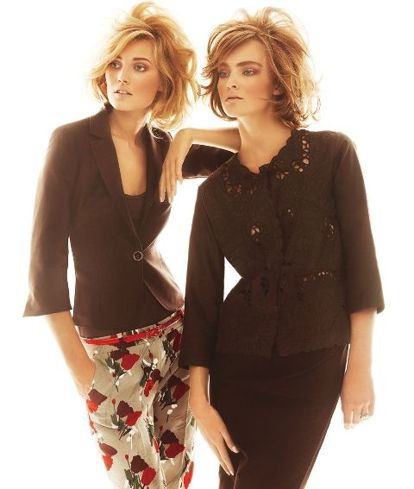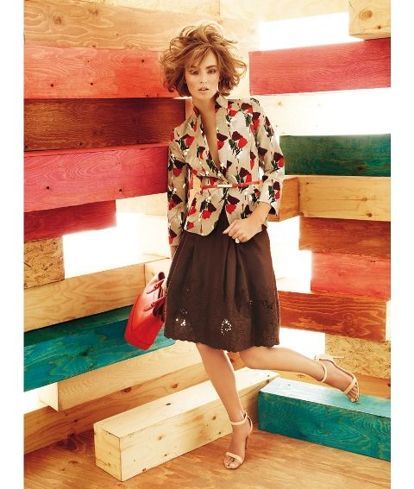 The Max Mara Studio spring-summer collection is beautiful and practical things from lightweight air fabrics of bright colors that will suit any modern girl or woman.