Another pleasant side of motherhood is the possibility of choosing a wardrobe not only for yourself, but also for children. Often, outfits for little beauties will give odds to any adult dress. And young gentlemen sometimes look better than their daddies.
However, attractive baby clothes are worth a lot of money. And if you consider that it is bought almost for one season, then it turns out to be golden. Of course, if the parents have the opportunity to dress the child from Armani or Valentino, then the question of choice disappears by itself.
But the vast majority of modern moms and dads are not willing to spend too much, while they want their child to look beautiful and unique. So how do you combine these two concepts?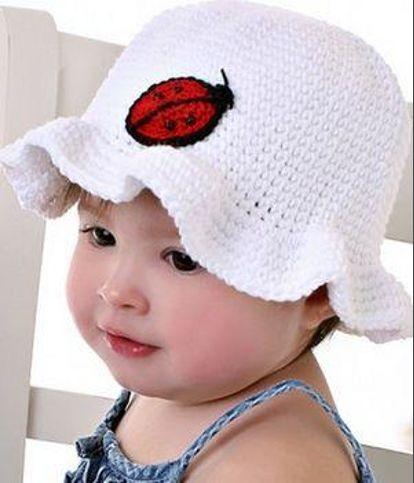 Children's fashion today is a separate industry that keeps pace with adult podiums. What a pleasure to watch the straw curls of four-year-old models in stunning dresses. Such masterpieces, of course, can not afford the average Russian parents. However, they can dress their offspring so that it is impossible to take their eyes off him.
The first and most important thing for children's clothing is natural fabrics used for sewing. Moreover, fashion houses today choose cotton grown without pesticides and animal hair from ecologically clean areas.
Therefore, if your grandmother in the village has goats and golden hands, then a vest or blouse tied by her may well give odds to any brand thing. Decorate the self-knitted products with an interesting appliqué, and your child will be dressed according to the latest fashion.
Today in the trend products Hand-made, made in a piece copy. Therefore, by tying or stitching a unique touching little thing made of environmentally friendly wool or cotton to your baby, needlewomen can kill two birds with one stone at the same time and observe both the principles of children's fashion 2011 — eco-friendly and Hand-made — design.
Naturally, individuality can be given to quite banal things bought on the market. Decorate them with blots, rosettes, embroidery, buttons, appliqués – and here you have a masterpiece, the second of which is not in nature.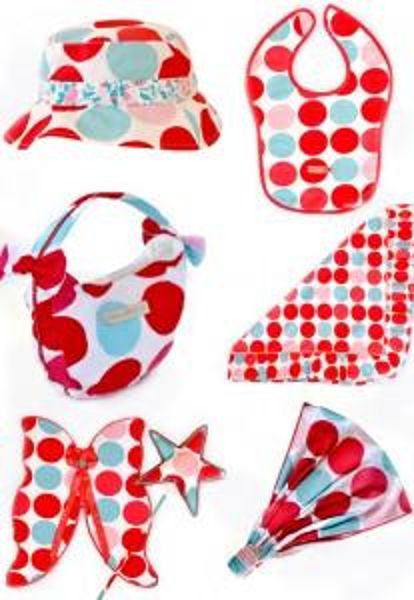 Children, like adults, need accessories. A competent approach to their choice will guarantee that your baby will be the most fashionable. Today at the peak of popularity are accessories that match each other in color and texture. Many fashion houses offer entire collections of children's belts, handbags, gloves and hats for little fashionistas.
Use this idea and pick up a hat to match the shoes or a backpack made of the same fabric as an item of clothing. It is not at all difficult to make a headband and a belt for a little princess from the same fabric, even if you are not able to sew at all. A cool guy can be dressed up in a bandana, and a handkerchief can be inserted into a shirt pocket, it will be stylish. And most importantly, it is very easy, two squares of the same fabric will be enough.