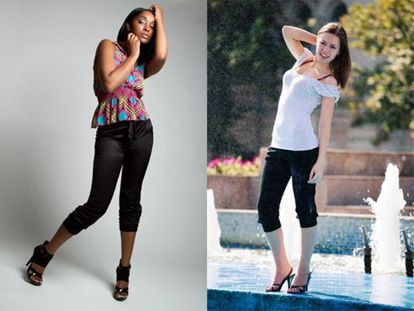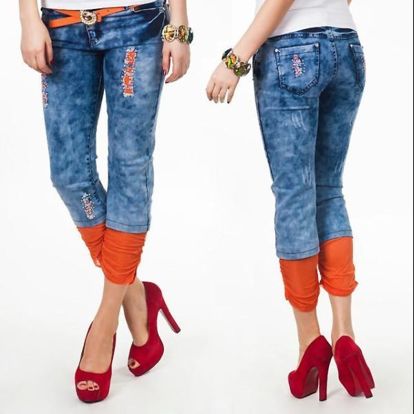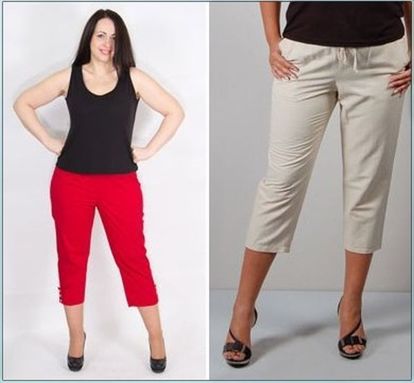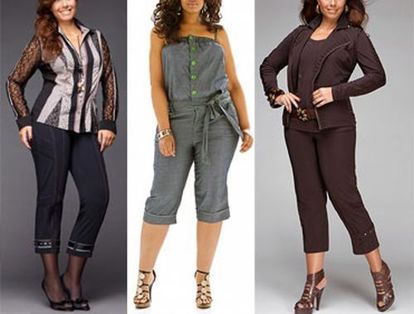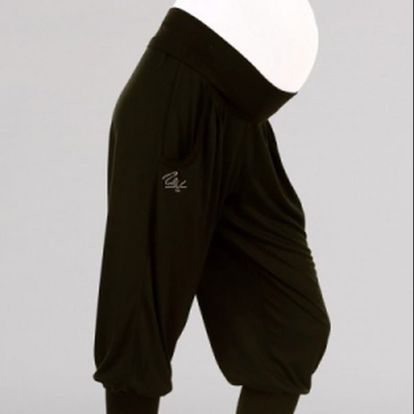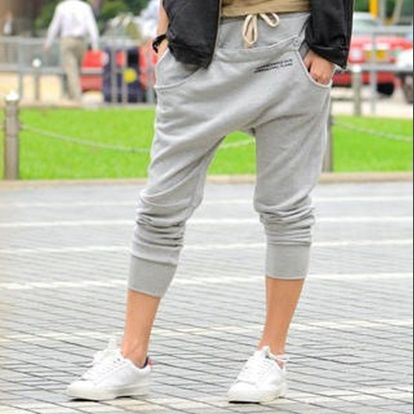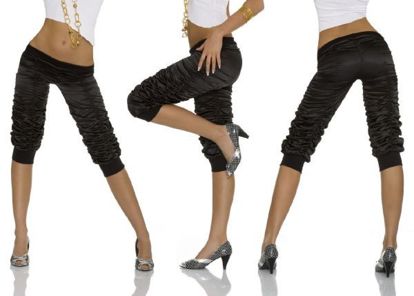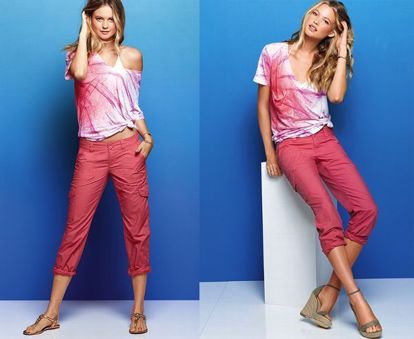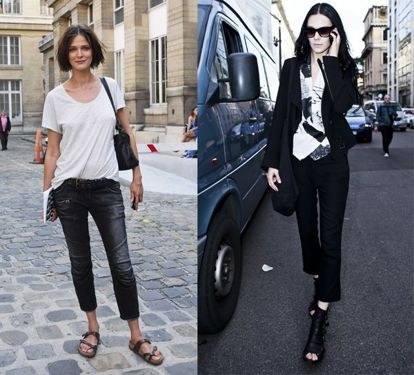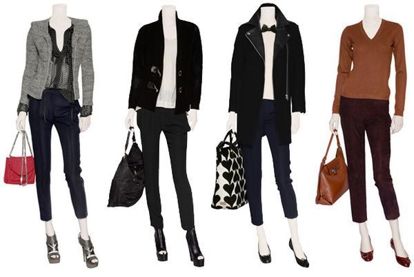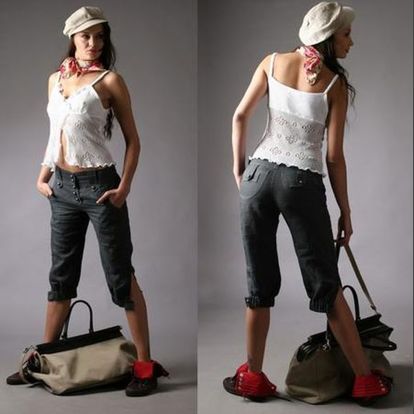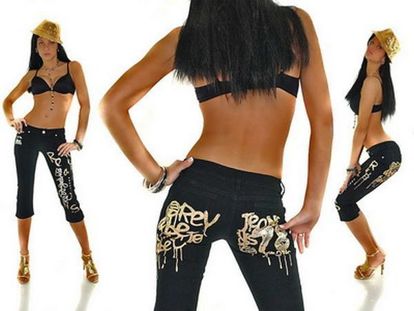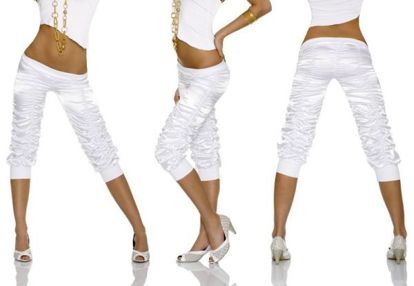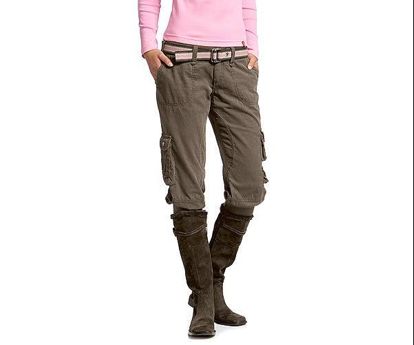 Capri pants are cropped, come in different lengths. Models up to the middle shin are more popular, but capris are longer or shorter.
The name of the pants received from the area where they first began to wear. They appeared in the early 40s on the Italian island of Capri. Capri appeared spontaneously, just many have cut off old pants to make it easier to walk along the seashore in the summer.

Modern Capri
Today, stores have a huge selection of different capris. It seems to me that they can be worn everywhere: to work, to walk with children, to the beach, to sports trainings.
Capri can be from a variety of materials that allows you to wear them in summer and winter. But the most popular, perhaps, denim capri. By the way, thin summer cotton trousers that imitate jeans are well suited for summer.

How to wear?
If you have a perfect figure, then you can choose capri of any style, color and length. But not everyone can boast of ideal forms, and often with the help of clothes we try to hide our shortcomings.
Oversized women are better to choose spacious models and not light colors. They can choose a spacious T-shirt or blouse. My mother wore capri for the whole summer.
Women of small stature are not recommended to wear such pants, they visually shorten the shape.
Best of all Capri look with short jackets, windbreakers and blouses. Extended coats and capris are simply incompatible.

Footwear
In the summer, you can wear any shoes: ballet shoes, sandals with heels and even sports sneakers, if the capri suit the right style.
But boots and shoes should be selected more carefully. Ankle boots and high boots look best, the top of which can be hidden under the pants.

Do you like capris?