Anna Piaggi demonstrates one of the most shocking and memorable images. Stylist and columnist, fashion critic of the Italian magazine Vogue, style icon for many world designers never appears in public in the same outfit. With her presence at fashion shows, Anna Piaggi overshadows models on the catwalk.
Anna Piaggi was born in 1931 in Milan. The girl's mother made every effort to ensure that her daughter received a good education. Anna studied, traveled, studied languages, in addition – worked as a nanny and a dishwasher.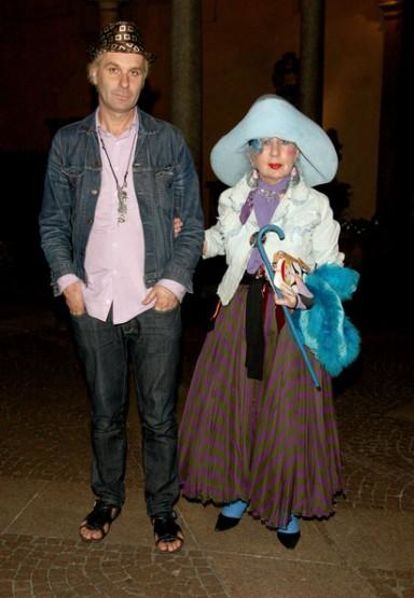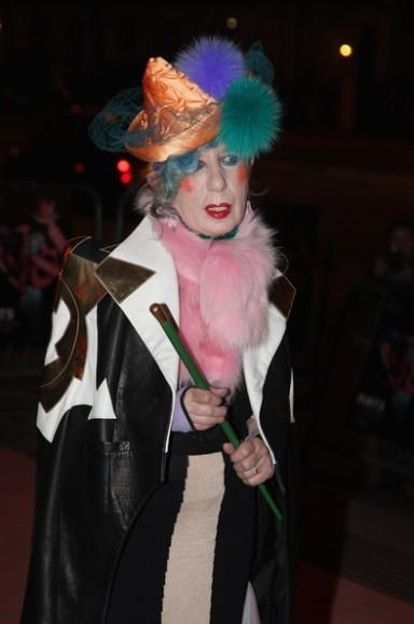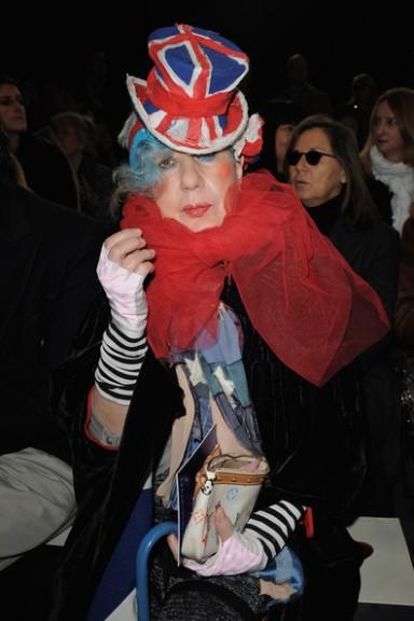 Later, in 1960, Anna becomes an editor in the fashion section of the magazine Arianna (Arianna). Then she worked there as a translator. But her life turned her acquaintance with the very eccentric Wen Lambert – the historian of fashion. Communicating with him pushed Anna to collect old items. At the same time, Anna Piaggi with pleasure began to combine things from different eras in her wardrobe.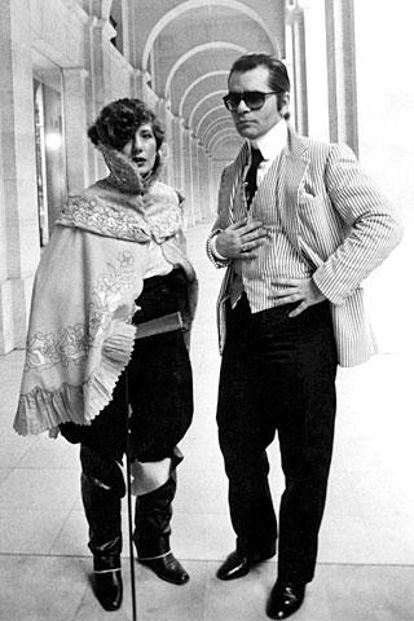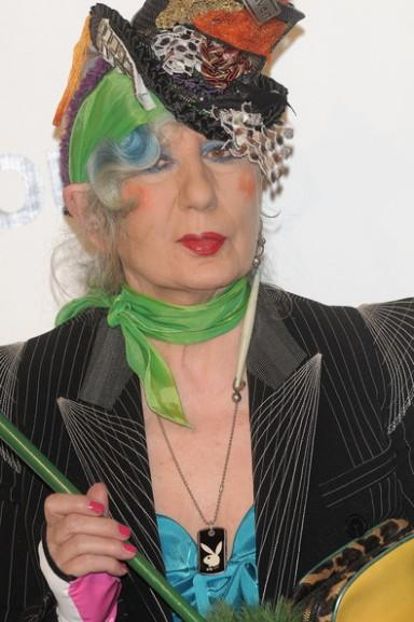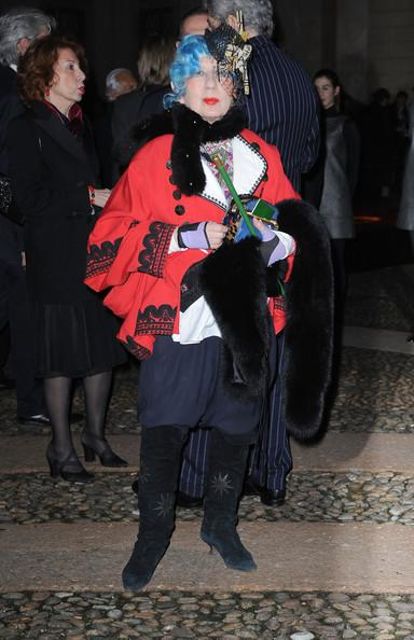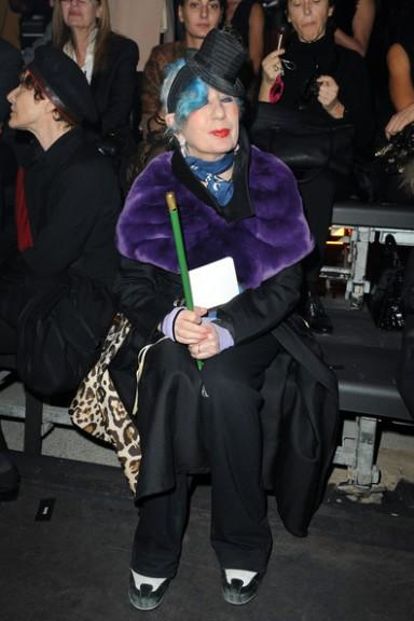 Her life was turbulent – she married Alpha Castaldi, who became for her not only a spouse, but also a mentor. She moved to New York, began working with publishing houses, magazines and fashion photographers. She created drawings of avant-garde dresses and accompanied with texts.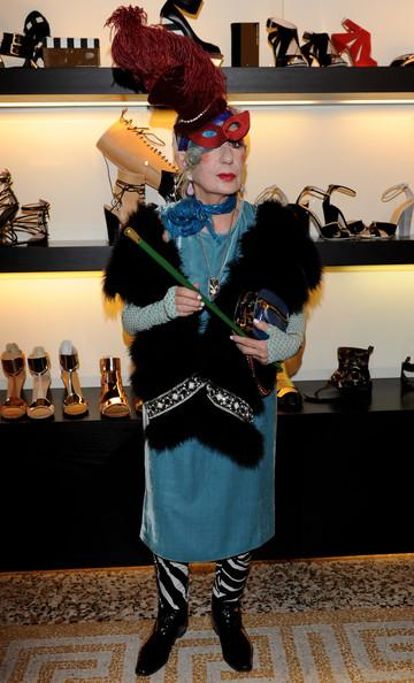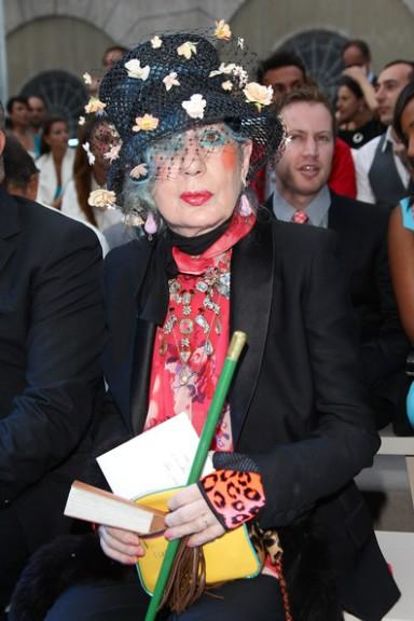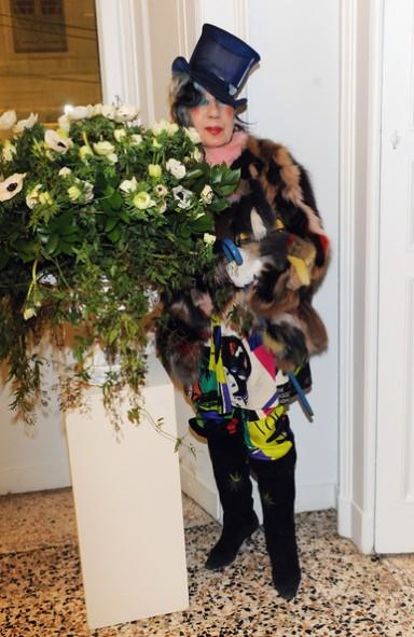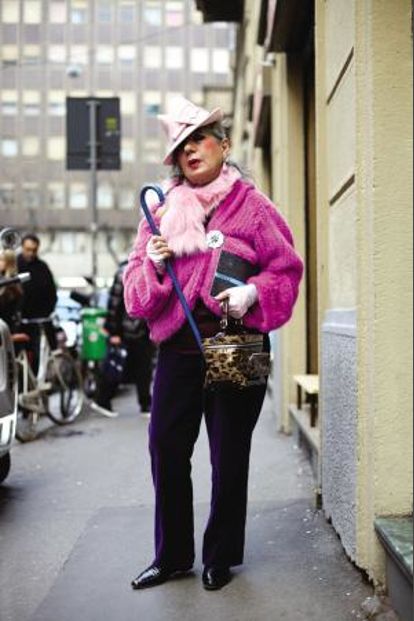 Her articles created a sensation and caused a real stir for their originality and public challenge. And in 1982, the British fashion designer creates the first hat for Anna. Since then, a fancy hat has become an integral part of the wardrobe Piaggi.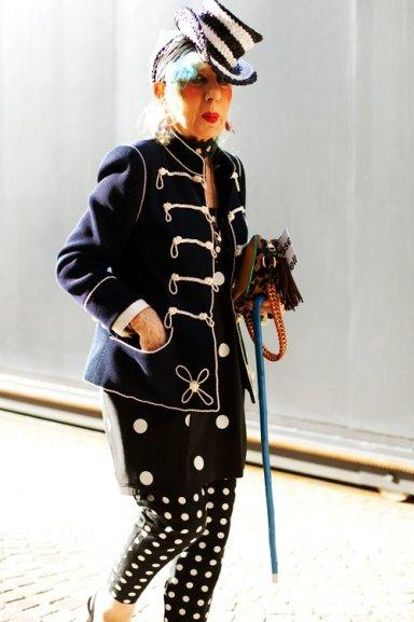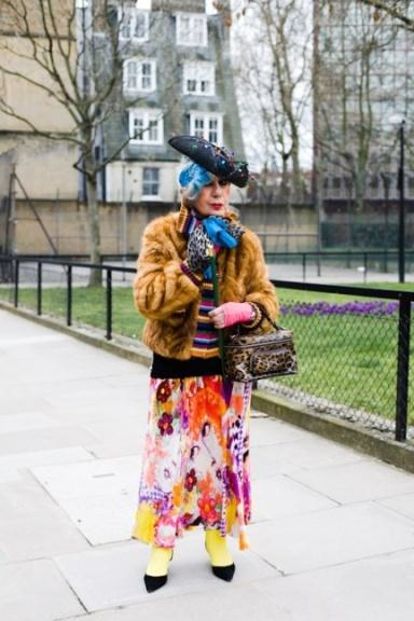 Since 1988, Anna begins her collaboration with Italian Vogue as a creative consultant. Her column is becoming popular and cult among fashion lovers, thanks to Anna's talent to recognize fashion trends and portray them in a special graphic form.
The images and works of Piaggi inspired Karl Lagerfeld, Dolce and Gabbana, Versace, Ozbek, Christian Lacroix. Anna has created her own unique image, which is still the only one of its kind.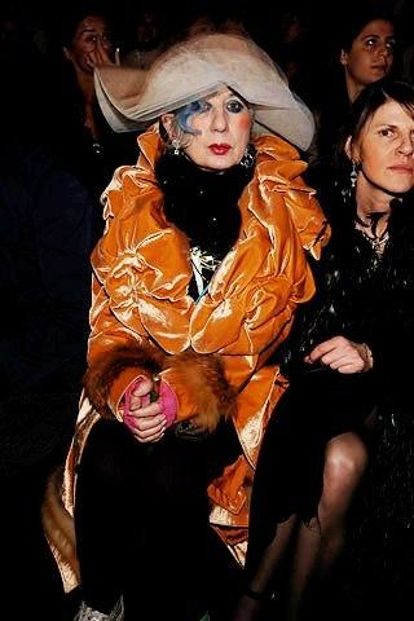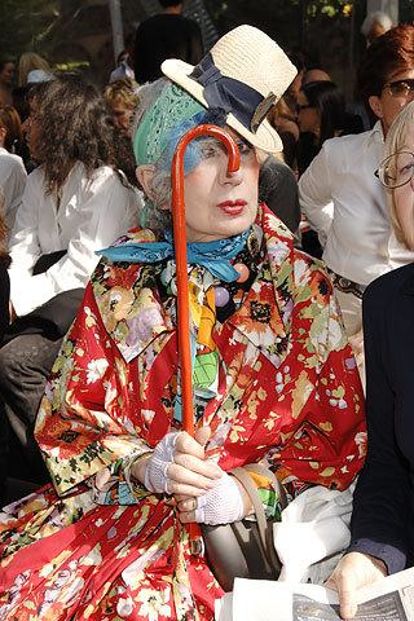 At the exhibition in London in 2006, samples were presented from the personal collection of clothing Piaggi. It showed 2586 dresses, as well as 256 pairs of shoes. Anna Piaggi does not change even now her extravagant, incomparable image with anyone and continues to remain an icon of style.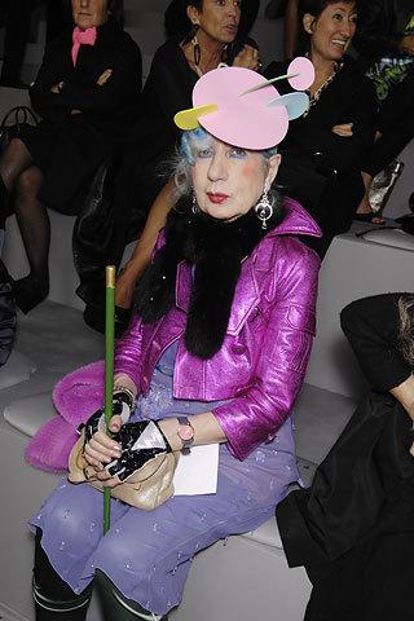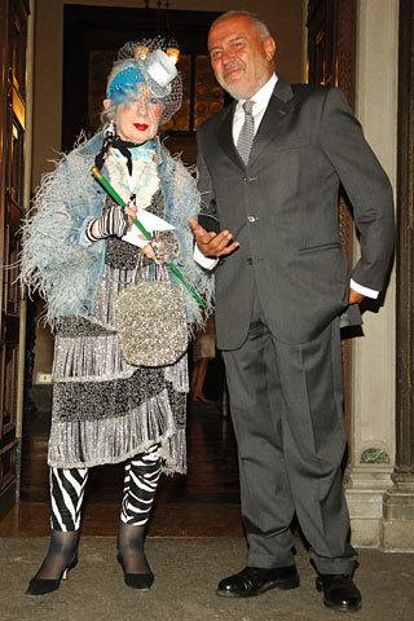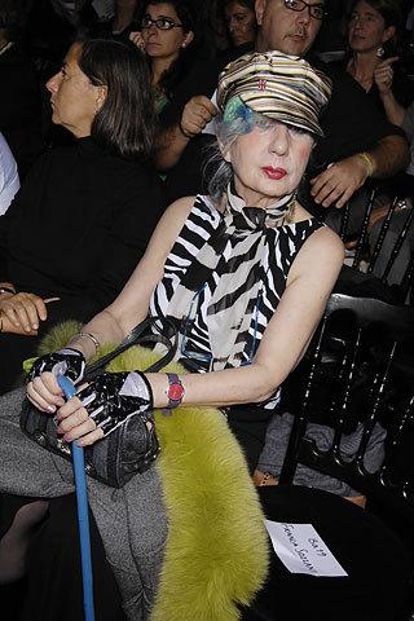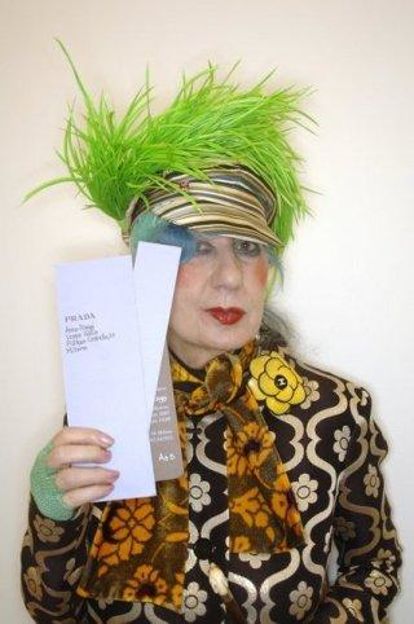 And how to understand this high fashion?