1. Do not turn into a treasure hunter.
In search of small things you should not lay out the contents of a handbag in a public place. Not once watched as ladies begin to get all the rubbish and downright dive into her purse. From the outside, they look ridiculous and even sloppy.
2. Do not be frank.
In public places, the handbag should be left closed. It is not even about security. People should not demonstrate the contents of the bag – this is part of the personal space.
3. Keep to yourself.
Pozhazhi should not disturb others. Holding on to the rail in public transport, make sure that the bag does not flicker in the face of seated passengers. It just pisses off!
4. Bag string bag is not a friend!
One of my former supervisors asked how I managed to maintain the normal look of the bag for so long. However, she complained that in her bags handles (straps) quickly become useless. I said that I tried not to fill the bag with things, and to go to the store I stock up on bags.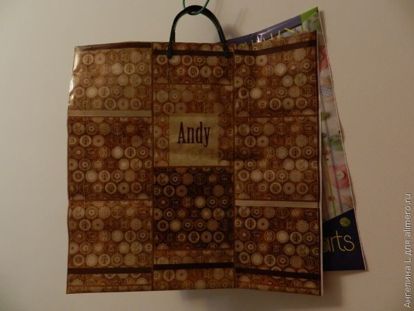 True, I wanted to give another answer: It is foolish to save a penny, refusing the package in the supermarket. Bundled buckwheat, bread, fruit, kefir? Then do not complain about stretched straps!
The former boss really used her purse as a string bag. In the store, she filled it up so that she could barely fasten the zipper. Maybe in a past life she was a magician, extracting different things from a hat.
Do not repeat her mistake. Let the handbag remain an accessory complementing the image, not the knit bag.
5. Delegation of authority.
If the label on your handbag does not have the word unisex, under no circumstances pass it on to the man-companion. Yes, no load easier to go. But! It is worth at least once to look from the side at the man who carries the Madame accessory. This is a ridiculous sight!
What if the handbag is heavy to carry? Tolerate. And at home to conduct an audit and remove the burdensome uselessness. And also remember item №4.
6. On sexuality.
If a special chair was not found in the restaurant (cafe) for a volume bag, the luggage should be placed … on the floor. I found this advice on the web. Strongly disagree!
We often hold the handbag to ourselves, so this item is simply illogical to put on the floor. It turns out that we will collect dust, which we will then wipe on clothes. In my opinion, this is unhygienic and even a bit humiliating. I always find either a hook for the bag, or an extra chair (stool).
Do you follow such rules? Is the accessory on the floor?