Today I would like to continue the earlier theme, dedicated to sea holidays with small children. Since, most often, this is one of the most anticipated events of the year, which the whole family is looking forward to, its preparation should be approached with all the responsibility.
Today I propose to talk about the method of arrival to the intended and such a long-awaited goal.
So, how to get there?
Trying to decide how best to get to the beach? If you have such questions, then you have something to choose from. The most common options are your own car, train and bus.
If you have your own car, then, of course, it is better to give preference to him. Why? First of all, you are not tied to anything, moving at a comfortable speed for you and your children.
The presence of the trunk allows you to take everything you need for children, and most importantly, you can at any time (and there are usually a lot of such moments) make an unplanned stop and rest … After all, it is very difficult for children to withstand such a long move, and even in a sitting position .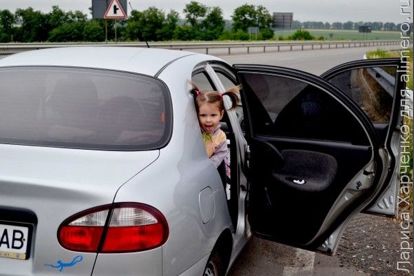 Here, however, the task can be a little easier for the car seat – just a necessary thing both for comfort and for the safety of your baby on long journeys.
Blue car runs – swinging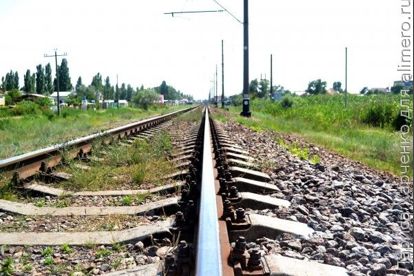 Much easier in this regard if you get by train. Here, the child can sit, lie down, walk and even run. And sleep in the train can be almost full, because you can safely take a horizontal position, especially if you are traveling in a compartment.
The disadvantage of this method of moving is a limited number of bags that you can take with you, and the road with transfers, because, as a rule, the train does not reach the final destination.
Traveling by bus?
And finally – the bus. Its large and comfortable premium class is often offered on organized trips, which means it is being carried from start to finish, straight to the sea. Another plus is that you don't have to rush around with your bags: you've downloaded it at home, unloaded it at sea. But I know one thing – it will be quite difficult for a child to get on the bus.
No matter how comfortable this type of transport is, the baby will be cramped, stuffy and uncomfortable in it. After all, in any case, you will need to go on your hands, and in summer it's hot … As for me, this is sheer torment for the child and for you. Therefore, if there is a choice, then I would advise to exclude this type of travel.
And what do you prefer to go with your family to the sea?