Recently, I began to notice that our 5-year-old Ksyusha listens only to my father. Mom is not her authority. My daughter ignores all my requests and errands. Mom we have only for feeding, walking and fun. I began to ponder what I need to do to correct the situation.
1. Pity is a bad feeling..
I realized that I was very kind. I would say immensely kind. This is good as long as the child does not begin to sit comfortably on the neck. If I punish a child for a crime, I leave it too fast and forgive.
My heart breaks if the baby is upset and crying because, for example, she was forbidden to watch her favorite cartoons.
I began to push in a rush of pity. If we are to punish, then to fulfill the established requirements. But then it turns out that I myself turn on the TV before her, or give sweets not because she repented and asked for forgiveness, but because I felt sorry for her.
Now Ksyusha understands that her mother keeps her word. True, I have not yet learned to get rid of remorse. But never mind, I can deal with it soon!
2. Conversation with husband.
Since our husband became an unofficial leader, I turned to him for confirmation of authority. And one of the wonderful evenings, our dad announced that his mother is his full deputy. Now everyone is obliged to obey his mom as much as his dad. And Ksyusha accepted this rule.
3. The ability to talk on equal terms.
Previously, my daughter often resented me. For example, when I needed to leave urgently, I seriously tried to explain to her. I refused to play with her because there was no time.
I have always believed that it is necessary to speak frankly and on equal terms with a child. It turns out that this is not entirely true. It is necessary to speak on equal terms, considering its age. Now I am more loyal. Even if I am in a hurry, I always try to give a minute to play. We have come to an understanding. And this is so cool!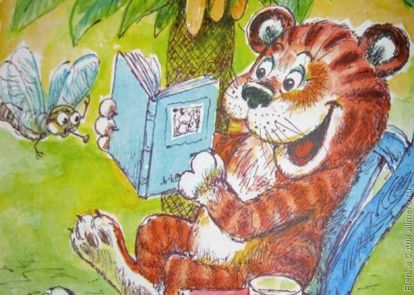 4. Reasonable orders.
My daughter often changes mood. And I know that when she is upset about something, she will not be able to accomplish this or that task. I used to insist on my own. And now I'm acting smarter. I support her, saying that, probably, in such a difficult moment she could not cope at all. And Ksyusha with a double pressure starts the action.
5. Clarity and seriousness..
It is necessary to formulate your orders clearly and seriously. Then the child performs the task with full responsibility. My daughter regards a joking or playful tone in her own way and does not at all strive to fulfill what was asked of her.
And how are you fighting for authority in the family? Which parent do your children listen to more?