My little son is pretty easy to make contact with strangers. And it scares me. What worries me is not his sociability, but the fact that his friendliness can be used with bad intentions. But let's talk about this another time. But the employee's son – 3 months younger than mine – almost from the very birth, only her relatives are allowed to come near her. Those who see every day.
Where does fear to strangers come from
To begin with, that you all know so well, with the development of the little ones in my mother's tummy. This is a real privilege granted to us, women, the first to get acquainted with your baby. Even having come into the world, a crumb for a long time perceives itself and mother as one organism (it's not for nothing that little ones so sensitively catch the slightest change in our mood).
Separation from the mother, even for a minute, is perceived by the crumb very disturbingly, and the presence of a stranger at the same time only aggravates the situation. Simply put – the child is afraid that his mother will be taken away. So the baby of strangers meets with loud crying and an attempt to hide behind her mother's back.
It also happens that the baby is afraid not only of strangers, but also of family members, whom he sees very rarely. Often grandparents are offended by such a reaction, and it is in vain. This behavior does not mean that the child does not love them, it's just that the children need time to make contact. And here only patience and selfless love for the little man will help.
How to respond to parents
There is no need to panic, but letting it take its course, they say, all by itself will pass with time – also not necessary. It is important to help the child in time to overcome this fear, gradually accustoming the baby to the presence of strangers.
If guests come to your home, take a crumb in your arms and try to introduce him to one of the visitors. It is important to experience positive feelings for this person, to communicate with him in a friendly way, without unnecessary emotions and noise. Gradually, the child will get used to the presence of this person and will no longer be so afraid of him.
If you want to overcome the fear of babies in the company of other children, often drive him to the playground. There, among moms and fun kids, your child will get used to society faster. By the way, this is a great start to adaptation in kindergarten.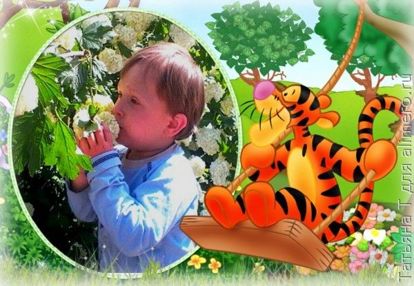 To go to the clinic impressionable children also need to cook. You can arrange a game of doctors (you can also sew a little robe for your little one), show the baby that they will not do anything wrong with the hospital.
Hug the child more often, talk about your love for him, and tell that even in the presence of other people you constantly remember him!
So, gradually getting used to communicating with others, the child will be able to more easily adapt to the new environment and circumstances.
Have you encountered a similar problem?