In modern society, many young families are wondering – one child or two? Unfortunately, our time has led us to a sad phrase: Children are the luxury of life. Yes, perhaps this is so in terms of the material support of the child. But wouldn't there be another bowl of soup in the family, a cup of tea?
I gave birth to two children – a son and a daughter. Yes, I do not argue, there are financial difficulties. But even now they are connected only with the fact that I am raising children alone, our dad decided to take another walk. But this is not the point … So, if you nevertheless decided to have a second child – what is the optimal difference?
Two children in the family – examples from life
I will give three examples from my personal life. My brother and I are the same age. The difference in age is about one and a half years. In early childhood we were very friendly, my parents were not afraid to leave me with my brother, for example, to go to the store. Our friendship began to show less in adolescence, when everyone had their own interests and friends.
There are also two children in my brother's family – a girl and a boy. The difference in age in children is 4 years. When the nephew was born, the older girl took him for a while as a toy. Then she began to show jealousy, to the detriment of her younger brother. She used to be the only one, and here attention has to be shared with her brother.
Now the niece is almost 9 years old, and her nephew is soon 5. I would not say that they are friendly. Different interests, different toys, different levels of development (due to different age categories). I did not see the children playing together and somehow spending time together. Perhaps this is due to heterogeneity.
My children have an age difference of almost three years. I also have problems related to children's jealousy, but I try to solve this somehow without harm to children. But what I like, the son still did not quite understand about the section of parental attention, when we returned home with our daughter. He watched with interest, helped and even played.
More or less?
A small difference in the age of children – on the one hand, this is difficult for the female body, which is sometimes not quite reanimated after the first birth. On the other hand, while the young mother lives in this mode with the first child, she does not need to get used to the new regime with the second one again. Everything turns out by itself without any problems.
The difference in age over 5 years – my opinion is already a lot. Parents give birth to a child really for themselves. Senior may be interesting for a year or two. And then your interests, friends, hobbies. And few would agree to go out with a brother or sister, who is five years younger, instead of walking with friends. Especially this behavior is important for teenagers.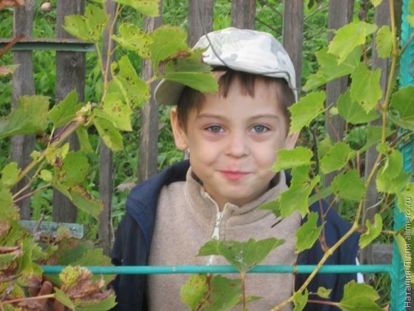 Summing up, I want to say that my opinion is the most optimal difference between children – three years (plus / minus six months). Such children and pre-school age together and in school years may be closer to each other. Of course, much still depends on the gender of children, but my experience so far is based on children of different sexes.