They say that all the most interesting and the best need to show the child in childhood. At a young age, the child is receptive to everything new, easily grasps and remembers for a lifetime. So with drawing. If, as an adult, you say that you can't draw, it only means that you were taught wrong or not.
Although, it happens, of course, that drawing is something yours, but this is a completely different story. I'm not talking about the drawing, which are engaged in famous artists, but about that which can at any time be useful in everyday life.
For example, a child today asked me to draw a radish. I, of course, immediately took a pencil and fulfilled the request. But as it turned out, this was not enough. The child asked me to show how I did it. Now my child can draw a beautiful, correct radish. We will continue to develop and next time we will draw something more complicated. I suggest you join our training.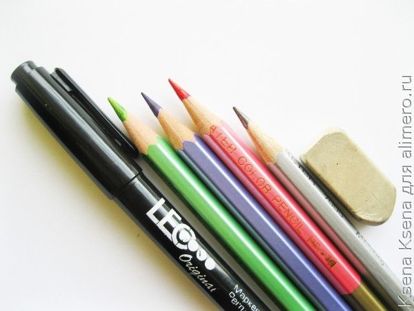 Required materials for drawing radishes:
– marker
– pencil
– eraser
– colored pencils of red, violet and green tones
Radish – simple vegetable form. But it can be difficult to portray it, because you need to show the transition of one color to another – from the red-pink root to the white tail.
Stages of drawing radishes:
1. Draw a circle.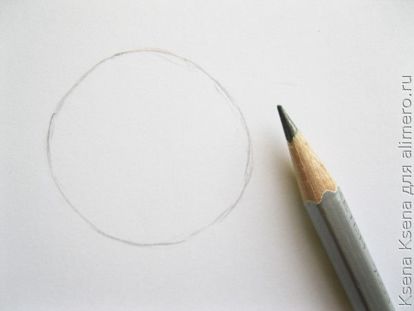 2. Add a small tail coming from the middle of the circle.