Probably, every woman during pregnancy is sent for an ultrasound, to detect the presence of any abnormalities in the development of the child. I remember that I took this rather lightly. I went to the ultrasound only with the idea of ​​getting an answer to the question: who will be anyway – a boy or a girl?
Fortunately, neither during this procedure, nor after the birth of a daughter, anything bad was noticed. Although I had a thought: even if there is something wrong with the child, I am not going to give up on it anyway.
One case
In general, I forgot about all this in vanity and worries. Until one day I met one mommy. Her son is 3 years old. At this age, he still can not walk, talk, etc. I saw how she tormented with him on walks. Leads, holding it for 2 pens.
I admit, it's hard to watch. After all, it is one thing to care for infants, and quite another – is constantly with a person who needs care.
I am very sorry for the child. His limited opportunities do not allow him to fully reveal. Life – half … This is my opinion now, when I myself became a mother. But in childhood, unfortunately, the thoughts were completely different.
Childhood memories
I remember a boy living in a neighboring yard – almost my age. I do not know what kind of disease he had, but he obviously did not behave like everyone else. He walked, wandered alone, muttering to himself. His gaze was strange.
At that moment I was scared and unpleasant to look at him. I just wanted to never see him. The fact that the man hard, I did not even think. Children often teased him, shouted something after him.
I imagine now what his parents were like – to listen to all sorts of mockery of a child. But for them he is a beloved, long-awaited little man.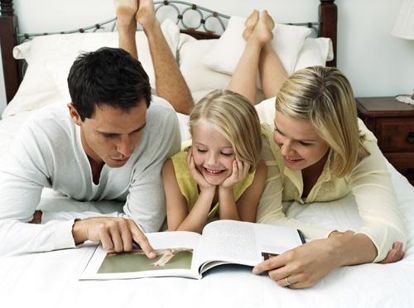 No answer
The unequivocal answer to the question of whether to leave such a child ?, I think not. Everyone must decide for himself whether he is able to sacrifice his life for another person. Can he morally endure and not break, listening to the opinions of strangers about his child.