We live in the city, and we have not had the opportunity to engage in farmland. But I wanted to plant some strawberry bushes or grow a cucumber! For these purposes, my husband bought a cottage!
Dad bought us a cottage!
When we got there for the first time, we were more shocked than delighted. Everything needed repair, the land needed caring hands. We have not a lot, so do not think that we are dying there on the weekend. This is rather a base of rest from the city rush than a seasonal provider, although I close my cucumbers and tomatoes.
At first, the children felt a great desire to help my husband and I. They picked something there, dug and sowed. We gave them a square meter of happiness and were allowed to do there whatever they wanted. Soon, this venture they were tired of, and they abandoned their labor undertakings. But the crop to shoot – they are the first!
I remember when in the first year we planted a cottage with shrubs, the children didn't even know what they were called. Could not distinguish currants from gooseberries, raspberries from strawberries.
The following year, the children began to understand cucumbers, tomatoes. Could distinguish dill from parsley, and asparagus from basil.
At first, my husband and I shouldered everything. Sami scrubbed, cleaned, dug and planted. Then they watered, tied up, reaped the harvest and dug again. Children all this pleasure as if did not concern.
My children in the country
But this year I noticed that the children themselves began to show more and more desire to help us. The eldest son volunteered to direct the irrigation of vegetables, the middle one became the guard of a raspberry jam, and the twins took up flowers. They broke a flower bed and grow lilies and roses.
As a result, everyone began to spend more time in the country. They met with worms, bugs, various insects. All the spiders they became Shnyuki, and the bees – women Kapami.
Now I understand that I made a mistake initially when I decided to remove children from earthly concerns. But after all, they must learn about nature, see how grass grows, how flowers bloom, how strawberries smell and how jasmine blooms.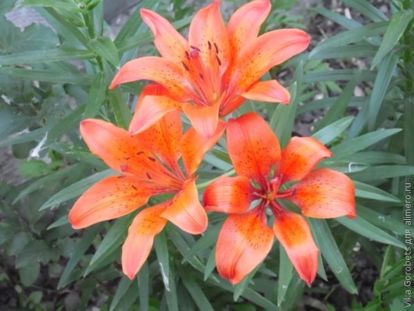 Now children have a deeper knowledge of natural history and are happy to tell their teachers how they spent their summer in the country. They share their emotions, impressions, which makes me very happy.
Do you have a cottage? Do your kids love to go with you to nature?