There always comes a moment when a child starts asking for a puppy or kitten. And, in principle, I was ready for this, but my daughter was taken aback by a request to buy fish!
I would love to have a kitten, I love cats very much. Hamster, rat, guinea pig, rabbit, turtle, but at least muskrat! But the fish – no, no, and again no.
How to care for them? It is necessary to clean the aquarium, filter, constantly highlight, let in oxygen, buy algae, fight snails. Hardly that – the aquarium bloomed and smelled, the fish all swim belly up. And this is stress for the child, and for me – it's all worth the money.
But the child asks for fish. She is afraid of dogs and cats, and the younger son will crush small animals, he is completely silly. Although this little silly will swim in the aquarium in the same way, it will become from it.
In general, I believe that animals should be started when all family members are intelligent and responsible for their actions. When an animal is not only entertainment, but also a duty, and I don't want it every day, I started it – answer it.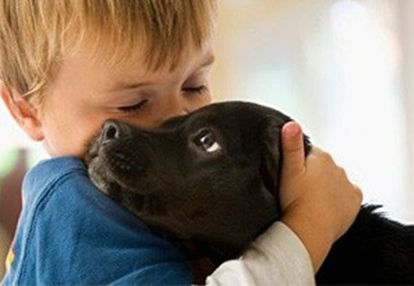 If the animal is not long-lived, then it is better to take the standard coloring, and know the addresses and phone numbers of the nearest pet shops, in case of unexpected death of the pet to organize an imperceptible substitution.
Yes, it's not fair, but it's better this way than a lifetime trauma from the sight of a lifeless pet. I still remember how I wept after the death of my hamsters, canaries, kittens.
And it is better to start with to choose such a pet, care for which is minimal, and he himself is small.
It is unlikely that a 4-6-year-old kid will cope on a walk with a young St. Bernard, it is better to let him calmly jump in a race with a decorative rabbit at home and in safety.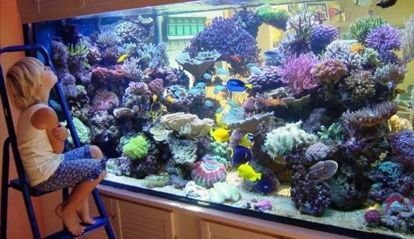 I still think about the fish. I think that it is necessary to persuade the daughter on wavy parrots of a standard coloring.