The first time, my daughter started biting last summer, when she was barely one year old. We walked with her on the playground, and she could not share the toy with another girl.
Out, she considered to bite that girl by the finger. She undoubtedly achieved her goal: the toy remained with her. But I had to forget about the friendship with that baby. She then began to avoid us.
Of course, I immediately responded to this act: I explained that it hurt the girl, so you can't bite. I didn't consider it necessary to scold, although, most likely, this was exactly what the mother of the little one wanted to see from me.
New round
In winter, we had very little contact with the children, so the daughter stopped to solve the problem by biting. But, as it turned out, I did not forget about this technique.
True, now the objects of biting were not kids, because she practically does not communicate with them, but we are parents. Most recently, I rocked my daughter on a swing. So much time has passed: half an hour, an hour.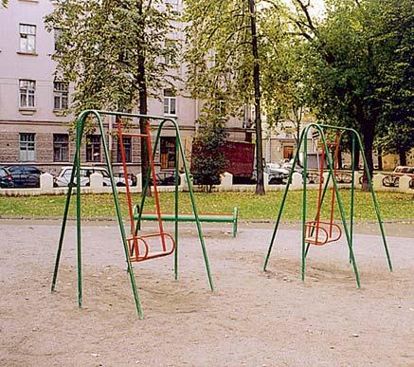 As a result, I could not stand it and began to persuade my daughter to get off. But it was not there! No persuasion did not work. Then I just pulled it out and tried to seat her in the stroller. And then I saw that my daughter pricked her teeth on my hand. Good thing I pulled her down. But Dad somehow less fortunate.
He also wanted to do something against her wishes, and she bit him on the shoulder. How many we did not explain to her that it is impossible to do this: dad hurts, he cries. She does not give up her intentions. No, she, of course, regretted the poor little daddy, but the next day the situation with the bite repeated.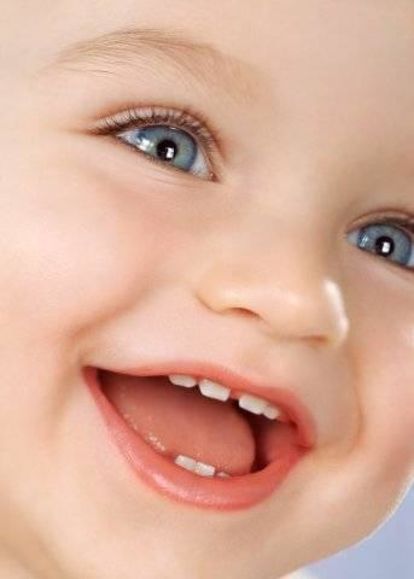 How to respond?
Realizing that the explanations do not work, I decided to act the tooth for tooth method. In general, when my daughter got ready to bite again, I bit her hand in response. She was very surprised by this turn of events.
And I began to draw an analogy: It hurts you, and mom hurts, so let's not do this anymore. After that, the number of bites was significantly reduced, but I somehow wanted them not to repeat at all.
Do your kids bite? How are you fighting this?