How quickly time flies – it would seem that only recently I wrote about the features of four-year-olds using the example of my daughter, and now, after celebrating the first anniversary, today I want to tell you about the features of five-year-olds.
On the parameters of height and weight of children of this age, I recently wrote a separate article. The period from 5 to 6 years is characterized by an increase in the length of the arms and legs, the width of the pelvis and the volume of the chest. The average weight gain during the sixth year of life is approximately 100-200 grams per month.
By the way, already at this age there are physiological differences between the sexes: for example, the circumference of the chest in girls increases faster.
The growth of bones and muscles continues, small muscles are still developed less large. That is why most children find it difficult to complete tasks that require work with small details.
After 5 years, the child has a somewhat different idea of ​​himself. So, if earlier he attributed to himself only those qualities and characteristics that he really possesses, now he is able to fantasize in this direction. Hence the desire to disguise, image and copy your favorite characters.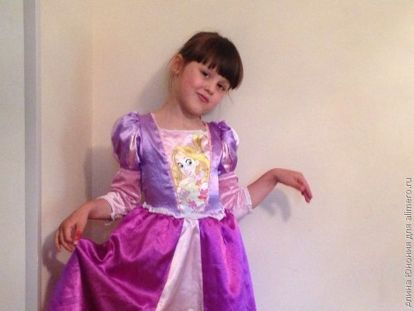 There are changes in communication with peers. After all, babies are usually more interested in mom, children 3-5 years old – toys that other children have. But after 5 there are attempts to improve relations and organize joint games with peers. Attempts to conduct a full-fledged dialogue, exchange of information, impressions and experiences begin.
At this age, children are able to assess the personal qualities of their peers, it is often possible to meet the separation of roles in the children's team – leaders are determined.
Role-playing games are becoming increasingly popular among the five-year plans. Children are happy to assign roles, portray their favorite characters, try to convey their character traits.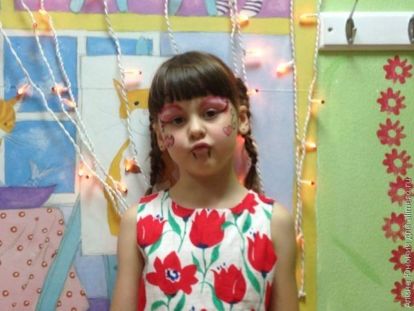 Logical thinking continues to evolve. So, the daughter is now easy to perform simple arithmetic operations with numbers up to 20, she also can choose from the series to choose the extra or add the missing.
Children of this age are able to independently combine items into specific groups. For example, if earlier we had all the animals in one heap, then they were divided into wild and domestic, then after 5 years the daughter divides them in any way: in size, habitat, color and presence of wool, etc.
The process of word creation is actively developing. It is at the age of five that there are so many children's pearls, which over the years become pleasant memories from childhood. This morning, the daughter told me. I will fi nt you — perhaps this is something between poison and fine, I don't know.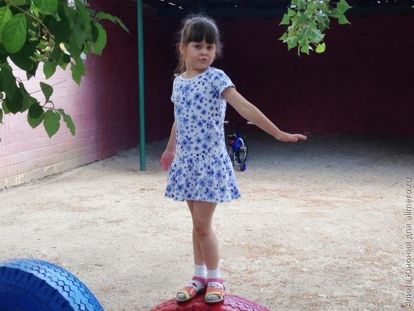 Perfectly developed imagination, imagination and speech. Children of five years of age actively use the various parts of speech, synonyms, polysyllabic sentences and idioms, which are often drawn from books or cartoons. Due to the development of fantasy, a child can tell from beginning to end a coherent text with the plot, and he was fictional or was in fact – try to guess!
A year ago, I thought that here he was, the most interesting age – the daughter is already old enough to hold a conversation, listen, share opinions and impressions. But now everything has become even better – she perfectly understands her and my experiences, she is even able to give advice, which you should sometimes listen to. But at the same time I still remain a child, which I really, really like. After all, at least on the one hand, and I want the children to grow up, but on the other, how would you like them to remain children longer?