Healing cough syrup for children Bronchorus: instructions for use, the mechanism of action and the cost of medicine
A strong cough makes the child sick with his bouts and worries parents: I want to help quickly, effectively and without any negative consequences for the young organism. In such situations, doctors often recommend a healing syrup – the medicine is not only effective, but also delicious, the child takes it without whims. One such remedy is Bronchorus syrup.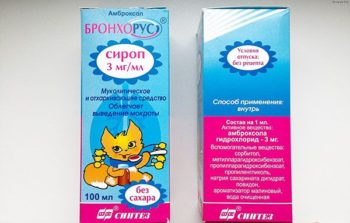 The active substance of the drug is Ambroxol, providing the so-called mucolytic effect – dilution of sputum and excretion (expectoration) of it from the body.
In one milliliter of the drug – 3 mg of this substance, and in each teaspoon – 15 mg.
Among other components of Bronchorus:
Propylene glycol (viscous liquid with hygroscopic properties);

We recommend that you read the detailed instructions for the use of Bronchorus syrup for children.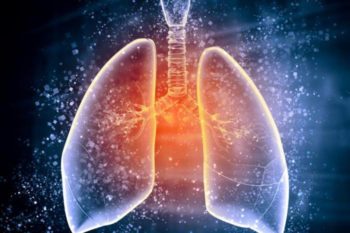 Bronchorus is prescribed to small patients with respiratory diseases, both acute and chronic.
bronchial asthma (if the patient can not independently get rid of sputum);
chronic lung disease, which specialists call COPD (violation of circulation of air flow in the respiratory system).