Antibiotic Azithromycin 250 mg for children: instructions for use, advantages and disadvantages
Over the past 35 years, scientists have discovered thousands of antibiotics of a different spectrum of action. But only a few are used in medicine, especially in the therapy of children.
Azithromycin is one of those drugs that has been successfully used to treat many diseases.
We will discuss in more detail the instructions for the use of the drug Azithromycin 250 mg for children: what is the dosage of the drug to children of different ages, the price in pharmacies, the responses of parents.
Azithromycin – semisynthetic antibiotic, representative subclass of azalides, which in structure are somewhat different from macrolides. This is the development of the pharmaceutical company Pliva from Croatia.
For use in pediatrics, Azithromycin is issued in two forms:
In the package – 6 tablets (capsules) in an individual cell.
Azithromycin is prescribed for infections, the causative agents of which are antibiotic-sensitive microorganisms: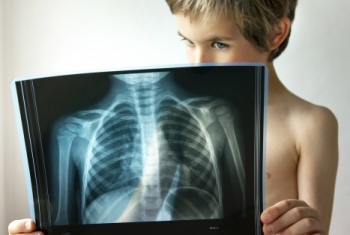 inflammation of the middle ear;
skin infections, acne, furunculosis, impetigo, erysipelas, dermatosis;
infectious diseases of soft tissues;
sinusitis (inflammation of the nasal sinuses);
diseases of the stomach when infected with Helicobacter bacteria;
cervicitis, urethritis (gonorrhea and non-gonorrhea).