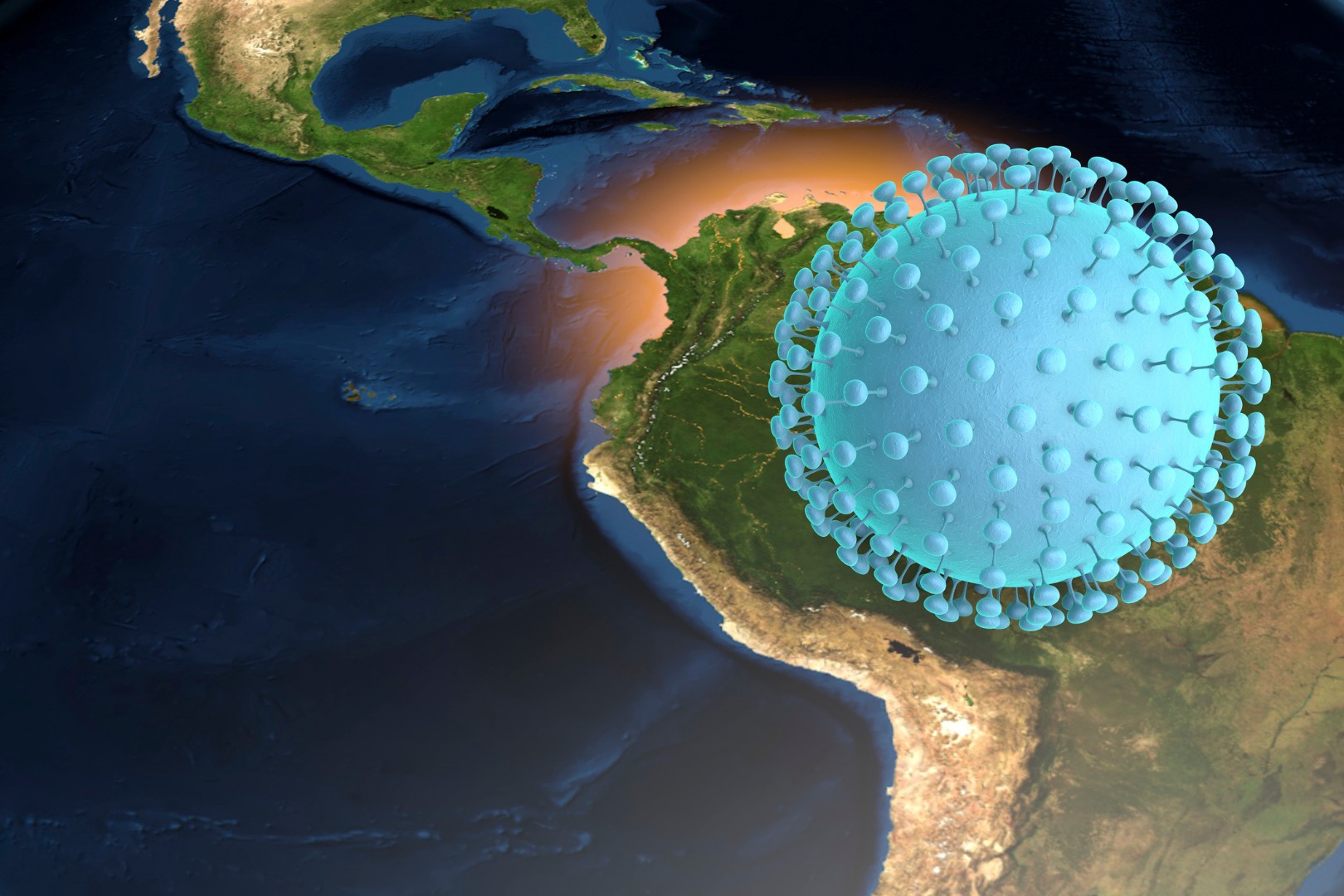 What symptoms does the virus have, in what forms and how much does it "live", are complications possible, how can you get infected, is there a chance to bring it with you home?
Fever Zicaea is a natural focal transmissible viral infection transmitted mainly by mosquitoes of the genus Aedes (Aedesalbopictus and Aedesaegypti). According to the Federal Service for Consumer Rights Protection and Human Services, Zika fever is registered in 54 territories (mainly South America, the Caribbean countries and the Pacific region). These are countries such as Argentina, Barbados, Bolivia, Brazil, Venezuela, Vietnam, Dominican Republic, Indonesia, Colombia, Costa Rica, Cuba, Mexico, Peru, Puerto Rico, Thailand, the Philippines, etc.
The virus is transmitted to humans through mosquito bites, as well as through unprotected sexual contact with an infected man (the opposite route of transmission — from an infected woman to a partner — is not registered). There is no evidence of transmission of the virus with saliva.
The incubation period is an average of 5-7 days. The clinical signs of Zika fever are a rash on the body, high fever (though its absence is also possible), less pain in the muscles and joints, and no purulent conjunctivitis. Mostly febrile period lasts 4-5 days, the disease occurs in mild and moderate forms.
In rare cases, Guillain-Barre syndrome develops after the acute stage of the disease. Single cases of lethal outcomes are recorded.
Is it possible to self-cure fever or need the help of a doctor?
The disease usually occurs in mild form and does not require special treatment. With Zika fever, you should rest a lot, drink enough fluids and take antipyretic drugs and pain medications. If symptoms worsen, you should seek medical advice and advice from a doctor.
In many Latin American countries, first aid is provided free of charge, and further treatment must be paid in cash or an insurance policy must be provided.
What are the most common diseases from exotic countries can bring home "as a gift"?
If we talk about the countries of Latin America and the Caribbean, it is Dengue fever, malaria, typhoid fever, American trypanosomiasis (Chagas disease), skin and visceral leishmaniasis. Rare, but far more serious infections: trypanosomiasis, hantavirus infection, yellow fever.
What security measures need to be taken, going to a beautiful, but far from Russia journey?
First of all, find out which infections are common at the point of your future stay. You can protect yourself with necessary vaccinations and a first-aid kit that was collected in advance.
Essential medicines for the first-aid kit should be: antipyretic, antihistamines (anti-allergy), enterosorbents (anti-food poisoning), rehydrants to fill the fluid during diarrhea and vomiting, drugs for healing skin abrasions, antibiotics, headache medications, additional medications (if there are chronic diseases). Be sure to check for bandages, cotton wool, plasters, scissors, and antiseptic.
Also, before a trip to Latin America, vaccination against hepatitis A and B is recommended. Yellow fever vaccination will not be superfluous if you are going to visit certain areas of Venezuela, Peru, Colombia, Brazil, Paraguay, Ecuador or Amazonia. If suddenly you notice any disturbing symptoms during rest, immediately seek medical assistance on the spot!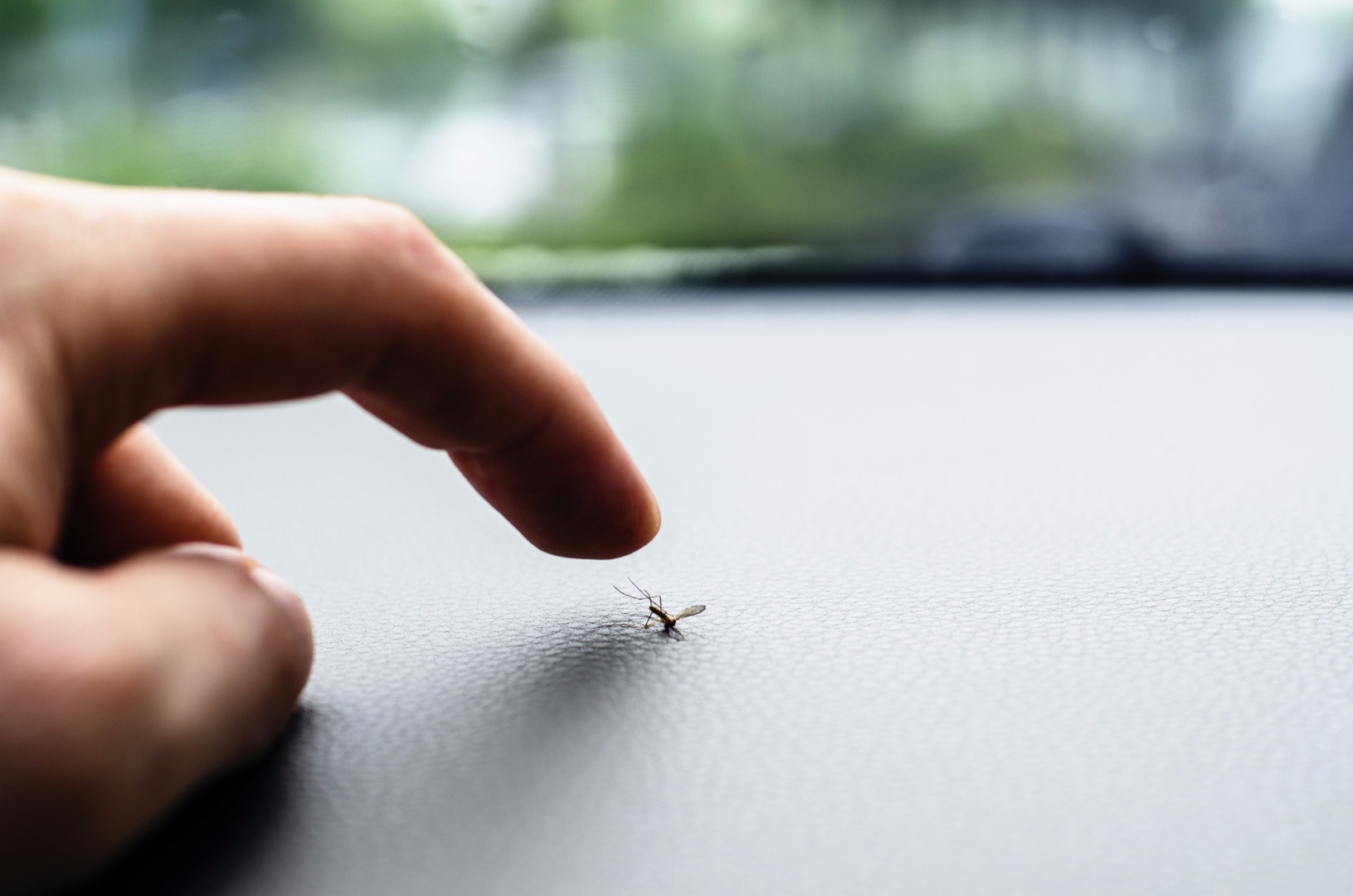 Anyone who intends to visit these countries is recommended:
If possible, during the day, protect yourself from mosquito bites with repellents and clothing, preferably light and covering the body as much as possible;
Practice safe sex or refrain from intercourse during your stay in the country at risk (and for at least four weeks after returning), especially if symptoms of Zika virus appear or appear;
Choose an air-conditioned housing in which the windows and doors are always tightly closed to prevent cold air from escaping and mosquitoes entering the room;
Avoid visiting areas in cities and towns where there is no tap water and proper sanitation (ideal places for breeding mosquitoes), i.e. those places in which the probability of being bitten by mosquitoes is higher.