Children begin to have an interest in each other, usually at the age of two years. Not the last role in this is played by the parents themselves, paying the kid's attention to their peers playing alongside.
Nevertheless, even if children are always nearby in the sandbox, their contacts are fragile and fleeting. Kids are very self-centered, they live with the feeling that their little universe revolves around them.
Imagine that karapuz playing side by side are small suns in their planetary system. Of course, it is difficult for them to admit that there are other "worlds". As they grow up, a more realistic sense of themselves and their place in society (in the family, kindergarten, sandbox) comes to replace the child's omnipotence.
Small children hatch from the shell of their egocentrism and begin to see and perceive their peers. The first attempts at communication are not always successful, because the child still does not know what reaction his little friend will cause his actions. Children are just learning to take into account each other's interests, give in and show sympathy.
Therefore, our instructions, and sometimes direct intervention will be very useful at this stage.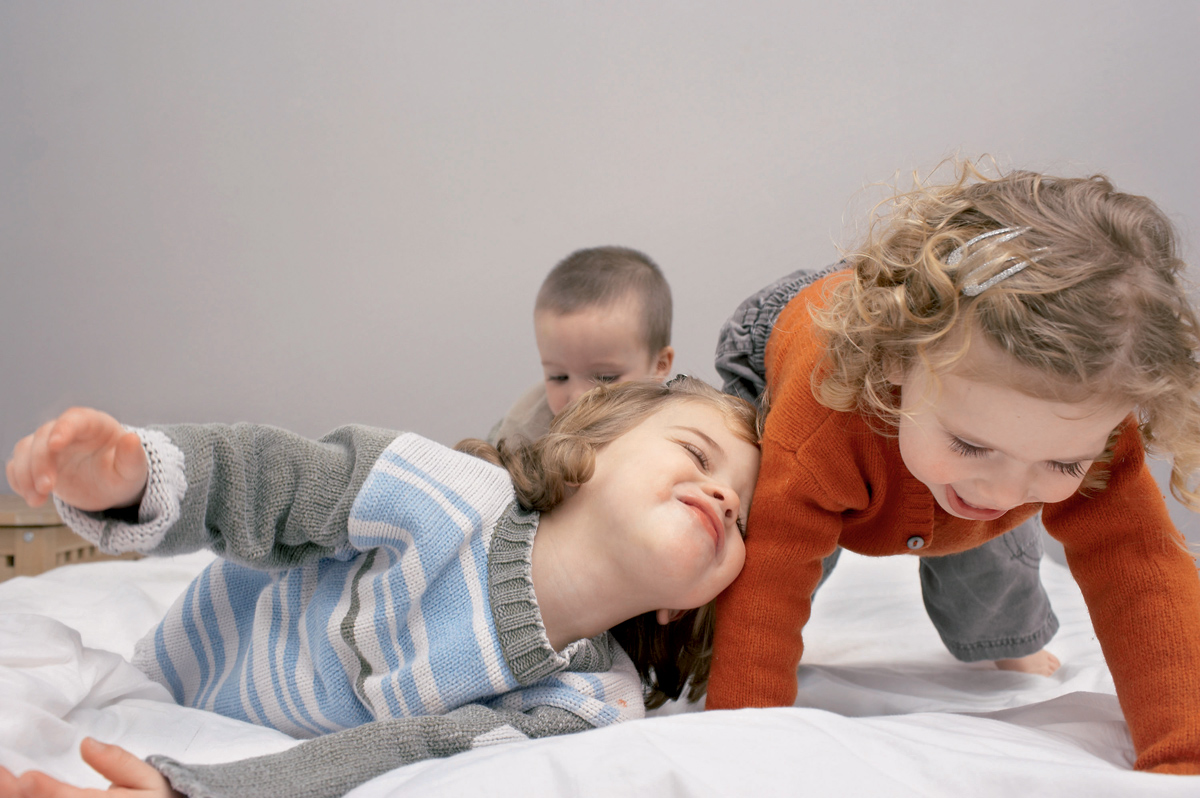 As the child grows up, his relationship with his parents weakens a little and the baby's social universe begins to expand, letting his first friends enter. It is not by chance that parents are very concerned about whether a child will be able to make friends with someone, having first come to kindergarten or school.
Indeed, for most adults, the ability to easily find friends is a sign of a child's psychological well-being, his social competence. As well as the confidence that he will not feel lost and lonely in an unfamiliar environment.
Experts say that the "peaks of friendliness" fall for three and six years, that is, during those periods when a child on the threshold of a kindergarten or school feels strong anxiety and insecurity. The feeling of separateness and loneliness connected with future changes brings the child to the discovery: if you are not alone, you are more protected.
It is not by chance that the first children's friendship reminds of love. This feeling helps a child who, as yet, does not possess sufficient strength of character and independence, to receive a kind of "additional insurance" in a new environment for him.
A friend helps the child to develop territories that he would not dare to step on, and to go beyond the limits of parental influence. Freeing from parental care, the child opens his own "I" and "I" of other people.
Outside the house, the child gets the opportunity to see himself through the eyes of his friends, looking at him from a position completely different from his mother's or father's. Children recognize themselves, reflecting in many mirrors, and, putting together these reflections, build their own world.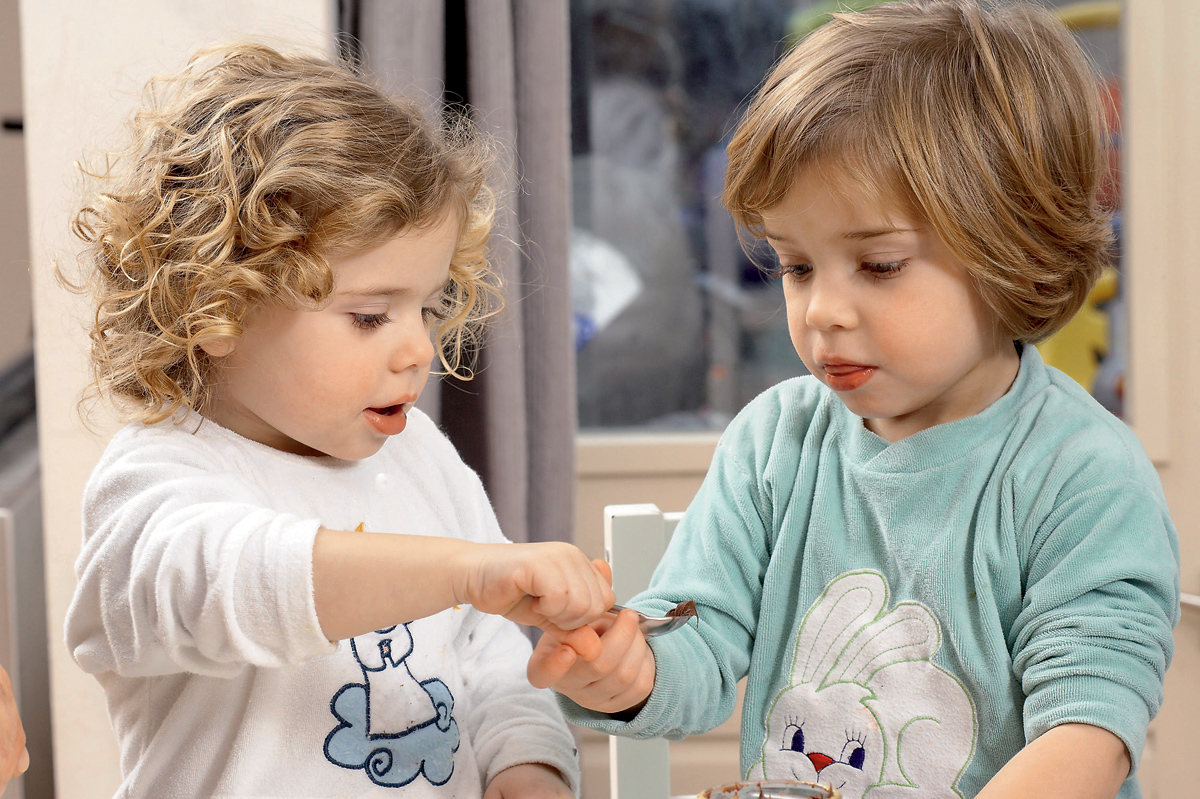 There is a popular belief that children everywhere make friends and that these meetings are absolutely random. In fact, they, like us, understand the difference between friends on the beach, with whom they build sandcastles, and friends who are trusted with secrets.
Choosing friends for themselves, some children unconsciously are guided by their need to be close to someone who resembles themselves in order to draw strength and confidence in this "doubling". You have probably noticed more than once how amazing friends are with each other.
So, having found out that only they were in glasses from the whole group, the two girls would most likely hurry to become friends. Other children find each other a wonderful addition, each of them helps the other to feel more integrated by "sharing" the missing qualities.
A classic example: the most timid and quiet boy and child-leader, a sort of daredevil. Such a union can help one quietly get out of his shell, especially if he is hard at work in a new place. True, it is worth a closer look at such tandems.
A stronger and more powerful child may somewhat abuse the unlimited influence that he has with respect to the weaker one. In this case, it is worth trying to influence the existing relationship or even to disunite friends.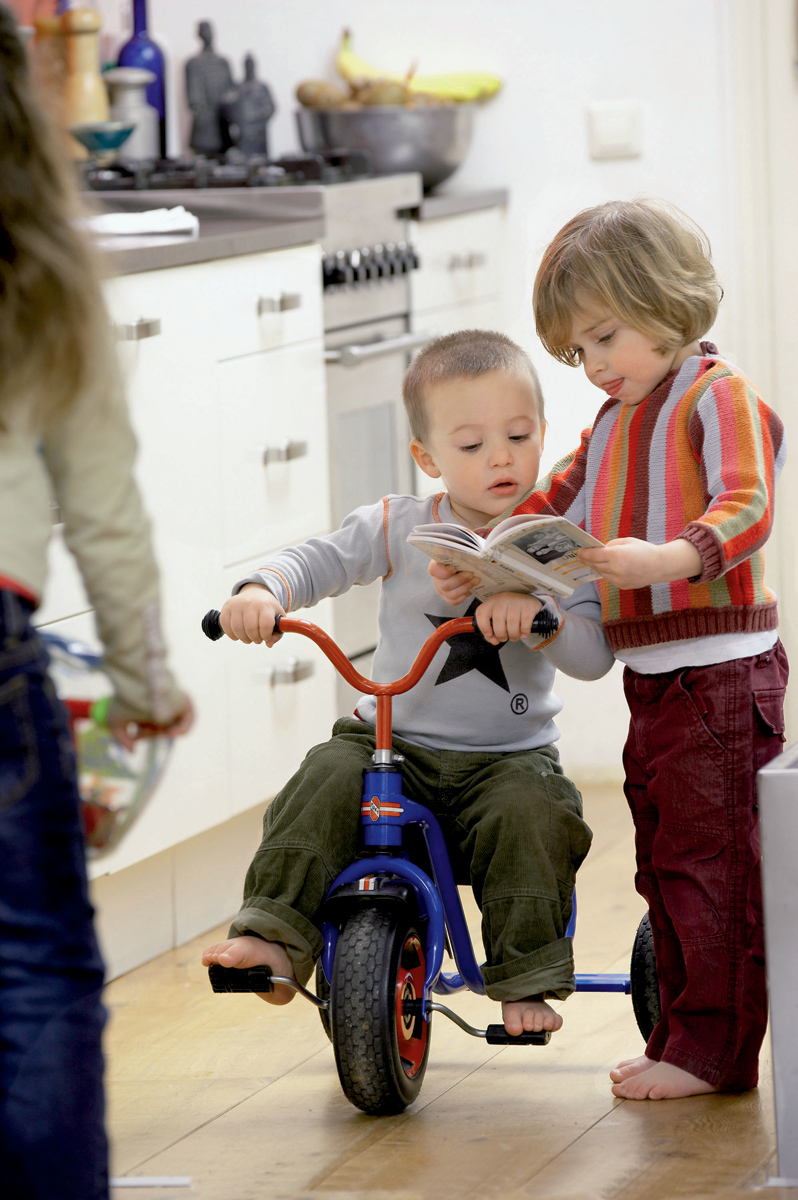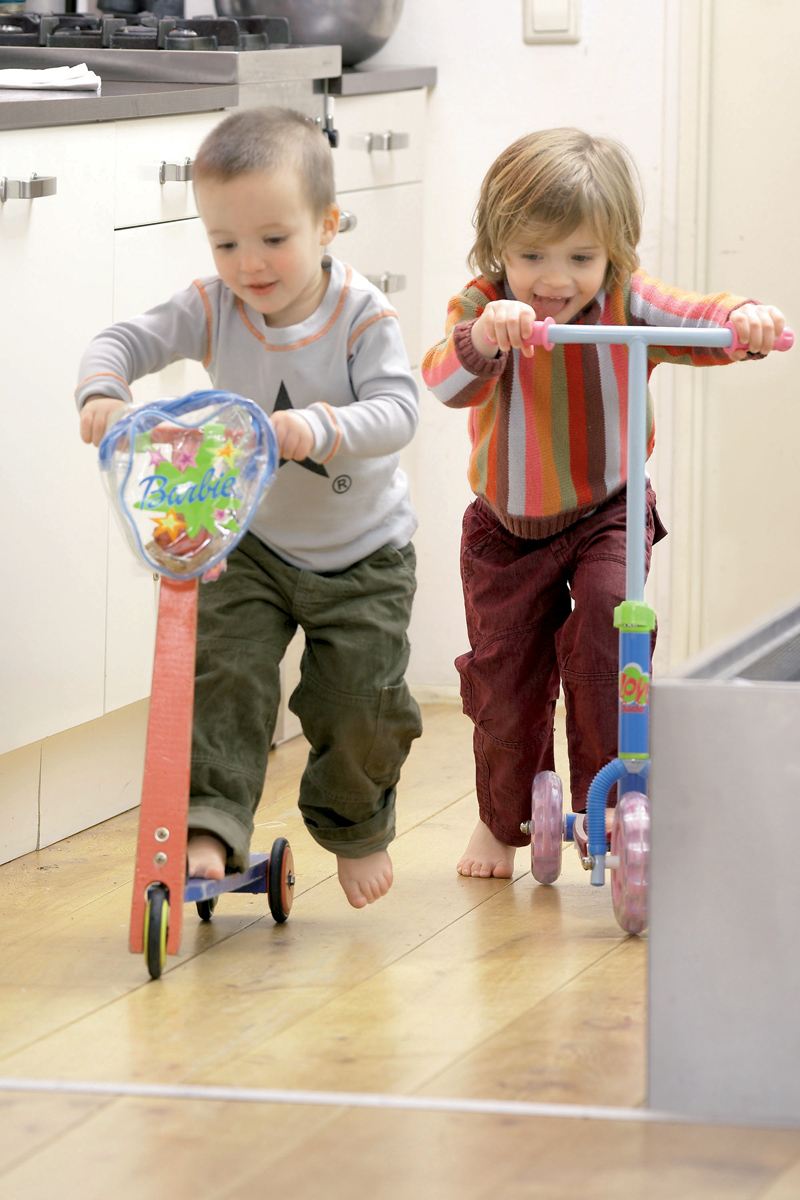 Friendly relationships can facilitate a child's secret experiences. Often the relationship with your brother or sister is spoiled by rivalry, envy and quarrels.
With friends, there is nothing to share. A friend can help overcome the difficulties associated with the birth of a brother or sister.
It often happens that it is at such moments that a strong friendship is established, and for some children this is a real lifeline.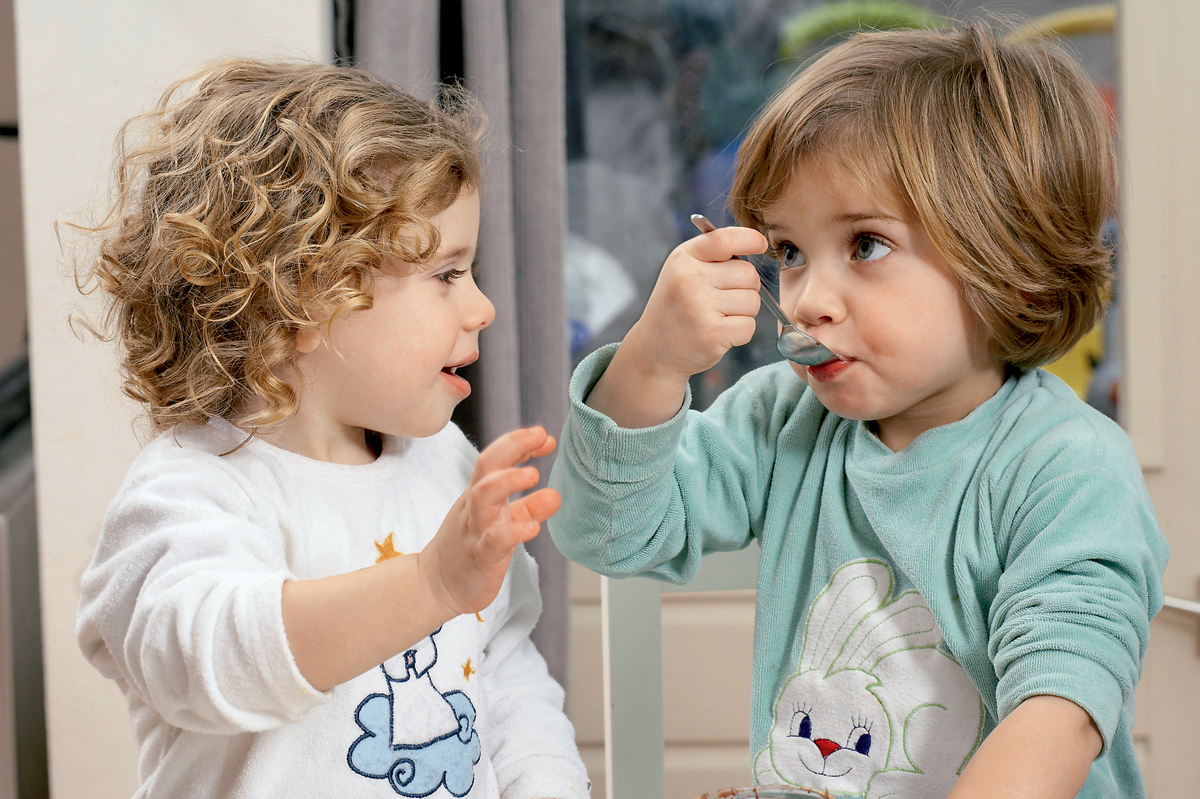 Babies, as well as many adults, are easier to communicate together than in a group. This is due to the fact that in the family they, as a rule, are more tied to one of the parents and have experience in maintaining mostly so-called dual relationships.
Therefore, the importance of a "best friend" is so great for a child – someone who can be completely trusted, who keeps secrets, shares your interests, who is the strongest or the most cheerful. This is important for children who always feel a little vulnerable in the adult world.
A friend is a twin of a child, his alter ego, next to him you feel more the joy of existence, reconcile with your shortcomings, it is easier to experience adversity. And even their sexual identity children more acutely aware next to each other. Therefore, the child for the most part chooses his friends of his gender.
In addition, there are significant differences in how boys and girls communicate and play. Little girls are traditionally more focused on conversations, they freely pronounce their observations and ideas during the game.
The boys talk together in action rather than in conversations, and the boyish character develops in an atmosphere of competition. Boys often get together in "friendly teams" to play ball, ride bikes, and then noisily discuss their achievements.
Communion of girls is characterized by secrecy, an atmosphere of secrets and an emphasized isolation.