This section of the site contains a selection of materials telling about the unusual properties of familiar foods, as well as important rules for healthy eating, which we often lose sight of, and sometimes do not know at all.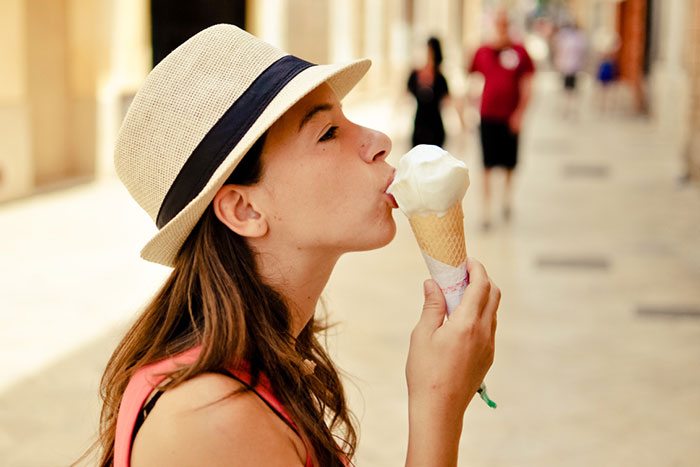 Food can be both medicine and poison; with its help, you can solve many problems of your body or, on the contrary, acquire them. Everything is in our hands, especially since modern medicine does not get tired to surprise us with new discoveries in the field of the science of nutrition, and we need only listen to the advice of scientists.
The most current research of nutritionists and new discoveries of doctors from different countries are in the articles section.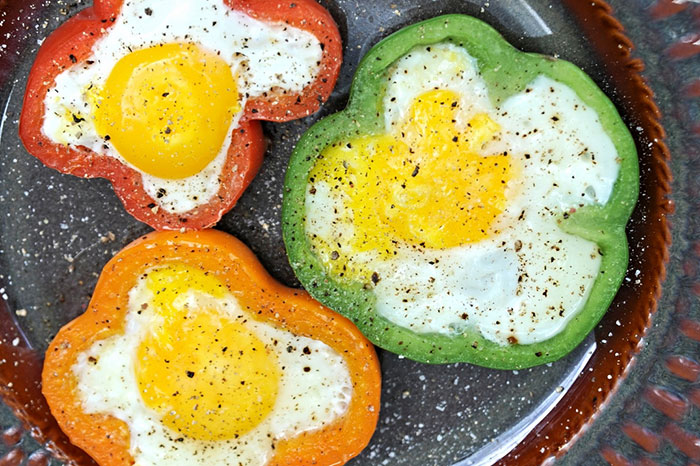 From the articles of experienced pediatric nutritionists, young parents will find out what kind of food will be especially useful for the baby, where to look for vital substances for him and what is functional nutrition. The materials in this section will help you take a fresh look at familiar products and discover unusual ways of making them.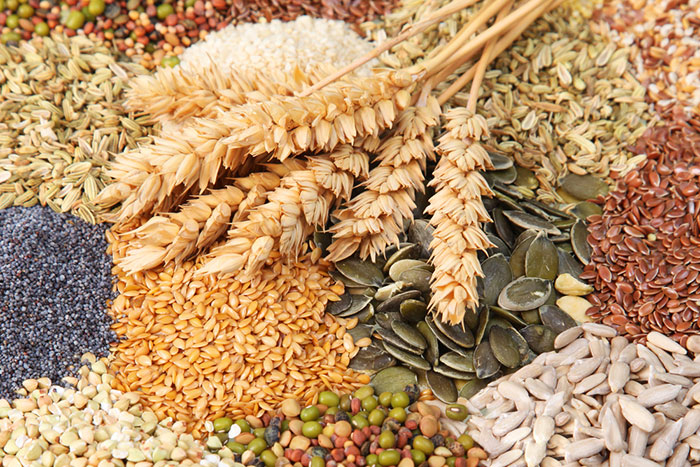 Doctors and nutritionists in the articles of this section not only open new nutritional possibilities for readers, but also dispel the old myths. After all, many of the rules of nutrition, which were once considered a guarantee of health, are completely inappropriate for modern citizens. For example, the principle of "fatter and thicker", which many representatives of the older generation still adhere to in their cooking, may be unsafe for the health of today's children.
Both small and large residents of megacities move much less than their grandparents, have lower energy costs and other needs for a number of nutrients (for example, fats). How to eat the modern man, tell leading nutritionists from around the world.