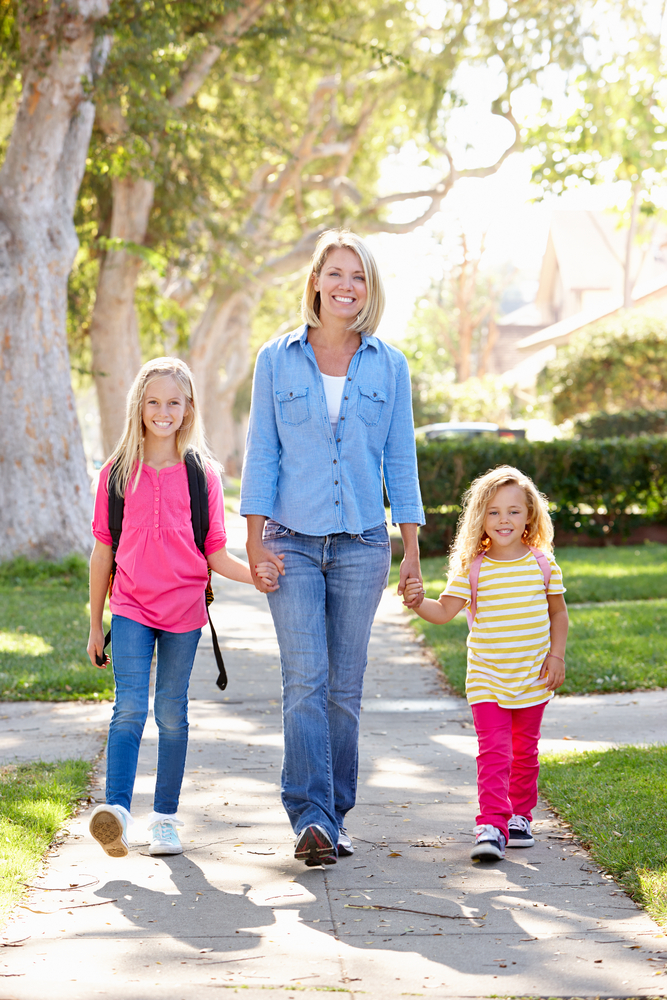 If you are beautiful, then get ready for the birth of a girl. This original point of view is now trying to get a scientific rationale: Dr. Satoshi Kanazawa from The London School of Economics and Political Science has conducted a study.
It is believed that a beautiful woman simply must give birth to a girl. At least in order to pass on to her beauty.
There are a lot of examples – let us remember at least the charming Harper Seven, daughter of Victoria Beckham (Victoria Beckham), or the cuties of Jessica Alba (Jessica Alba) – Onor and Heven.
But Dr. Kanazawa decided not to dwell on several well-known examples. To prove his claim, he studied the biographies of 17,000 women born in the UK since 1958. Their characteristics were subjected to close examination twice: the first time at the age of 7 (controversial time to determine the parameters of beauty, but experts still tried to do it) and the second after 45 years, when all women became mothers.
After careful analysis, the results were as follows: those women who considered themselves beautiful (and the experts agreed with them) more often gave birth to girls. Women, who were dissatisfied with their appearance (and rightly so), mostly had boys.
Fortunately, there is no talk of any mental "programming" of the sex of the child: there are enough cases when beautiful ladies give birth to male babies. Jenifer (Jenifer), Shakira (Shakira), Alyssa Milano (Alyssa Milano), in the end, Kate Middleton (Kate Middleton) – what to do with these examples, Dr. Kanazawa does not know yet.