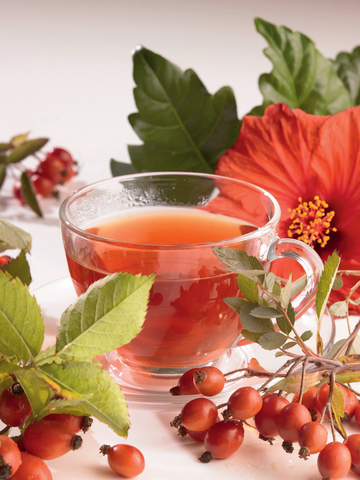 To help your child cope with discomfort faster, considering what to make for lunch, pay attention to a few important nuances.
– Try to ensure that the baby's food contains enough protein, fat, carbohydrates and vitamins, but remember that dishes should be familiar to the baby. The fact is that while the body is busy fighting the common cold, the new load, that is, new products, is completely useless.
– Better offer your child his favorite foods and in no case force him to eat or eat, especially if he has a high fever.
– Do not forget to give your baby a drink: in fact, at the beginning of an indisposition, drinking is considered more important than food, since the liquid well cleanses the body of viruses and their metabolic products – toxins. Prepare warm drinks for the child – child or regular tea, berry fruit drinks (crush some berries in a glass and add warm water), decoctions of chamomile, rosehip.
Just do not make a little drink against their will.
– A kid older than a year can offer some honey (no more than 1 tsp and no more than 3 times a day) if he has tried it before. Up to 1.5 years, do not offer your child a well-known folk remedy for colds: hot milk with honey and butter – this drink greatly loads the work of the liver and the gastrointestinal tract.
– As for the raspberry, the jam from which removes the heat, remember that this berry can cause allergies. In order to reduce the temperature, it is better to use special safe children's preparations with paracetamol or ibuprofen.
It is known that taking certain medications is tied to food: something is effective on an empty stomach, something is better to swallow after a meal. However, these rules apply more to medicines that are rarely used now, such as, for example, erythromycin.
Modern remedies for the treatment of colds (childhood antipyretic, almost all modern antibiotics, cough medicine), as a rule, can be taken without regard to food. With regard to drugs intended for injection into the throat, they should be used 30 minutes before meals or after dinner.
Usually, children develop an appetite after an illness, although it happens the other way around. Offer your child fermented milk products more often – they will help to restore the intestinal microflora and strengthen the "shaky" immunity.