Download the interactive supplemented July issue of Happy Parents magazine for iPad and iPhone, find the code word and answer the quiz questions.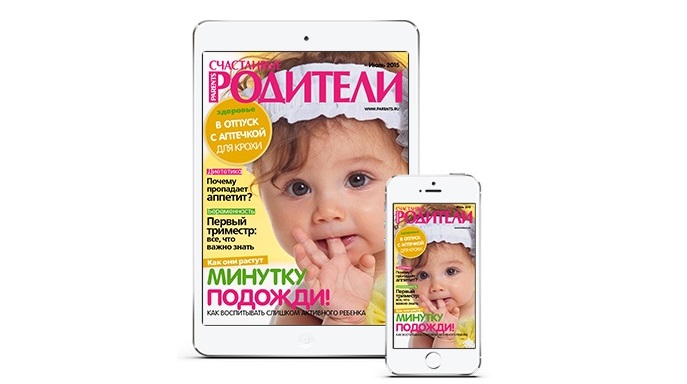 Only in the interactive version in July:
ideas for games with young children on the beach,
developmental tasks for children from "Dasha traveler",
competition with gifts from LAMAZE!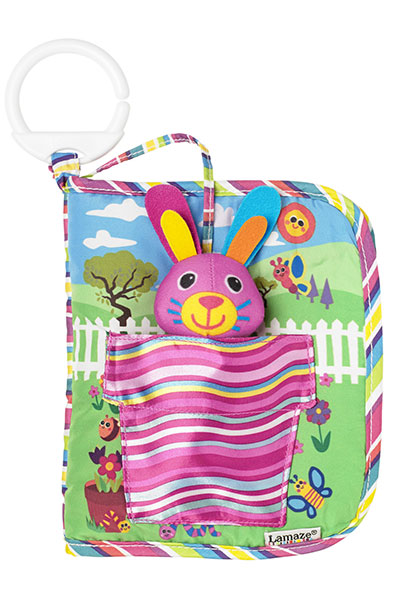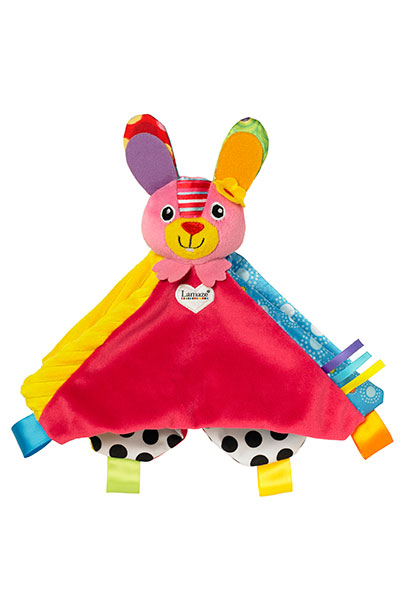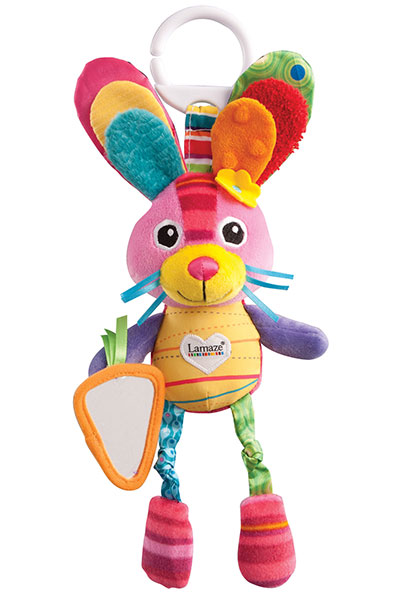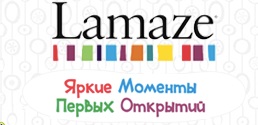 The gift set will include:
The developing toy suspension of Lamaze hare Bella
Lamaze development book "Bella the Hare plays hide and seek"
Soft toy blanket Lamaze Hare Bella
Bunny Bella is a funny Lamaze character with lots of funny surprises. The toy suspension will always be on hand for a walk or at home, a blanket toy will be a great first toy for a baby, and a soft educational book will open the world of fascinating stories to your child! All characters are made of premium soft different textured fabrics.
Recommended for children from 0 to 2 years.
The 10th, 100th, 200th, 300th and 400th participants from among those who correctly answered the questions will receive one of the 5 (5) sets of the first LAMAZE toys.
The quiz is held on 07.20.2015 g (inclusive). Competition results will be announced before July 25, 2015. Gifts are sent before August 10, 2015 by Russian Post.
PAYING ATTENTION: each participant has the right to answer the quiz questions ONLY once! In the personal data after the quiz questions you must specify the real name and mailing address.
The editors will send prizes ONLY to the addresses indicated in the questionnaires and ONLY to those who are listed in the questionnaire. If deliberately false information is provided, in accordance with the general terms of the tenders, the participant will be removed from the competition, and the prize will be transferred to the next participant.
For providing false information and violating the rules of participation in the quiz, users will be blacklisted without the right to participate in our quizzes and contests over the next 3 months.
Competition is closed. Thanks for participating!
Now the results are being summarized.