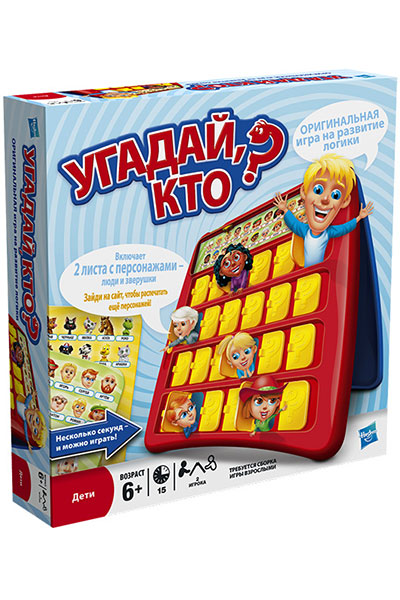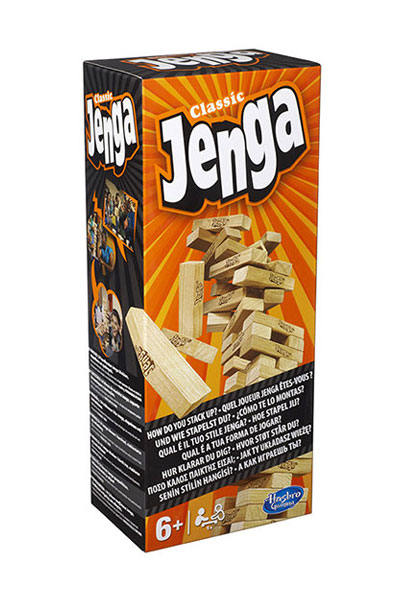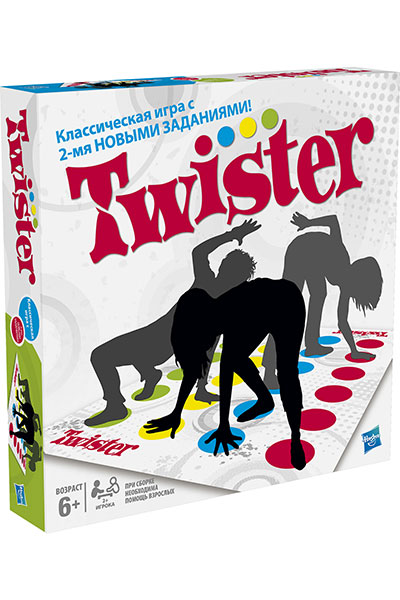 Download the interactive supplemented June issue of Happy Parents for iPad and iPhone, find the code word and answer the quiz questions.
Only in the online version in June:
audio fairy tales for family listening
developmental tasks for children from Disney heroes,
contest with gifts from HASBRO GAME!
The set will include popular games for the whole family in the evening and for celebrating a birthday with friends: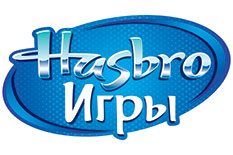 Twister 8+ (fun game for rallying large groups of children and even adults);
"Jenga" 6+ (a game for the development of coordination and care, where children will have to build a tower of parts of the finished structure, without dropping the structure);
"Guess who?" 6+ (a popular children's game for the development of logic, the goal of the game is to guess the name of the character by asking questions to the other person).
The 50th, 100th, 200th, 300th, 400th participants from among those who correctly answered the questions will receive one of the 5 (five) sets of games for the whole family from the HASBRO GAME.
The quiz is held on 06.26.2015 g (inclusive). Competition results will be announced before July 10, 2015. Gifts are sent before July 20, 2015 by Russian post.
PAYING ATTENTION: each participant has the right to answer the quiz questions ONLY once! In the personal data after the quiz questions you must specify the real name and mailing address. The editors will send prizes ONLY to the addresses indicated in the questionnaires and ONLY to those who are listed in the questionnaire.
If deliberately false information is provided, in accordance with the general terms of the tenders, the participant will be removed from the competition, and the prize will be transferred to the next participant. For providing false information and violating the rules of participation in the quiz, users will be blacklisted without the right to participate in our quizzes and contests over the next 3 months.
Kostina Anastasia (Moscow)
Shudabaeva Svetlana (Krasnodar)
Mikhaleva Catherine (Roshal)
Bogomyakova Victoria (Khabarovsk)
Makeev Victor (Samara region.)