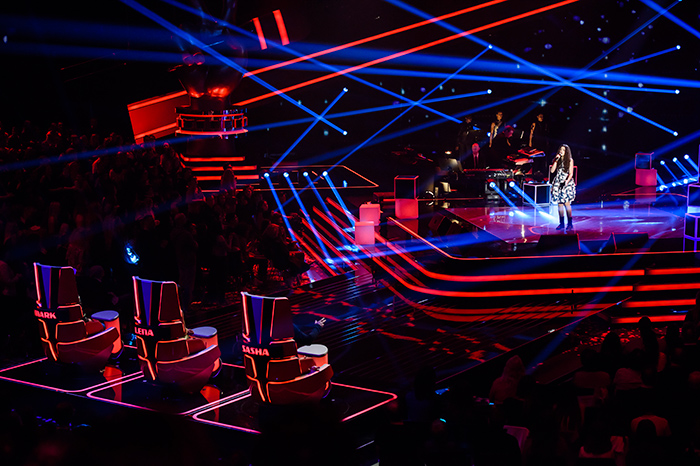 Primarily for children, vocals are necessary for overall development. Will he become a matter of their whole life, time will tell.
So guys who, at the age of 8-9, already know that music will be their profession – rather, an exception. You can start practicing with three or four years: now there are many groups of early development, which includes the subject of "music".
Usually, it all starts with rhythm classes, in the future it gradually moves to singing, and in 6–7 years there follows a transition to an almost professional level.
You can participate in vocal programs, including children's "Golos", at any age – everything depends on the child! I saw five-year-old contestants singing wonderfully and performing confidently. But parents, it is important to correctly assess the capabilities of the baby and the need for a competition for him.
Remember that a child is in a very stressful situation, because he will not only have to compete and perform in public – he will be judged publicly (in front of everyone!) By a strict jury. I saw how serious experiences are replaced by real nervous hysteria, covering the whole family. Parents, supporting the child, do not notice how he loses a sense of reality, ceases to be healthy and calm about the competition.
What could this subsequently lead to? Correctly, to psychological trauma.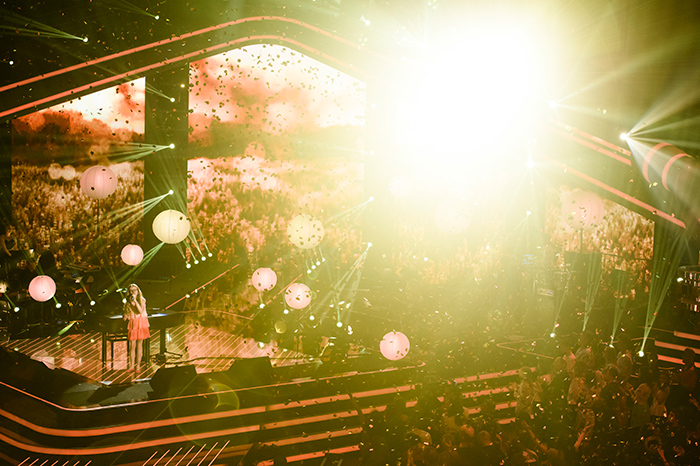 Before sending your child to the show, he must be properly motivated (even if participation in a TV project is his own ardent desire). I explain to my students that any competition is, above all, experience.
What a place you will occupy is secondary. But almost all children are arranged in such a way that they want to win, and stabbing remarks, coupled with strict criticism, can cause psychological problems. But victory is not always the lot of talented.
Judges often pay attention to individuality and personal characteristics. And then not the most gifted win, but the brightest.
Now I am watching "Voice. Children "with more interest than before. Until recently, I was very worried that children sang too in an adult way, unnaturally and inconsiderately, "squeezing" adult receptions out of themselves.
Remember? It turns out the baby and sings like Tina Turner.
And you do not know whether to be happy for the child or to pity him. Now my opinion has changed: in the last season I liked a lot of children.
By the way, I should note that blind auditions like less than "duels" in which they perform by teams. Everything there looks very professional, and I would like to note the tremendous work of teachers who have worked well with children and achieved such high results.
I know from experience – it is not easy at all!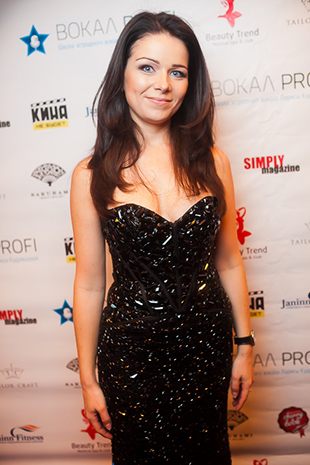 Third season? I can not say that I have a favorite, because I liked many guys in team performances.
This and Taisia ​​Podgornaya, and Alexander Filin, and Elina Arsenina. Ryana Aslambekova has a beautiful strong voice.
Jaroslava Degtyareva – sweet, cute and pleasant. Daniel Pluzhnikov was struck by the fact that he very well conveys his understanding of musical material with his voice. One feels that he has experienced a lot and he has a big and bright soul.
And the most important thing that is in Daniel is the ability to accurately convey with the voice all the emotions that the song causes, and this can already be called a real mastery.
In conclusion, I would like to draw the attention of parents who bring their children to such contests to be more careful with the solutions: preparing and participating in the competition is a complex and exciting process for the child and the whole family. But it also happens that the biggest problems begin after the show is over.
In fact, only the active participants in the creative community continue their active creative life. Most of them return to normal weekdays. Someone takes it easy, but for someone like a test.
In this regard, I would like to draw attention to the fact that increased attention does not always benefit the child! Why?
Because from childhood he gets used to be the best, to be on a pedestal, bask in the rays of glory. And when the wonderful childish time ends, it turns out that he is not at all "chosen", but ordinary, like everyone else (after all, good singing adults are much more than kids!). Therefore, popular children, growing up, can not always easily repeat past success.
They have to re-adapt and learn to live, and this, sometimes, oh, how difficult!