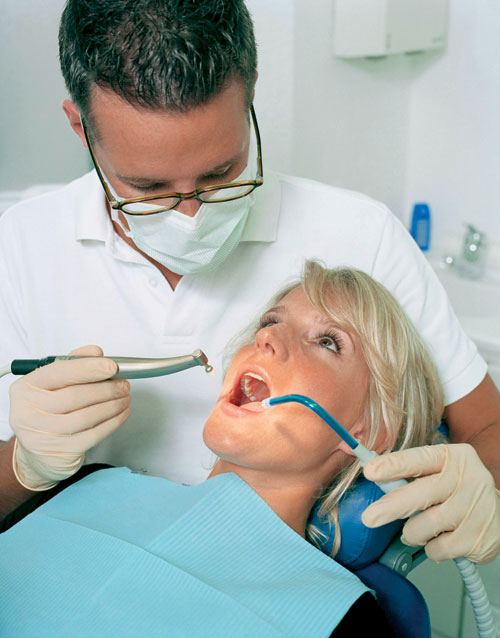 WRONGES / TRUTH
Based on the results of research, French experts argue that this is not the case. Pregnancy does not affect the calcium content in the teeth of a woman, because they are saturated with it in childhood for life!
Russian doctors argue differently: the future mother's body "consumes" a lot of calcium, directing part of its reserves to build the baby's skeleton, and this can affect the woman's condition and weaken the tissues of her teeth. In one, the specialists are the same: if during the 9 months of waiting and after the birth of the baby, the woman has problems, the process, no doubt, can be the processes that arose before pregnancy and were not cured, or insufficiently diligent care of the teeth and gums as before , and during it.
By the way, for the appearance of serious caries or inflammation of the gums, it is enough just to forget about the dentist for a year. In addition, during pregnancy, many expectant mothers, even exemplary patients, change their good habits, for example, they start brushing their teeth less often if they notice that the gums are bleeding.
TRUE
This is a temporary disorder, it is caused by hormonal changes that occur in the body of expectant mothers. It appears most often by the third month of pregnancy and ends by the seventh month.
Dentists even distinguish this condition in a special category and is called "pregnant gingivitis." In this case, you need to consult a doctor.
He will explain how and with what kind of drugs you need to care for your gums.
NOT TRUE
Do not miss visits to the dentist, and especially do not be afraid to go to the doctor if something bothers you. One or two pictures taken by a modern radioviziograf will not harm the baby, if, before they are done, the doctor will cover the belly of the future mother with an apron.
The same can be said about local anesthesia if the doctor selects a drug that is safe for the child. In addition, it allows you to cure a tooth without pain, and thus relieves stress from both mother and her baby!
NOT TRUE
These sores are called aftah. They will not appear if they were not there before. But women who are already familiar with this problem may face it during pregnancy.
The reason is a solid load that the future mother's body experiences during this period.