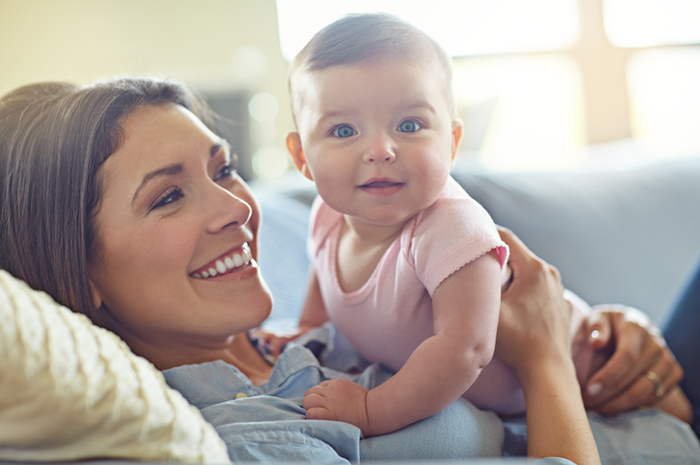 In order not to face the burnout syndrome, to be satisfied and happy, it is important for the woman to continue doing what she likes, find time for herself, have fun and continue to develop. How to achieve this?
Step 1. Start with a list of joys and pleasures for yourself.
Find your free time, take a piece of paper and write a list of what gives you joy and pleasure. It could be anything: a cup of coffee, drawing, reading, sports, a hot bath.
Rate your pleasures on a 10-point scale: how satisfied are you with the place these joys take in your life now (1 – completely dissatisfied, 10 – completely satisfied).
Fill in the columns "I want and I can" and "I want, but I can not."
Pleasures
10 point scale
I want and I can
I want but I can not
A haircut
3
+
Reading
five
+
Bathroom
eight
+
Going to the cinema with my husband
2
+
The list of pleasures is your taking care of yourself, increasing the level of comfort and good communication in the family, it is important to be a real mother, not an ideal one.
Step 2. Analyze your capabilities.
Draw a circle of the philosopher Herb Shepherd and check whether you have all the pleasures from the column "I want and I can". According to Herb Shepherd, self-care is made up of four values:
– body (physical dimension)
– soul (spiritual dimension)
– mind (intellectual dimension)
– emotions (social dimension)
What can be included in each value? The physical dimension is sport, nutrition. The spiritual dimension is a search for one's purpose, an appeal to God, a study. Social dimension – communication with people, empathy, empathy. The intellectual dimension is planning, hobbies, reading, imagination.