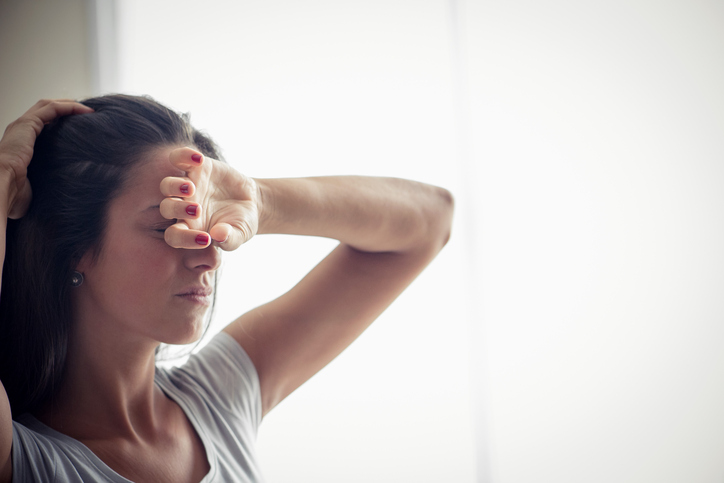 It's just time for you to set new goals, look for new meanings. And do it yourself: someone else's advice – parents, girlfriends, buddies – will not suit you anymore. You are experiencing one of the development crises; it comes, as a rule, against the background of a relatively prosperous external situation, when, it would seem, there is everything to live and rejoice.
So usually they are advised by those who have had to fight, spin, pull, lift and overcome for many years. Everything they achieved came as a result of great efforts and was usually late, so that the crisis of thirty years against such a background passed unnoticed.
The notion of happiness as the absence of misfortunes is a legacy of difficult times, when there is no psychological nuances, but you just need to survive, stay afloat, and row out against the current. You have everything differently: a perspective opens up behind the first everyday achievements, but there is no "scenario" for it. Your achievements are quite real, and it is they who pose the question: what more to desire, what to strive for, how to spend the next 50 years meaningfully?
Family and career – this is the formula of worldly success. She does not give an answer to the question "why?", Which would help to meaningfully spend the next period of life.
Age crises we live in life several times. When the tasks of the previous stage of personal development are resolved, a painful period comes: what yesterday fascinated and made you think, strive, act, no longer interests; there are feelings of boredom, irritation: and this is my whole life?
And each time the question "why?". The psychological meaning of age crises is that they deprive our old, customary answers to this question and force them to look for new ones, which means change, grow.
I wish you to find new turns on your way.