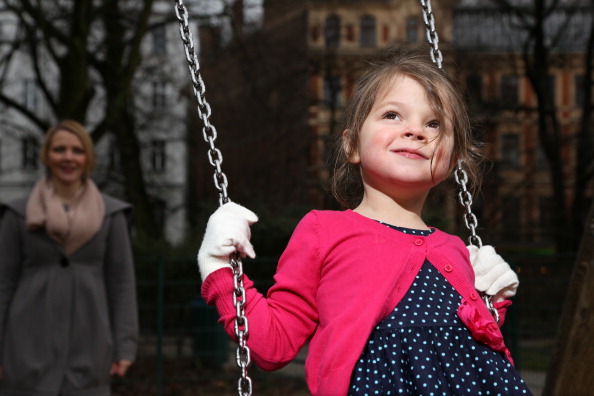 The girl will definitely try to find out where her dad is. In the modern world, where there are a lot of electronic connections and quite hard, non-romantic communication with peers, the child will still learn that he has no father. Therefore, the mother should explain the situation to the baby, otherwise there can be trouble – a loss of trust, a spoiled relationship.
I would even say that children who demand to tell about the father, but the family remain silent, in the future there will be problems in dealing with men. As adults, these girls do not trust them.
No matter how the situation in the family, the parents themselves must tell about all the children, this is the most correct option. Even if the mother has a partner, the girl will still find out one day that this is her step-father.
Because there will be a lack of photos, some stories, shared memories, and you'll have a very unpleasant story. No matter how strong the myth that children need to be protected from trouble, it is only a myth.
They need to tell everything and not be afraid that they will not understand.
Perhaps mom herself has a sense of shame that she could not save a couple. Or this is not the first man who leaves the family.
Of course, it's just impossible to stop worrying – this is a long and painstaking work. But it must be held to deal with their relationships with men, with shame.
The sooner these conversations happen to themselves, the better. But the girl has nothing to do with it, she must know who her biological father is.
Even if he does not maintain a relationship with the child. Mom needs to talk to her daughter – as far as she is ready.
You can tell about the father, about why they could not stay together, say. That he was a good man, just so life was formed.
You can tell any story for which mom will be ready. But psychologists categorically do not recommend keeping silent in such cases.