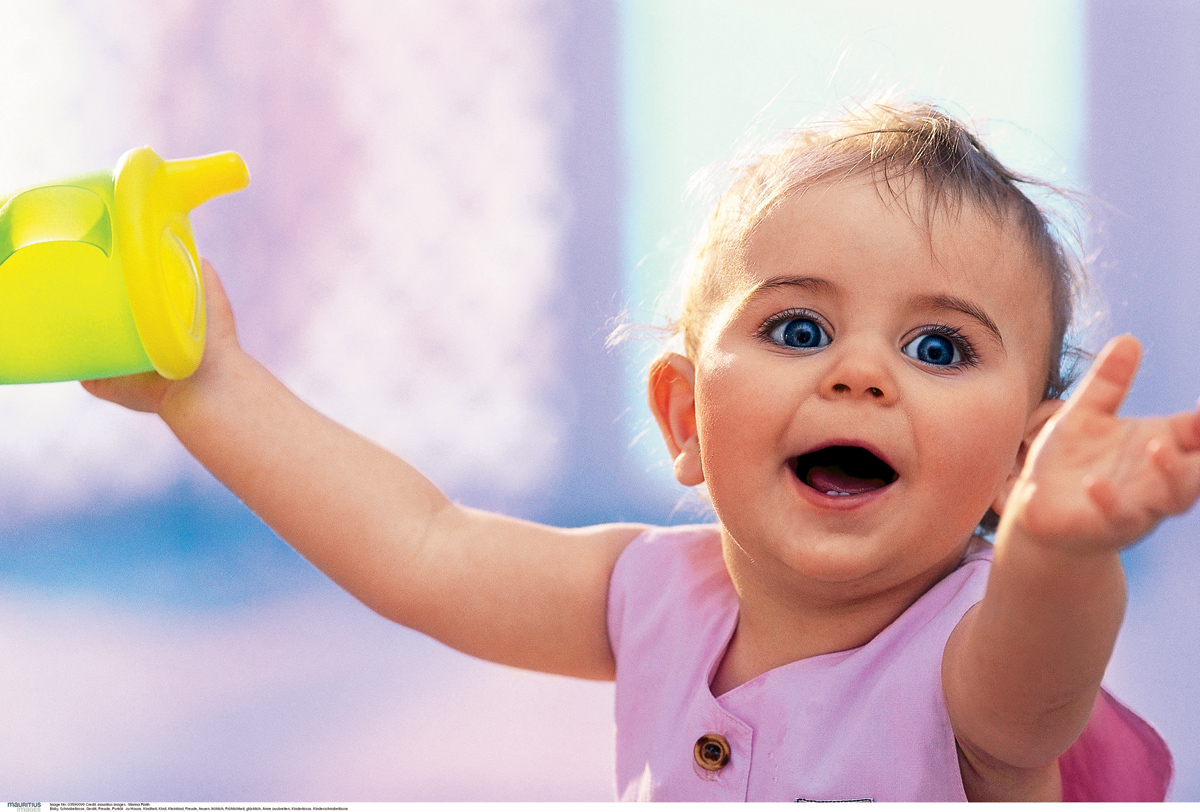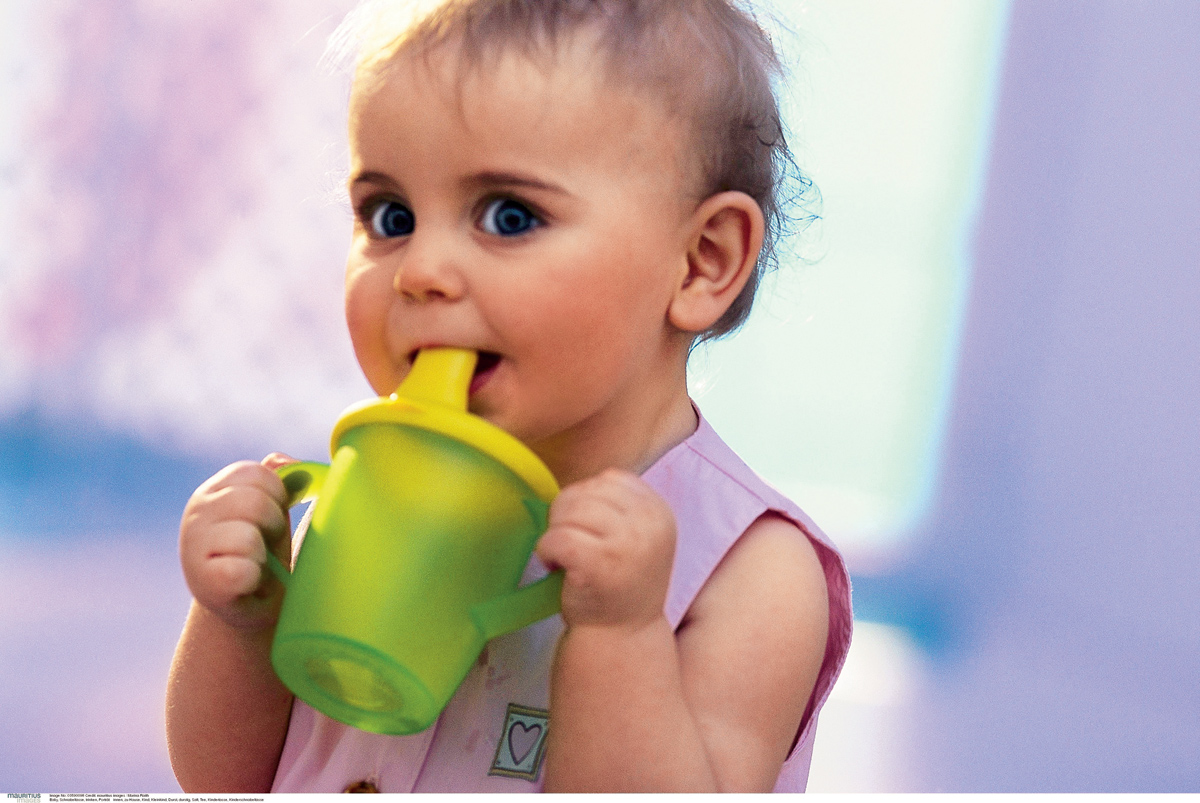 Unfortunately, right now it is time for him to say goodbye to his beloved bottle and learn how to drink from a children's drinking cup. But in fairness, it is worth noting that many children still drink a bottle when they are two years old.
Of course, all the kids will sooner or later learn to drink "as big", but it is better to go to the circle as soon as possible. And for this there are several reasons. The main one is the condition of your baby's teeth.
Prolonged drinking from a bottle leads to the fact that milk or juice is in the mouth for a long time, and this does not in the best way affect the condition of the teeth. Little bottle lovers usually drink too much milk, and their appetite is no longer enough for a more serious meal.
As a result, nutrients enter the body in insufficient quantities. In addition, solid food is very important for the baby, and because of the use of liquid nutrition, his teeth remain without "work".
Do not delay the process of weaning for later. Growing up, the child begins to perceive the bottle differently, for him it is no longer just a container with kefir or juice. She becomes a concern for the baby like a teddy bear.
And drinking from a bottle turns from necessity to ritual.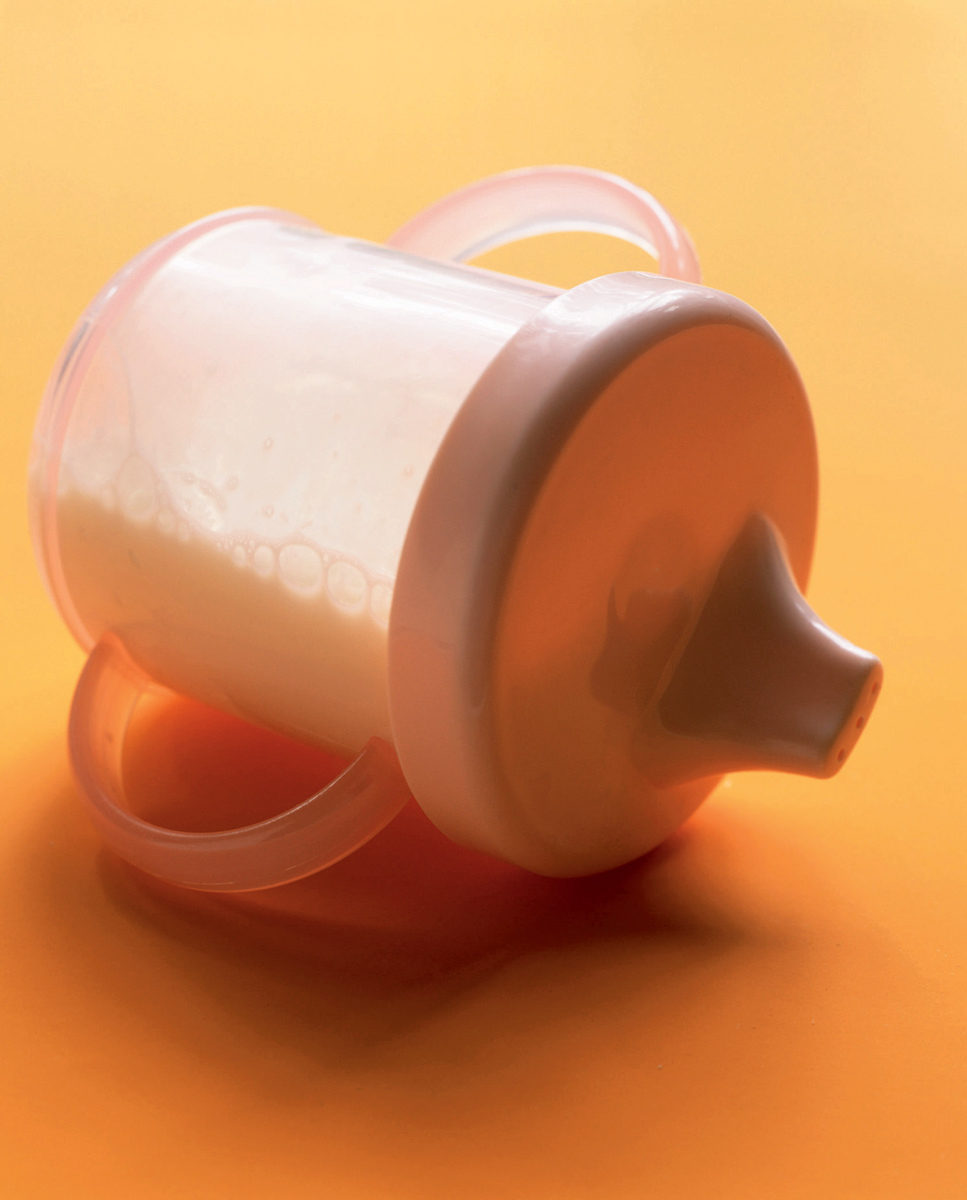 How to make the transition from bottle to mug the most painless? It is important to take it on time.
Your pediatrician may have already advised you to start using a training cup at six or eight months. Perhaps you thought it was too early, and did not use his advice. But now is the time to start.
Do not force events, try to replace the bottle with a mug of milk during one feeding, select the time when the baby is calm and complacent. Give him a few days to learn how to handle the "novelty," then gradually replace the bottle with a cup during the rest of the feedings. Of course, there may be reasons for postponing such a replacement.
If serious changes occur in your life: moving, the birth of another child, if the baby has a cold or is feeling unwell, innovations should be postponed for several weeks.
To "seduce" your kid with a training cup, offer him a choice: milk in a cup or plain water in a bottle. Most babies will prefer milk. Get ready for the evening battle.
Even if your child willingly switches to a cup during the day, he will most likely be less accommodating before going to bed. A tired child is not at all prepared for the fact that the usual procedure for going to bed can be broken. Try to ensure that the rest of the preparations for sleeping remain unchanged.
This will help the baby to calm down and not worry too much about the missing bottle. Light food in a mug will complement the feeling that everything stays in place and helps you fall asleep.
Is your child suspicious of the new circle? Use imagination to convince him that drinking from it is not so difficult and even fun. "In 13 months, Alina did not have the slightest desire to drink from her mug," her mother tells. – And then I myself began to drink milk from this mug in the mornings, smacking and praising her excellent qualities. Of course, this interested the baby, and she also decided to try. "
Children who do not like to drink from training mugs, you can offer mugs with a straw. Of these cups to sip liquid much more convenient, but this is not the only advantage. The tubule helps the kid to use the muscles of the mouth necessary for the development of speech.
If the baby expresses a desire to drink from a regular cup, let him try. Most likely, he will not be able to do it carefully, but then he will drink from a cup "like a big one" and refuse a bottle!
Buy a plastic cup for your baby: the glass cup is too fragile, and the baby's movements are still awkward.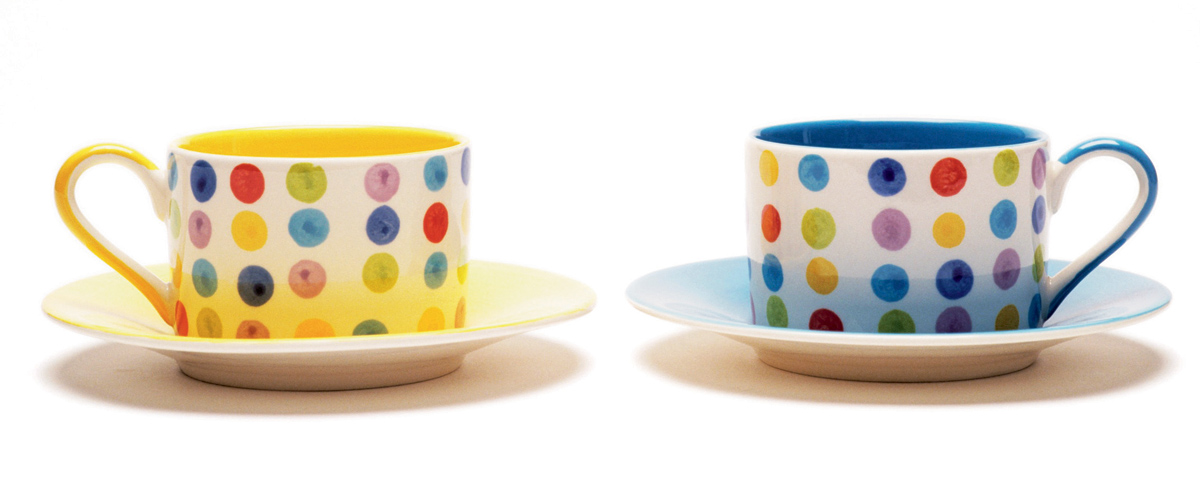 If the baby is one and a half years old or more, and he is still tied to his bottle, you can show mild persistence. Explain that he has already grown and it's time to say goodbye to the bottle.
Many parents succeed, one evening convincing the baby to collect all of their bottles for the bottle fairy collection, then leaving a small toy in their place.