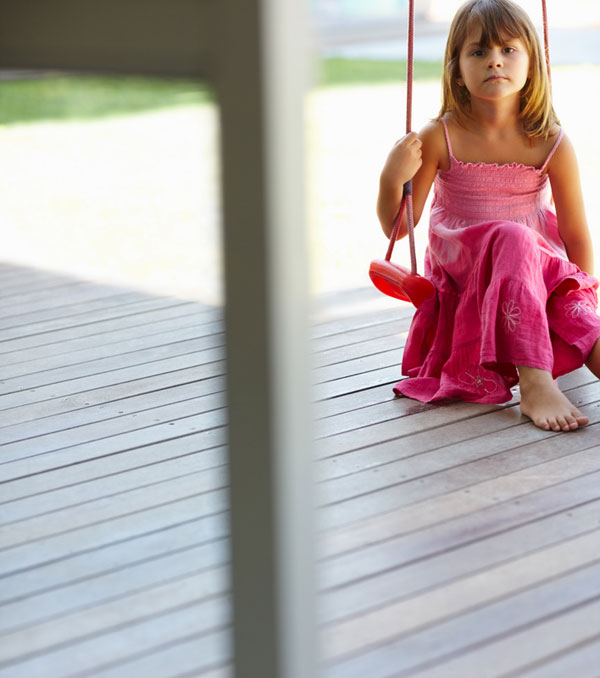 While childless parents spend time in vain in medical offices, their long-awaited child may have already been born.
Tens of thousands of children live in Russian orphanages.
Undoubtedly, adoption as a way to end childlessness is an extraordinary step. The birth of your own, blood child, too, of course, is associated with anxiety, but still this is a natural matter. As midwives like to say, "all give birth".
But not all adopt. Any normal person will think very hard before taking on such responsibility.
Moreover, there are a lot of reasons for doubt.
For example, hereditary diseases and alcoholism. The fears are not groundless, because the "practically healthy" among the orphanages are really few and fall into the care of the state most often from godlessly drinking parents.
And the past of these children is altogether terrible, so it cannot disappear without a trace, without leaving a trace in the soul.
But let's look at all this from a different angle. These children need special attention, good doctors, psychological support and just love. Even in an orphanage, where the situation is far from the real home, in the cellars, curled hairs in a matter of months turn into good, smiling children.
What kind of response the family can expect, for which the adopted child is the long-awaited and the only one!
There is a lot of talk about adoption procedure that leads to unambiguous conclusions: the system is bogged down in bureaucracy and bribery, and therefore it will take a very long time to go to court. However, most of these stories are about the troubles of Western adoptive parents, which is natural: the order of international adoption is poorly written in our law.
Russian adoptive parents can hope for the best.
Candidates should first contact the guardianship and trusteeship body (where they will find it, they will say at the local education committee). You need to bring copies of your passport and marriage certificate, certificate of living space, income document and medical report on your health.
It remains to wait for the visit of the representative of the body of guardianship and guardianship. The guest (usually women are taking care of us) will check the conditions and way of life of the potential adoptive parents, and most importantly – will ask them meticulously about the motives of adoption.
This is probably unpleasant. Adopters, in fact, will have to prove that they want to take the child to the family not for the sake of a minute whim and not from greed, but from serious and kind motives.
But people who invented and carry out such a procedure can also be understood. They are responsible for the welfare of the child, and if the adoption is unsuccessful, they too will be guilty.
Here you will inevitably become the most scrupulous! Therefore, it is better to tune in advance that both you and the woman checking the purpose are actually common, you simply go to her in different ways.
The law does not have any restrictions on the amount of income and area of ​​housing. Unambiguous contraindications are considered only mental disorders, incapacity, drug addiction and alcoholism of the adoptive parent – all that objectively interferes with raising a child.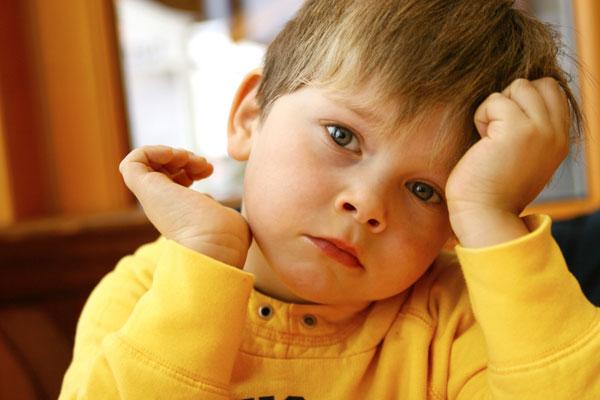 And yet, if it turns out that the family lives closely and poorly, the inspector is unlikely to consider the intention to adopt a child realistic and worthy of support. Not be easy and lonely women or men.
Formally, in the rights to adopt children, they are equal with married couples. But in fact, it is not so easy to convince the tester that the child will be well in an incomplete family.
The field for disagreement is all the more significant because the leadership of the children's home and relatives (grandmothers-aunt) of the child must say their word. However, although their opinion is taken into account, it is not considered decisive. But if a child older than 10 years does not want to go into a new family, there will definitely not be adoptions – it is impossible for a person to impose parents against his will.
But it may be that the child wants very much, but the guardianship has a completely different point of view. What then?
To resolve the dispute should the court.
Judicial adoption procedure entered into the law recently. It extends not only to controversial cases – it is no longer possible to adopt a child in circumvention of the court.
There is a certain reason in this: in this situation, a view from the outside does not hurt.
Nevertheless, the new order found many opponents. The courts are now overloaded, and there were fears that the adoptive parents would have to wait their turn almost for years.
It turned out they were worried in vain – judges usually treat such cases with understanding and try to avoid red tape.
It is clear the desire of people to become parents of the baby. But healthy newborn babies, from which mothers refuse right in the maternity hospital, are fewer than those willing to adopt such a child. For adoptive parents, this news is not very good.
But, honestly speaking, she can only be glad.
You can adopt an older child out of turn. And yet it happens that people are waiting for a long time "their" baby. For example, a family from the middle band dreams of adopting a Yakut boy.
Such in local orphanages really can not be. However, this is a fixable matter.
Children and their future mothers and fathers are now helped to meet the computer. In each of the 89 Russian regions there is a data bank on orphans, and 45 of these banks are connected to a common network (the rest will also soon be connected to it).
Thanks to new technologies, the search for a child now takes only five minutes.
But the car is the car. She needs formal signs to work: gender, age, eye color. Appearance, of course, matters.
But love is an irrational feeling and machine analysis is inaccessible. The director of one children's home talked about a married couple who had a firm intention to find a son.
A year ago, these people became the happy parents of two sisters. And this story, as it is easy to guess, is not an exception.
Thus, the recommendation of the computer, rather, a starting point, but not a turnkey solution. And of course, you have to choose with your heart.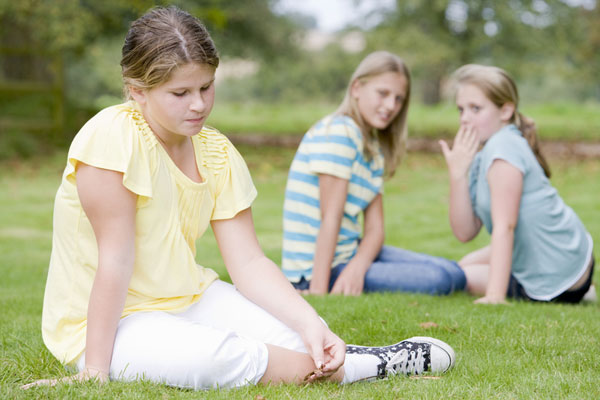 The court hearing at which the adoption case is being heard is bound to be closed. All its participants will be warned in advance about criminal liability for disclosing the secret of adoption.
Only the newly minted parents are free to reveal this secret.
If a child is accepted into the family by any grown-up child, it hardly makes sense to make a secret out of it. But when adopted baby, parents are faced with a very serious choice.
Many deliberately give out such a child for blood: first, a woman for 9 months wears a pillow under her clothes, then travels to a nearby town in order to "give birth to a friend's doctor". The law allows the child to change not only the name, surname and patronymic, but even the date of birth within three months (requests of this kind should be stated immediately, in the court application).
But, despite all these tricks, the truth often emerges in unexpected ways. Shock from this news can happen even in an adult. And for the child, the news that the beloved mom and dad are not real will be a real disaster.
Especially if he finds out about it from outsiders. There were even cases when, due to the shocks experienced, the child could no longer stay in the family and moved to an orphanage. They are not going to cancel the adoption secret, but teachers (both ours and foreign ones) now almost unanimously dissuade parents from its strict observance.
There is something to think about.
Adopters will speed up the consideration of their case in court if they immediately prepare all the necessary documents.
Would need:
Statement. He must be sued at the place of residence of the child. This paper contains information about adopters, about the child himself and his former parents. It is also necessary to enter the requests to change the name, surname, patronymic or date of birth.
Copy of Marriage Certificate. For single people, this document will replace a copy of their birth certificate.
Medical report on the health status of adoptive parents.
Certificate of employment position and salary or other income document.
A document confirming the right to use the dwelling or ownership of housing.