According to the National Institute of Mental Health (USA) attention deficit hyperactivity disorder (ADHD) most often occurs in children of preschool and primary school age. Experts estimate that between three and five percent of children in the United States (about 2 million children) have ADHD.
This makes it one of the most common mental disorders that develop in children.
It is difficult for hyperactive children to control their behavior. They act without thinking, and often have problems concentrating.
Even if the baby understands what is required of him, he may have problems: such children cannot sit still, concentrate on the details and do something for a long time.
But most young children behave in a similar way. Remember how many times you tried to seat your fidget at the kitchen table, and he again and again ran away from you?
And the story of homework, when the baby has other "important" things? So how then to understand the reason for this behavior: a mental disorder, or, say, a bad upbringing?
The difference with ADHD is that the symptoms of this disorder are present for a long time and disrupt the child's ability to work normally at school, to communicate with peers and parents.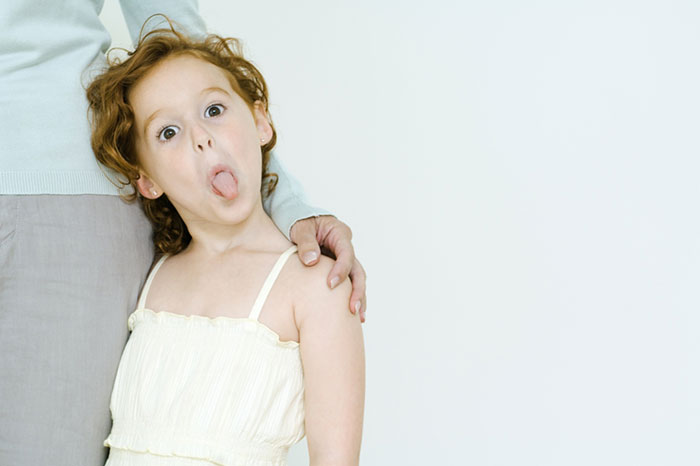 Symptoms of ADHD appear for months, even years. The main characteristics of the disorder are inattention, impulsivity and hyperactivity. Based on these signs, ADHD is divided into three types:
Type with a predominance of attention deficit
This type is the most difficult to diagnose. The child does not seem violent and behaves quietly. In general, it seems that this is an ordinary kid: he sits behind his homework, thinks about something.
It may seem to you that he is solving a problem in his mind or is dreaming. In fact, the child may have a problem with concentration.
And although this manifestation of ADHD is not as severe as, for example, hyperactivity, these children need help as much as other kids with ADHD.
Symptoms of type with a predominance of attention deficit:
Very often they go unnoticed. If you recognize your child in most of these symptoms, be sure to consult your doctor.
Inability to focus on details, permanent errors and censuses
Short attention span
Problems understanding words spoken by someone
It's hard for him to follow instructions
Easily distracted by extraneous sounds and noises.
Forgetfulness
Constantly loses things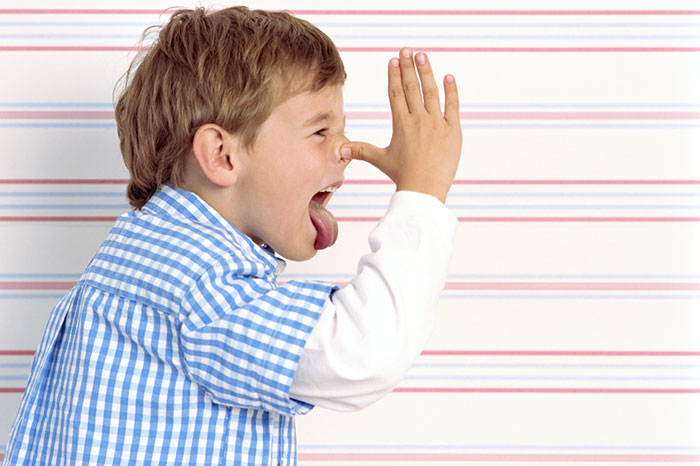 Type with prevalence of hyperactivity / impulsivity
"Awl in one place" is the most accurate description of a child of this type. He is constantly in motion: he runs, jumps, twitches, fidgets in a chair, or knocks his fingers on the surface.
He cannot sit at dinner or school lessons. This baby acts quickly, without thinking and ignoring the consequences.
It is difficult for him to predict them, and he says that the first comes to mind. Emotions are his everything.
Such behavior can affect school performance, the ability of the child to communicate with peers and parents. So do not be surprised if the kid brings a diary with a comment about bad behavior.
Symptoms of a type with a predominance of hyperactivity / impulsivity:
Constant agitations, strange poses, causeless anxiety
It is difficult for him to stay in one place for a long time.
All the time runs, overcomes obstacles and climbs trees
Can't play softly
Constant chatter; the habit of interrupting and wedging into someone else's conversation
Shouts out an answer before the whole question is answered.
Symptoms of both attention deficit and hyperactivity / impulsivity appear. The most common and most serious version of ADHD.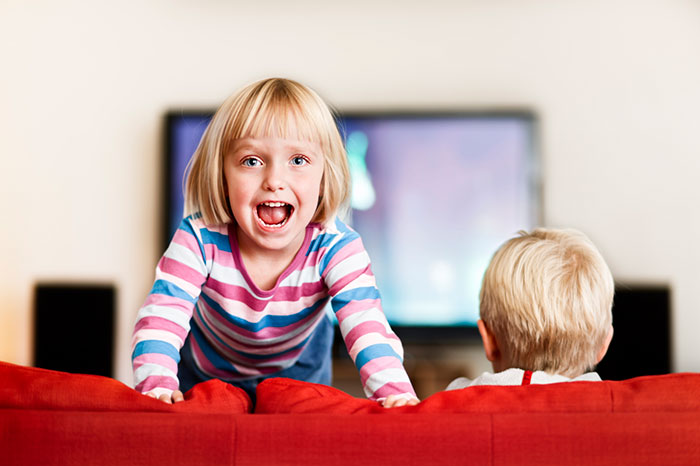 Not all children who appear to be hyperactive, inattentive, or absent-minded have ADHD. So how do you know for sure?
If you have any suspicions about this, go to a specialist. It is important that the child be carefully examined and made the correct diagnosis.
Since ADHD can be inherited, be prepared for the doctor to ask about other members of your family.
To exclude other diseases, take the child to an optometrist and otolaryngologist: problems with vision and hearing can contribute to behavior, as in ADHD.
If the suspicions are correct, and the doctor assumes that the child has attention deficit hyperactivity disorder, he should consult with other specialists to make an official diagnosis. Neurologists, child psychiatrists and psychologists are usually able to detect ADHD.
Since the characteristic patterns of behavior in ADHD are widespread among ordinary children, the following factors are taken into account for diagnosis:
Behavior is more aggressive than other children.
Behavior manifests itself at the age of 7 years
Behavior continues for at least 6 months
Behavior creates problems in at least two areas of life: at school, in the family, with friends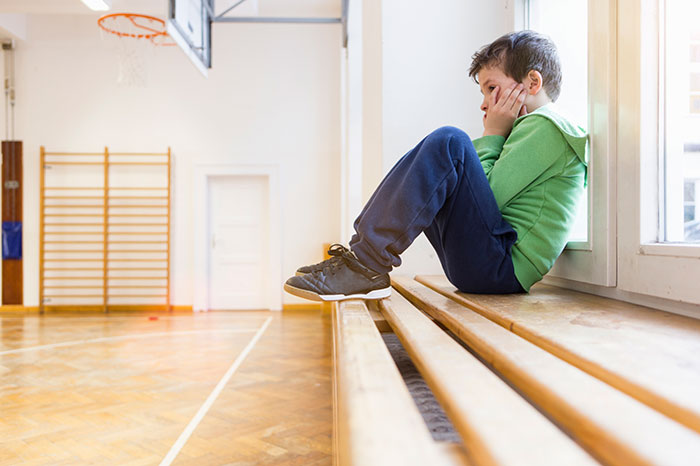 Children with similar symptoms, but who do not have problems at school, at home and with friends, will not be diagnosed with ADHD. However, a child who is unable to concentrate at school, but having problems in other areas has the potential to have ADHD. In addition, it is important to consider whether these symptoms are related to stressful situations in the family (relocation, divorce, death of a loved one).
The reaction to life events is not ADHD.
Fortunately, modern doctors, educators and teachers are taught to recognize mental disorders in children. A child with bad behavior is no longer called a "difficult child" because it has become clear that children with ADHD are not "bad" by default.
Unfortunately, a child with ADHD will inevitably face difficulties. But in your power to help him live a full life.