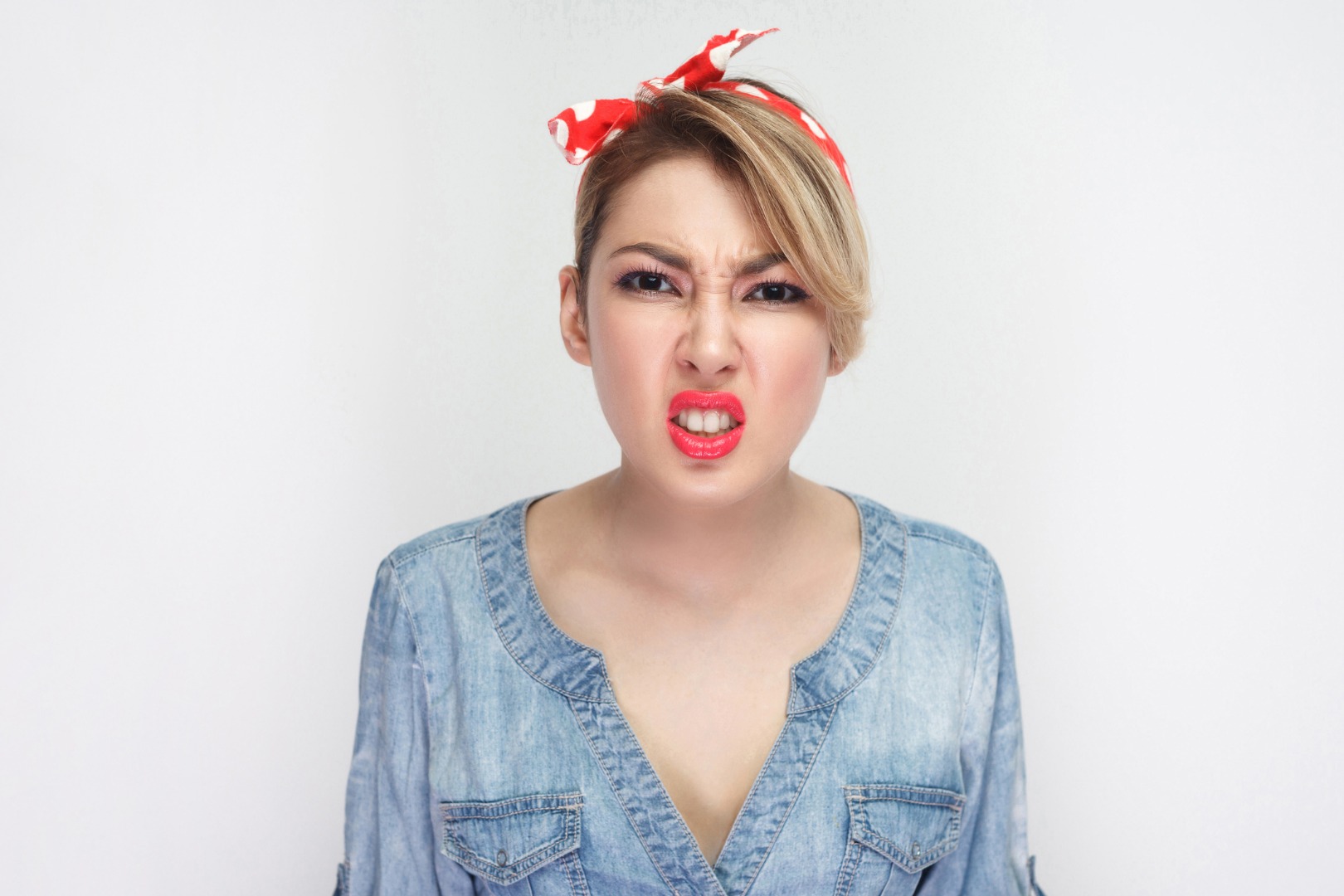 You witnessed schoolchildren shouting something to a girl. It impressed you.
You want to prepare for a similar situation, in case it happens again.
What did you think when you saw the children shout to the girl? What did you feel in this situation?
Definitely, you are not indifferent to what happened. The situation has touched you deeply. You have probably experienced strong feelings such as anxiety, fear, anger, resentment, guilt, perhaps shame.
It is these basic feelings that usually confuse us and prevent us from remaining calm, which is so necessary during a crisis.
Now that the situation is over, try to remember what thought made you feel that way at that moment? Pay attention to the sensations in the body when remembering that event. For example, it causes indignation: "How dare they behave this way!" Thought turns you on, you feel angry.
There is tension in the arms and shoulders. It is important to notice and realize.
Next, remember well, did you feel the same way earlier? Under what circumstances?
You will see that this state is familiar to you and has already happened many times. Events are different – the state is the same.
If such a state interferes with you, and you do not know how to manage it, then it is worth asking a psychologist for help.
But what can be done independently, without the help of a psychologist? For example, change the thought! Transform it from a frightening, disturbing, angry into a positive thought.
For example: "Children do not know how to attract attention to themselves, they want so much to impress others". Thinking so, you will remain in a neutral state, you will not find yourself emotionally involved in a conflict situation.
You will be able to maintain composure. And calmly respond to the situation without experiencing bright, overwhelming feelings.
How to respond to this situation? To do this, you need to clearly understand what your goal. Do you want to protect yourself?
Or is it important for you to educate students? Why do you need this?
How do you want to feel? Remember that you may not respond to their replicas. If their words are not meaningful to you, then there is no sense to answer them.
Often, people respond to the abuser just to feel strong. But remember that the main strength of a person is patience and forgiveness.
If you feel offended, remember that it was your thought that made you feel offended. Your thought!
And the feeling is also yours! So, for what is happening with you in terms of emotions in the answer you yourself.
Change your mind and you will feel good and easy.
If you have a desire to protect yourself from schoolchildren, to take revenge on them, to prove something to them, remember that these are all traps of your perception, distorted by personal attitudes that were formed in early childhood. Dealing with them yourself is difficult.
But with the help of a psychologist this can be done successfully.
Your main task is to change the thought so that you feel good and calm. Then you can calmly respond to adolescents – briefly and clearly, showing them how an adult can manage his thoughts and feelings.
For example: "For what purpose do you swear?" Or "I hate to hear your abuse." Such an adult will cause respect, and children will think and stop attacks. This will be a very good lesson for them.
Perhaps they will turn on the reflection, i.e. opportunity to see oneself from the side And you will have to at least answer yourself the questions posed by adults.