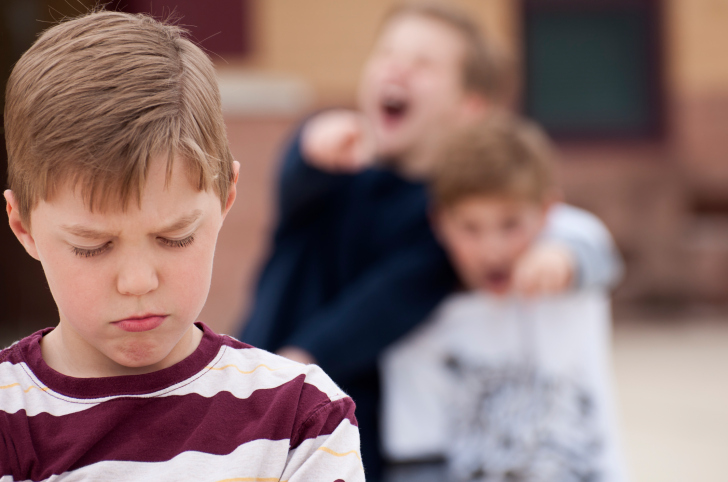 One child will only benefit from the extension, another can seriously harm it. Making the right decision will help assess the situation in the context of the psychological characteristics of each individual baby.
If the first-grader is closed and shy, does not want to stand out, come into contact with his peers, lives as if in his own world, can remain alone for a long time, then perhaps you need not for an extension, but for a child psychologist. Such a child in any team feels extremely uncomfortable, and the extended day group will bring him additional psychological difficulties (and even trauma).
If a child is aggressive, behaves arrogantly or incredulously, if he is very emotional (she cries, laughs, then hugs, then fights), demonstrates excessive stubbornness and self-confidence, the new imposed society is also unlikely to benefit him. In such children, as a rule, a narrow social circle, and they are content with it.
A post-graduate school is a suitable way out if your child is active and sociable, he has many interests, he is a leader by nature, and for various reasons you cannot give him enough attention after school. If a child knows how to listen and negotiate, openly express opinions, explain his actions, if he knows how to make friends and to the best of his misbehavior, you can send him to the "post-pay" after negotiations with him and subject to his consent. In other cases, it is better to weigh the pros and cons, go to a psychologist for a consultation, understand what real needs a child has at the moment, and only after that make a decision.
"Prodlenka" is an option that should be abandoned if it adversely affects the psychological state of the child. Often, he himself will not explain to you exactly what the problems are, but according to his mood and state, it will be clear that they are.
The baby begins to behave differently than usual (for example, coming home from the "prodlenki", immediately goes to bed). He can become self-contained or express aggression uncharacteristic of him.
Day after day, if you notice that your child's mood changes dramatically (he either cries, then gets angry, then he is silent), then it's time to be on the alert – perhaps the situation in the day-care group is unhealthy.