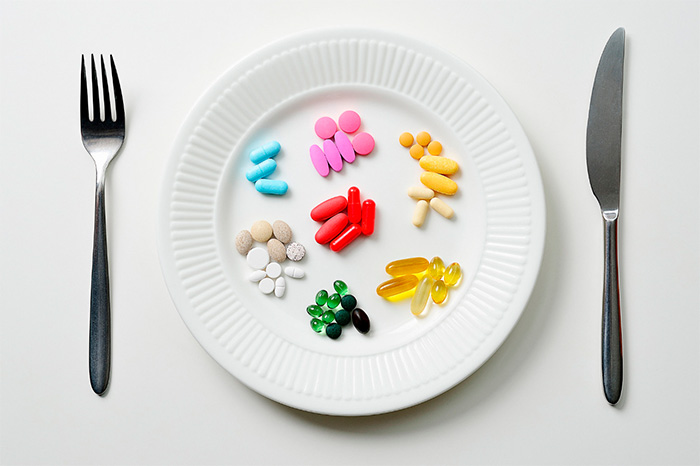 Fat burners come to us from professional sports. Especially addicted to them are bodybuilding fans. And – pay attention! – drugs and their dosage are selected for professional bodybuilders sports doctors and trainers.
Hence the first conclusion: before grabbing at what you think is a saving pill, it would be good to find out how the effect is achieved, what are the contraindications and consult a specialist (dietician, sports doctor) to see if you can personally accept this miracle -means.
Fat burners are substances that stimulate the release of fat from the fat depot during exercise.
By the principle of action, all fat burners are divided into three large groups – thermogenics, anorectics and diuretics. Thermogenics are substances that increase body temperature and increase metabolism.
Usually it is supplements containing high doses of synthetic caffeine, guarana, yohimbine. Caffeine is a classic stimulant of the nervous system. It helps to improve mood, increased sweating.
Guarana and yohimbin – herbal ingredients that have the same effect. Anorektiki – drugs that suppress appetite.
They act on the center of hunger in the brain, reducing appetite, that is, they act indirectly, they do not directly burn fat. Diuretics also act indirectly, removing fluid from the body, that is, produce a diuretic effect.
The course of their reception is brief, they are usually used by athletes in order to compete quickly before the competition weight.
Like any pharmacological and medical drugs, all fat burners have side effects. When you receive thermogenics, you may experience problems with falling asleep, hand tremor, you may increase blood pressure, excessive sweating.
The use of diuretics without physician control is fraught with dehydration, lower blood pressure and loss of essential trace elements and salts. Anorektiki depending on the composition can cause excitement, insomnia, fluctuations in blood pressure.
Anorektiki categorically contraindicated in heart disease, diabetes, pregnancy, and during breastfeeding.
1. Be sure to go through a standard medical examination and consult your doctor about dosage and possible contraindications.
2. A prerequisite for taking fat burners is regular exercise. No pills will help to lose weight if you lead a sedentary lifestyle.
3. To get a lasting effect, you also need to adhere to the correct, food-balanced diet.
4. If any sleep disturbances, headaches, tremors, tremors, nausea occur, stop taking the medication and consult a doctor.
5. Fat burners are not recommended for a long time.