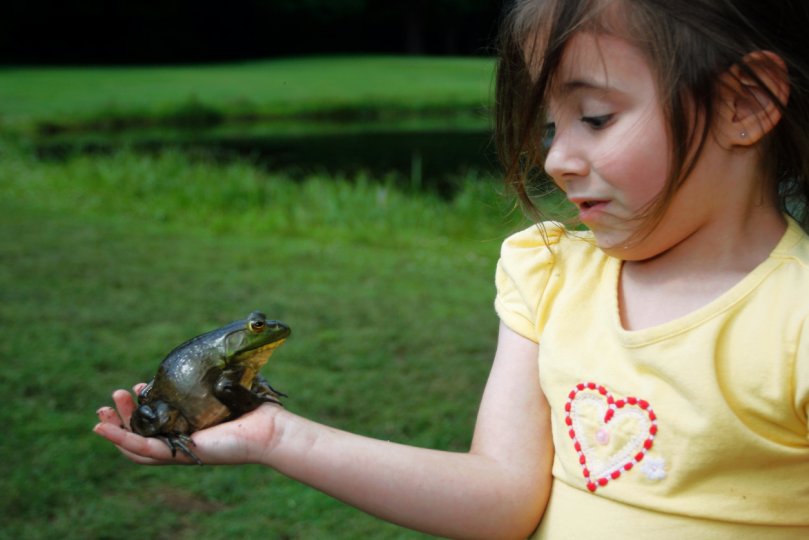 First, find out what warts are. Warts are benign growths (small skin growths) of viral origin.
The causative agent of warts is human papillomavirus. Moreover, the infection can be transmitted by contact with another person.
In children, the warts usually begin to appear at the age of about 5 years and this is due to the existing chronic skin diseases. It should be noted that in children the warts may disappear by themselves 12-18 months after their appearance.
So noticing a growth on the skin of a child, do not rush to remove it immediately. But be sure to show the baby to the pediatrician.
Only a doctor can correctly determine if it is a wart or another neoplasm.
Ordinary, or vulgar. They usually appear on the fingers, hands, knees or elbows.
Small solid growths have a rough surface and look like cauliflower inflorescence.
Flat. Size – with a pinhead.
In color – yellow, light brown or pink. Usually appear on the face, hands, knees or elbows.
Plantar. Appear on the feet. The child may feel uncomfortable when walking.
They are dense, cornified, gray.
Filiform. Finger-shaped, flesh-colored.
Arise around the mouth, nose, eyes, directly in the mouth, nose or on the neck.
There is no specific treatment. Therefore, it would be best if the treatment method is advised by a doctor – pediatrician or dermatologist.
It is helpful for parents to know that salicylic acid based ointments and other products are used to get rid of warts. These drugs process directly the wart itself.
There are also patches for warts.
Cryodestruction, electrocoagulation and laser destruction are also used.
Cryodestruction is the removal of warts using liquid nitrogen, electrocoagulation using electric current. You need to understand that as a result of such an impact on the skin may remain scars.
Today, laser destruction is considered the most advanced method of treatment – laser removal of warts.
In this way, you can remove the child wart on any part of the body. There are no contraindications to this method of treatment. The laser beam is directed to the wart and does not affect adjacent areas.
The wart literally either evaporates under the action of an erbium laser, or is cut off with a laser scalpel. The choice of removal method depends on the type of tumor.
During such exposure due to high temperature, the laser beam kills all bacteria, so there is no inflammation after the removal of the wart.
A dry crust is formed at the site of the neoplasm. She by itself disappears in 10-14 days.
After that, a healthy skin area is formed, the same as the neighboring ones.
There is no age limit for laser wart removal by children, it can be done at any age.
You can remove a wart from a child either by referring a dermatologist at the Skin Veterinary Dispensary, a medical center that provides cosmetology services, as well as a cosmetology center or a clinical diagnostic center at a children's hospital. To carry out this procedure should a person who has a medical degree.