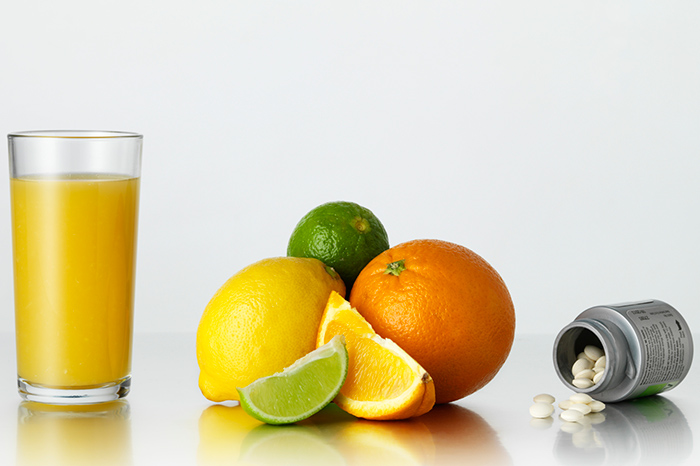 Vitamins are needed for normal metabolism, growth and development of any organ and tissue. If we consider that only a part of these biologically active substances are synthesized in the body, and then in very small quantities, they must be supplied daily with food. That is why parents need to strive for the maximum variety of the child's diet and include all food groups in the daily menu: vegetables, fruits, milk and dairy products, meat, cereals, vegetable and butter.
But ideally it is difficult to balance the diet, because it is necessary to take into account the loss of nutrients during storage, production and cooking of food. As a result, the lack of useful elements occurs even with an abundance of food.
To determine whether the baby needs an extra portion of vitamins, you need to carefully analyze the child's diet and his health. Only a doctor can do this. He will select the vitamin complex, the dose of the drug and the regimen.
Some parents are prejudiced against this kind of means, and it is in vain. After all, in terms of chemical composition and biological activity, they fully correspond to natural ones, that is, those found in vegetables, fruits, and berries, especially since they produce similar preparations, including those from natural raw materials.
In addition, compared with vitamins derived from food, they last longer. With the help of vitamin-mineral complexes containing 100–200% of the recommended daily intake rate, it is possible to fill the shortage of nutrients in 14–20 days.
To 4-5 years old babies are given syrups and aqueous solutions of vitamins, older children – multivitamin tablets and capsules.