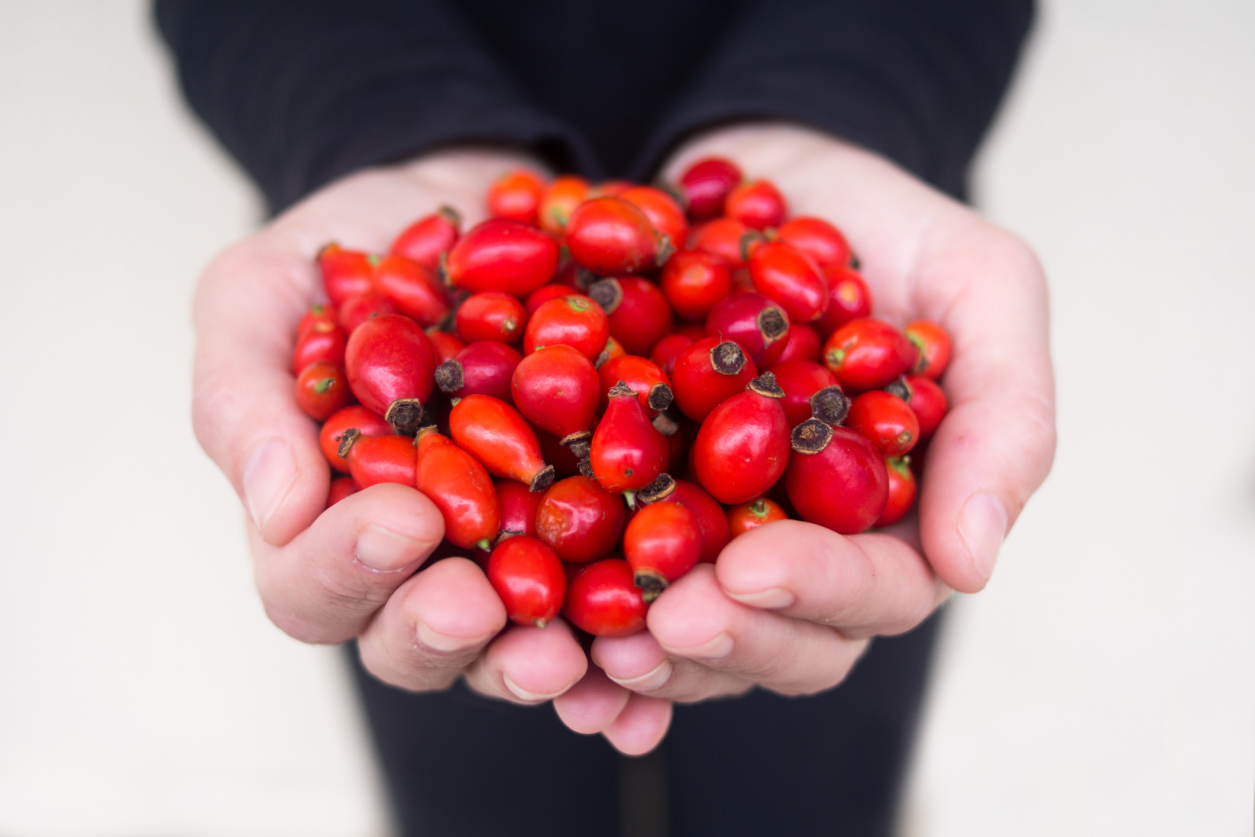 Vitamin C is a water-soluble vitamin. This means that when you eat foods that contain water-soluble vitamins, they do not linger in your body for long. They travel through your circulatory system, and if your body does not use them, it removes them through the urinary system.
In addition, vitamin C is one of the few vitamins that our body does not produce on its own. Therefore, you need to replenish your body with vitamin C daily by eating foods rich in it!
And make sure that your child's diet is also structured in such a way that vitamin C enters his body in the right amount.
Vitamin C has a very difficult and hard work. It performs many important functions in the body of children:
promotes the absorption of iron from plant products (cereals and vegetables),
helps with bruises and promotes rapid healing of wounds and cuts,
strengthens connective tissue between muscles, bones, vessels and ligaments,
regulates blood formation and normalizes capillary permeability,
protects the gums from inflammatory processes,
increases the body's resistance to colds, increases immunity,
involved in the synthesis of a number of hormones.
Vitamin C is found in a huge amount of herbal products. Soon begins the most favorable time for saturation of the body with vitamin C – summer!
Most fresh berries, fruits, and vegetables are excellent sources of vitamin C. Contrary to popular belief, citrus fruits are not record breakers in ascorbic acid content.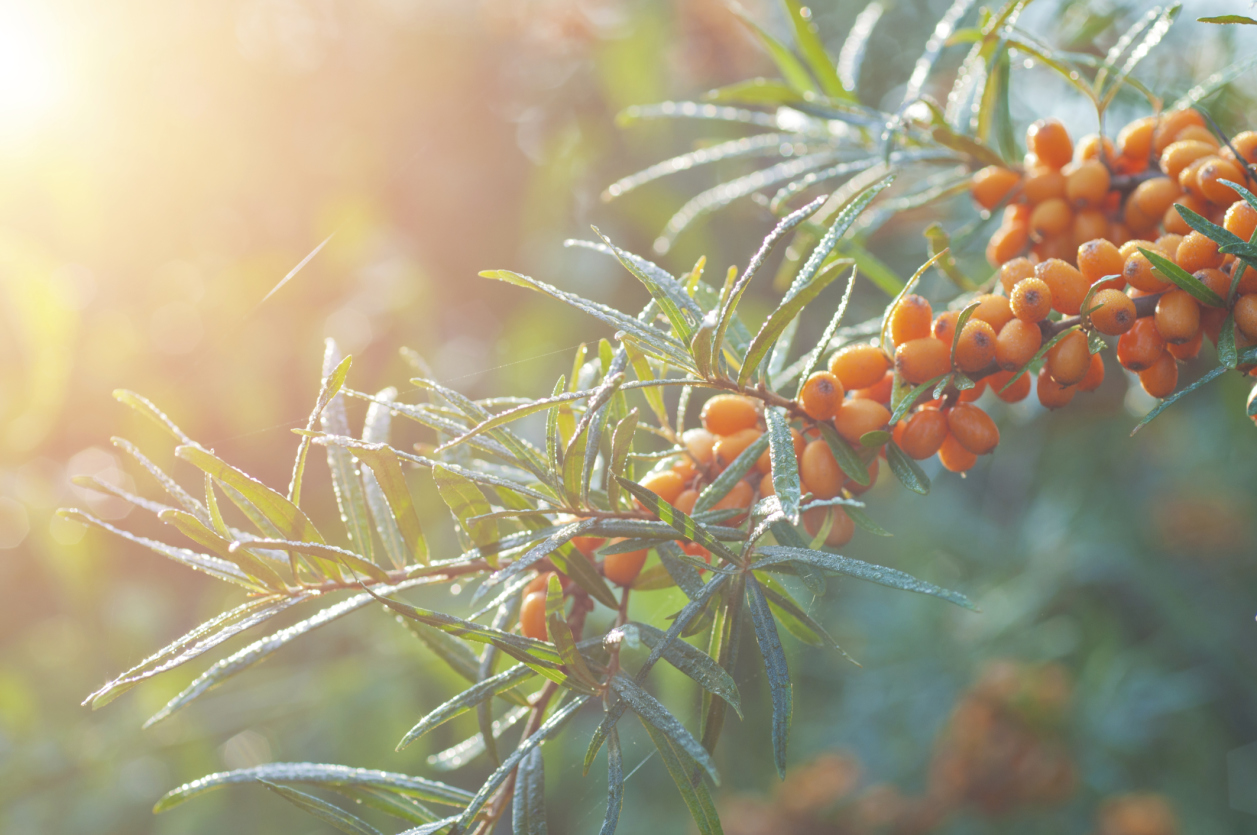 TOP – 10 products on the content of vitamin C:
Rose hips (100 g) – 550 mg.
Sea buckthorn (100 g) – 400 mg.
Red pepper (1 whole) – 312 mg.
Currants (100 g) – 200 mg.
Kiwi (1 medium) – 70 mg.
Grapefruit juice (250 ml) – 70 mg.
Orange (1 medium) – 70 mg.
Raw broccoli (125 ml) – 61 mg.
Strawberries (100 gr) – 60 mg.
Tomato (1 medium) – 16 mg.
A child who eats balanced, vitamin C deficiency is not at risk. However, it is important to ensure that the child regularly receives his norm of vitamin C through food.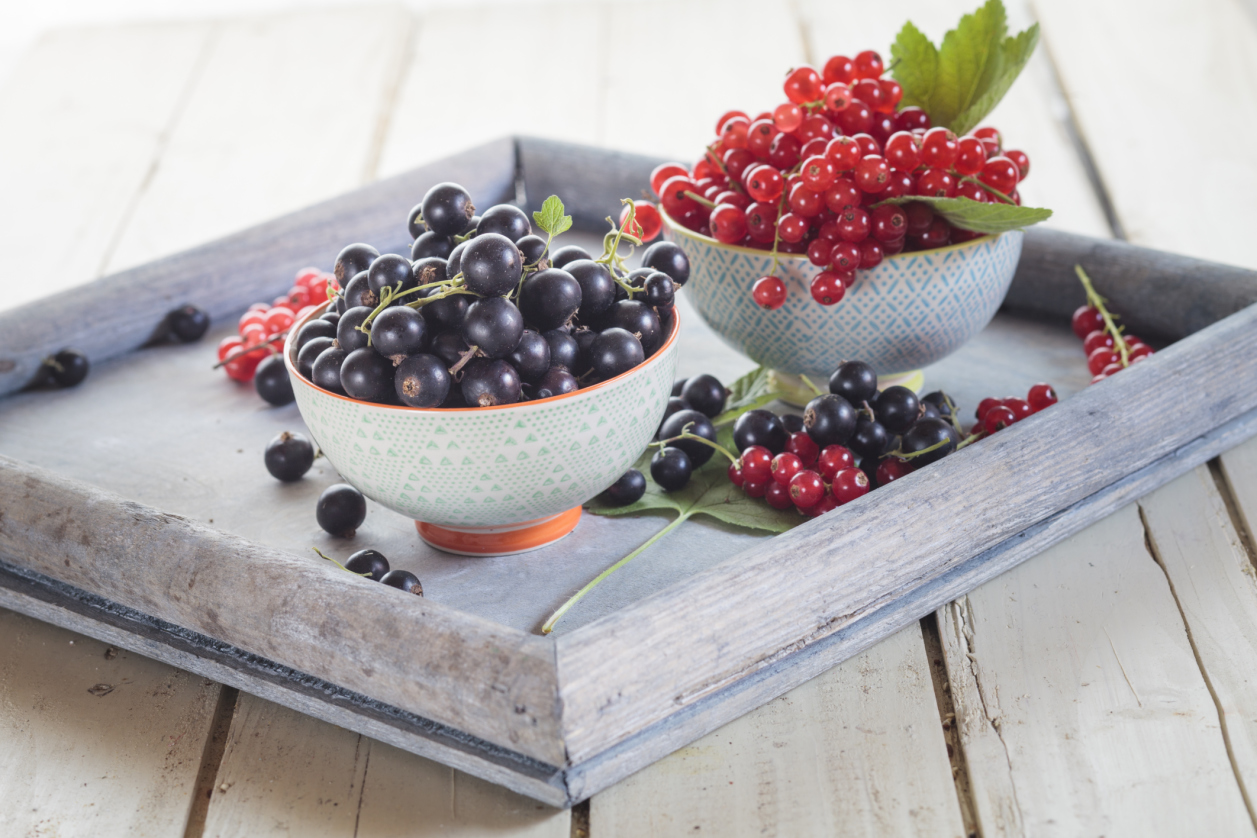 Daily intake of vitamin C *:
for children under the age of 1 year – 30 mg,
for children aged 1 to 6 years – 40 mg,
for children aged 6 to 12 years – 50 mg,
for children and adolescents aged 12 to 17 years – 70 mg,
for adults – 80 mg,
for pregnant women – 100 mg,
for nursing women – 120 mg (baby gets vitamin C through breast milk).
C-vitamin deficiency is quite rare among children. It is found in people who have not eaten foods containing vitamin C for a long time. The disease caused by C-vitamin deficiency is called scurvy.
It manifests itself in pain and bleeding gums, muscle weakness, pain in the leg muscles, discoloration of the skin, a general deteriorating condition.
C – hypervitaminosis in a child can happen if the rate of vitamin C is sharply exceeded. Signs of excessive use of vitamin C are: loose stools, nausea, vomiting, bloating and cramps, headache, insomnia.
Allergies to vitamin C are very rare in children. Most often, the children's body can respond to fruit acid, such as oranges, strawberries, or kiwi, and not the vitamin itself.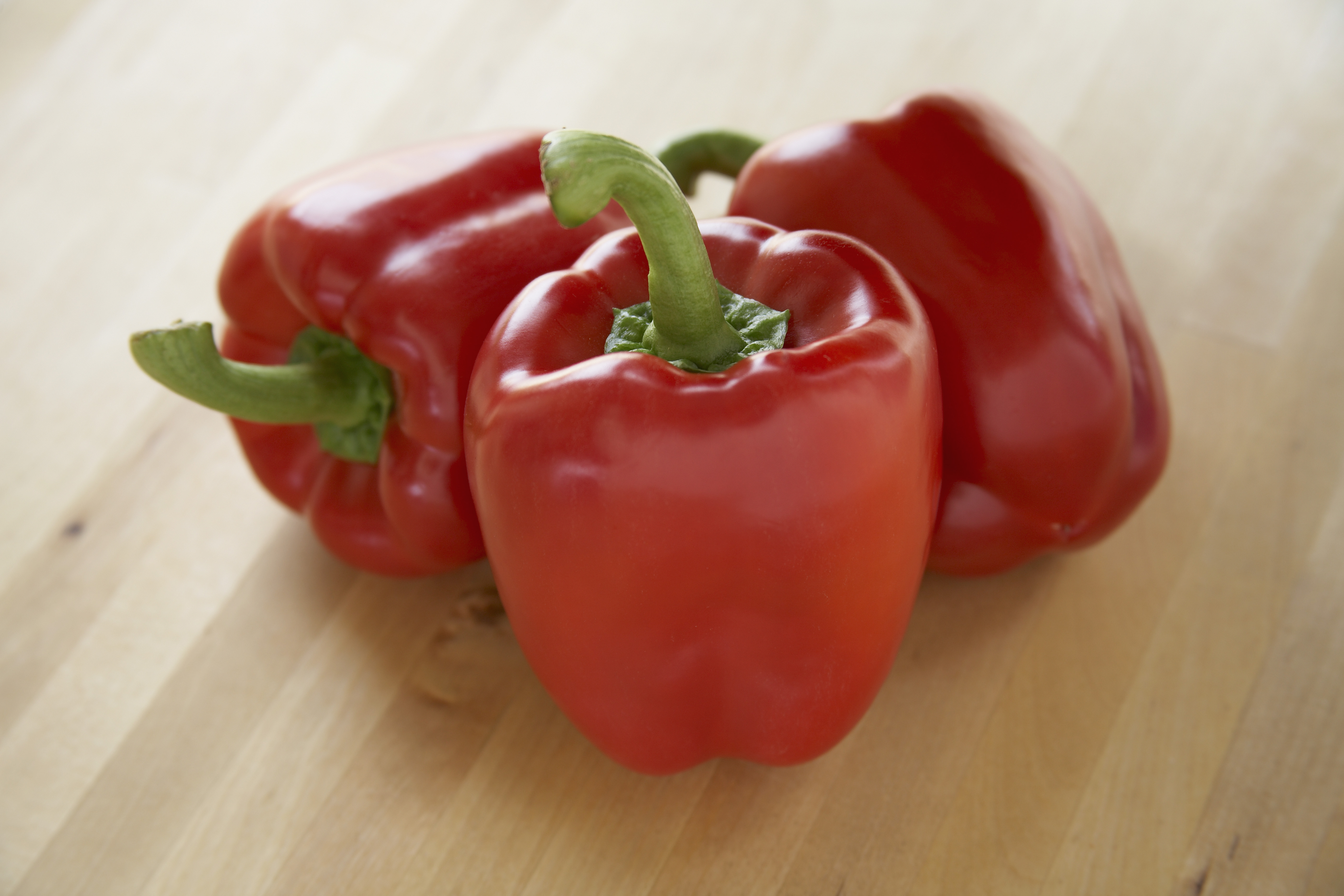 Symptoms of vitamin C allergy are typical:
itch
skin rashes,
hives,
runny nose and cough,
Quincke swelling,
anaphylactic shock.
Each parent in the medicine cabinet must have antihistamines for the case of an allergic reaction in a child. Especially if the child is prone to allergies.
In any reaction, it is important to immediately consult with your doctor in order to identify the cause of the allergy and to form steps to improve the health of the child's body.
10 tips for moms how to keep vitamin C in foods
The layer cut off during the cleaning of vegetables and fruits should be as thin as possible. It is under him the greatest concentration of vitamin C.
Products need to eat fresh! With 3-day food storage in the refrigerator, 30% of vitamin C is lost, and at room temperature – 50%.
For the winter, grind the berries with sugar. And it is desirable to make it a wooden spatula.
Roasting in the oven and steaming are the best ways of cooking in terms of the preservation of vitamin C in it.
When cooking vegetables should not be dipped in cold, but in boiling water.
Salt, sugar, citric acid, tomato juice, added to food during cooking, protects vitamin C from oxidation and destruction.
Fruits and vegetables are best eaten whole and not cut!
Children living with smoking parents are much more susceptible to vitamin C deficiency. Nicotine is the enemy of vitamin C!
Give up soda! It prevents vitamin C from being absorbed.
It is best to choose the fruits that have grown in your area, more vitamins in them.