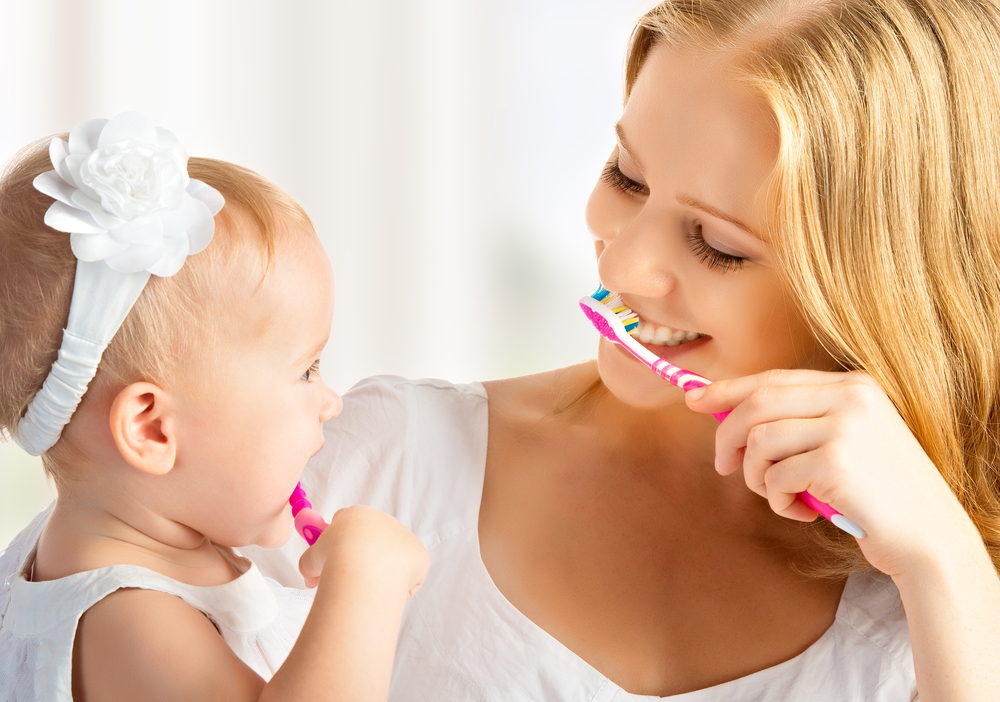 If you like to drink a cup of hot tea, having come from a frost, then know, it can promote emergence of cracks on enamel of teeth. The cracks are almost invisible to the naked eye, but, nevertheless, they appear. The reason – a sharp temperature drop from cold to hot.
Enamel cracks are usually just a cosmetic problem. They become visible only when they use coloring products, such as coffee or red wine.
But over time, they become deeper and can affect the deeper layers. A deep fissure can affect and damage a nerve or flesh of a tooth, causing an infection or an abscess.
The same kind of problem is caused by drinking ice, which often happens when people order ice-shake cocktails.
To reduce the destructive effect of temperature on tooth enamel, you can, for example, wrapping yourself in a scarf in winter and breathing into it, this will allow to slightly warm the air.
Habit biting nails and open teeth packages. These two bad habits also contribute to the formation of cracks and dents on the surface of the front teeth.
Restoration of teeth damaged in this way is usually possible only by filling.
Acids and sugars, which are produced in the mouth during the use of food, weaken the protective properties of enamel, as if softening it. Therefore, in an effort to brush your teeth immediately after eating, you partially peel off the protective layer of enamel itself, preventing it from hardening.
Dentists advise you to wait at least half an hour after eating, and it is better to rinse your teeth with mouthwash that does not contain alcohol.
Swimming at great depths can lead to pain in the jaw joints, gum problems and toothache. This is due to the need to squeeze the mouthpiece with your teeth and due to the change in pressure when immersed.
Among divers, this is such a common problem that among dentists it has been called the diver's mouth syndrome.
Disintegrating aspirin tablets is a common practice, the goal of which is to reach the source of pain as quickly as possible. But with the direct contact of the crushed tablet with the surface of the patient's tooth, soft sensitive tissues are burned in the mouth.
With a strong toothache, aspirin can really help and reduce it, but doctors strongly advise swallowing the pill whole.
Excessive talkativeness can lead to jaw wear and even arthritis of the joints, experts warn. The mandibular joint is one of the most complex and most used joints in the human body. And about every fourth person has problems with this joint.
Arthritis treatment can lead to the replacement of both joints of the jaw.
Air travel can cause toothache, which previously did not bother you, doctors warn. Changes in height can lead to the formation of tiny pockets with air in the carious cavities of unhealed teeth.
Air presses on the damaged areas of the tooth, causing pain. The same thing can happen during mountain climbing and downhill skiing.
To avoid pain, doctors advise to pre-check your teeth for the need for fillings and how to heal them. As a rule, such pain dissipates within a few hours after landing, but if this does not occur, you should contact your dentist.
Many contraceptive drugs increase the level of hormones, such as progesterone, in much the same way as it does during pregnancy. This is the cause of the increased formation of plaque and leads to inflammation and bleeding of the gums.
Treatment methods in this case are absent. The only thing that a dentist can recommend to you is to reduce drug intake.